How to Decorate Your Furnished Apartment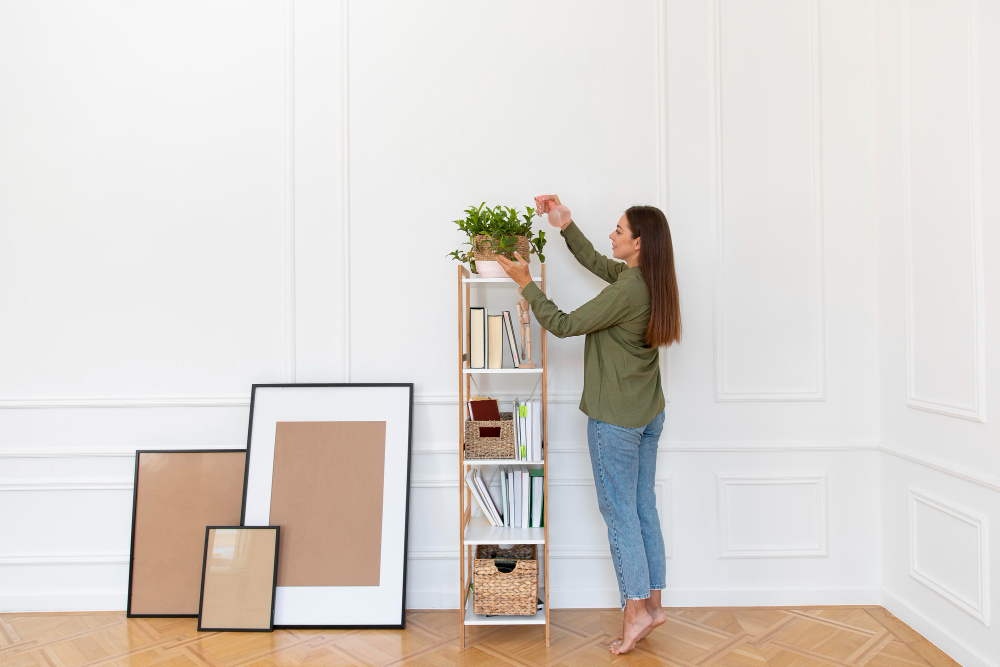 Moving to a furnished apartment can seem like a dream come true. No need to worry about buying furniture or moving heavy items up the stairs. However, it can be challenging to figure out how to decorate a furnished apartment. You don't want everything to look like it came from a catalog, but you also don't want it to clash with the existing furniture. In this post, we'll share some helpful tips for decorating your furnished apartment and making it feel like home.
1. Start with a Theme
Before you start shopping for decor items, it's essential to figure out what direction you want to go in with your apartment decor. Choosing a theme can help you narrow down your choices and make decisions more easily. Think about your personal style and the existing furniture in your apartment when selecting a theme. It could be anything from Mid-Century Modern to Bohemian Chic. It's up to you!
2. Mix and Match Furniture
Just because your apartment is furnished doesn't mean you can't add your own furniture pieces. Mixing and matching furniture styles can add interest to your space. Try incorporating a couple of accent chairs with a different style or a new coffee table to refresh your living room. Make sure to measure your space before purchasing any furniture pieces to ensure they fit in your apartment.
3. Add Color and Texture
Furnished apartments can often feel bland and uninspired. Adding color and texture is an easy way to spruce up your space. Pillows, throws, and area rugs can add texture and warmth to any room. Choose colors that complement the existing furniture in your apartment. Don't be afraid to experiment with bold colors or patterns to make a statement.
4. Display Art and Accessories
Art and accessories are the perfect way to showcase your personality in your furnished apartment. They can add visual interest and make a statement about who you are. Choose artwork that you love and accessories that mean something to you. Display them in prominent places like bookshelves, coffee tables, and walls.
5. Don't Forget Lighting
Good lighting can make all the difference when it comes to making your furnished apartment feel like home. Experiment with different lighting sources like floor lamps, table lamps, and string lights to create a cozy and welcoming atmosphere. Don't be afraid to mix and match styles and levels of lighting to achieve the perfect ambiance.
Conclusion
Decorating a furnished apartment can be a challenge, but it doesn't have to be. With a little creativity and some careful planning, you can turn your apartment into a welcoming and stylish space. Whether you're looking to add a pop of color or mix and match furniture styles, there are plenty of options to make your furnished apartment feel like home. Remember that your apartment should be a reflection of you and your personal style. Have fun and experiment until you find the perfect balance. If you're looking for apartments in Jacksonville, FL, contact The Lofts at Wildlight today to schedule a personal tour and see how you can make our furnished apartments feel like home.