How to Create a Coffee Nook in a Small Space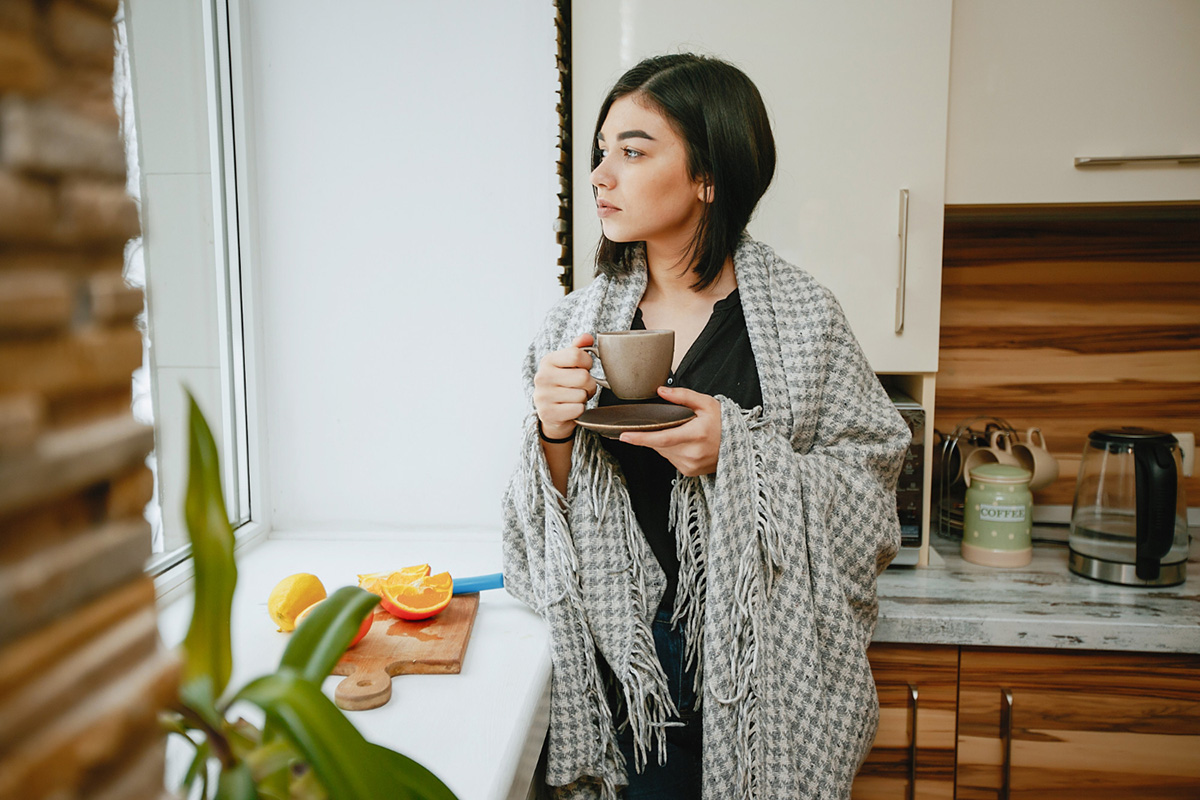 Are you living in an apartment with limited space? If so, you may be wondering how you can create a cozy corner for yourself to enjoy your morning cup of coffee. Well, creating a small coffee nook doesn't have to be difficult! In fact, there are plenty of ways to make the most of your small space and turn it into an inviting spot that you'll love spending time in. Here's how.

Choose Your Furniture Wisely
When it comes to furnishing your coffee nook, it's important to choose pieces that will fit comfortably in the space without taking up too much room. A small table with two chairs is perfect for this kind of set-up. If you have more room, try adding a bench or ottoman for extra seating. Choose furniture with slim lines and arms that won't take up too much space while still providing comfortable seating options. And don't forget about storage! Opt for pieces that feature hidden drawers or shelves so you can store items like mugs and spoons without cluttering up the area.
Add Some Colorful Touches
Brighten up your coffee nook by adding some colorful accents! Try using patterned pillows on the chairs and benches, or hang some artwork on the walls behind them. You could also hang plants from the ceiling or display fresh flowers in vases on the table – both will add life and color to your coffee nook area.
Accessorize With Coffee Mugs
Accessorizing your coffee nook is another great way to make it feel cozy and inviting. Fill mason jars with colorful spoons or stirrers, or create a mug wall by hanging several mugs on hooks or pegs above your table. You can also keep things organized by storing all of your coffee mugs in one place with a cup hanger rack mounted beneath a shelf above the table. Just remember – less is more when it comes to accessorizing!
Conclusion
Creating a cozy and inviting coffee nook doesn't have to be difficult – even if you live in an apartment with limited space! By following these tips, you can make the most out of what little space you have and turn it into a wonderful spot for enjoying your morning cup of Joe. Are you looking for apartments for rent in Yulee, FL? Contact The Lofts at Wildlight today to schedule a tour! We would love to show you around our luxury apartments today!