How to Build a Home Theater in Your Apartment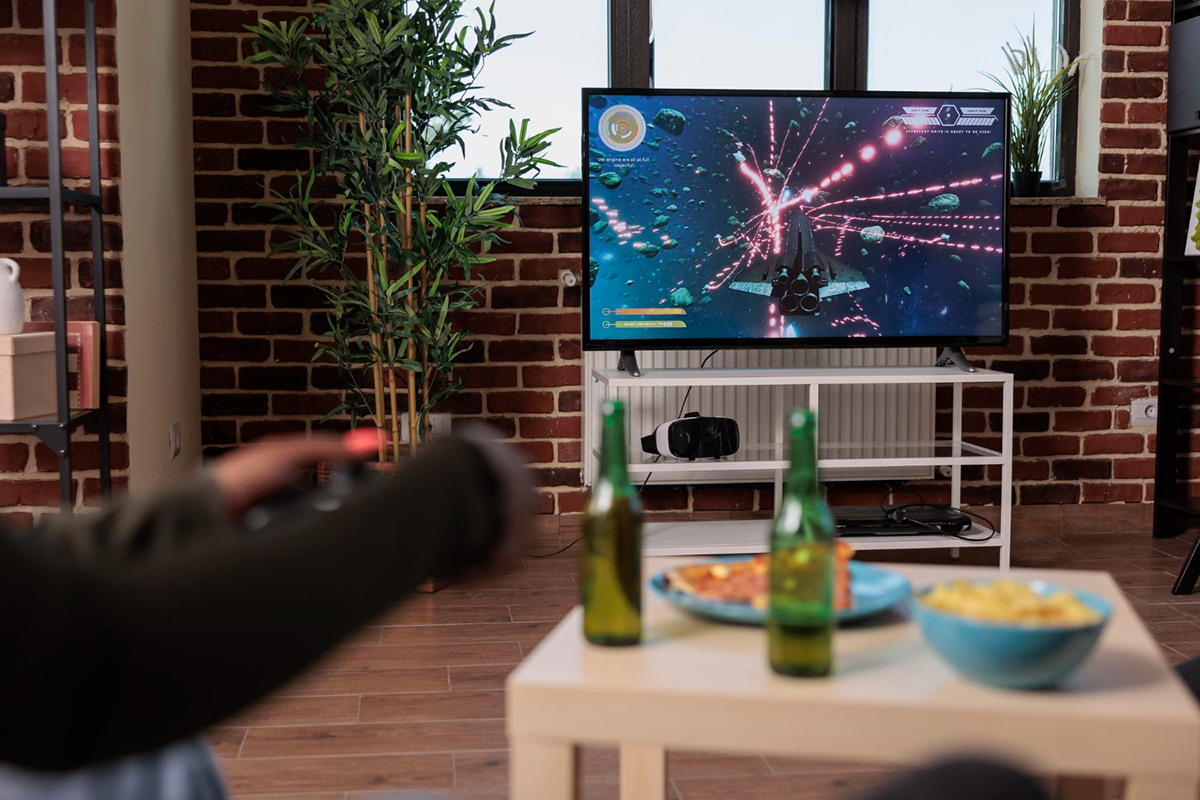 Are you fond of watching movies or your favorite TV shows at home but often opt for cinemas because they have better sound systems? If so, it's time to reconsider building your own home theater in your Jacksonville apartment. Yes, it's possible to have a movie theater-quality entertainment system in your apartment, and we're here to show you how.

Assess Your Space
The first step to building a home theater is to evaluate your space. Does your apartment have a designated media or entertainment room? If not, consider using the living room or a spare bedroom. Make sure the space has enough room for seating and viewing distance. Also, determine if the room is suitable for soundproofing, which can significantly improve your theater's audio experience.
Choose Your Audio System
Investing in a quality audio system is critical if you want to enjoy your home theater fully. Opt for a full surround sound system with a subwoofer, center channel, and satellite or bookshelf speakers. Remember, the room's size and acoustics will play a significant role in determining the size, quantity, and placement of your audio equipment.
Pick the Right Video Display
Your video display is equally essential in building an outstanding home theater experience. There are different options available, such as a projector, TV, or home theater monitor. The screen's size largely depends on the room's dimensions, viewing distance, and the video source's resolution. Consider investing in a 4K screen or higher for optimal picture quality.
Furnish and Decorate Your Theater Room
Theater seating is crucial in creating the ambiance of the movie theater experience. Consider installing comfortable reclining chairs or a sectional sofa with a chaise lounge. Ambient lighting can elevate the mood and create a cinematic atmosphere. Wall art, wall-mounted posters, and sound-proofing wall panels are perfect decorative touches that add to the cinema vibe.
Get Professional Help
While building a home theater is a fun DIY project, not everyone has a keen ear for audio or an eye for detail. You may neglect things that a professional would never let slip. Consult with certified home theater installers and audio professionals to ensure that you've made optimal choices for your audio and video systems.
Conclusion:
Building a home theater is a perfect way to enjoy movies, TV shows, or gaming in the comfort of your Jacksonville apartment. With the above tips, you can transform any room into a cinematic oasis that will impress even the most discerning media enthusiasts. Remember to consider the room's acoustics, invest in quality audio and video equipment, choose comfortable seating, and decorate to create an authentic theater experience. At The Lofts at Wildlight, we offer apartments that are perfect for creating your home theater. Contact us today to schedule a personal tour and explore the possibilities of turning your apartment into a cinematic oasis.