A Guide to Renter Friendly Temporary Wall Coverings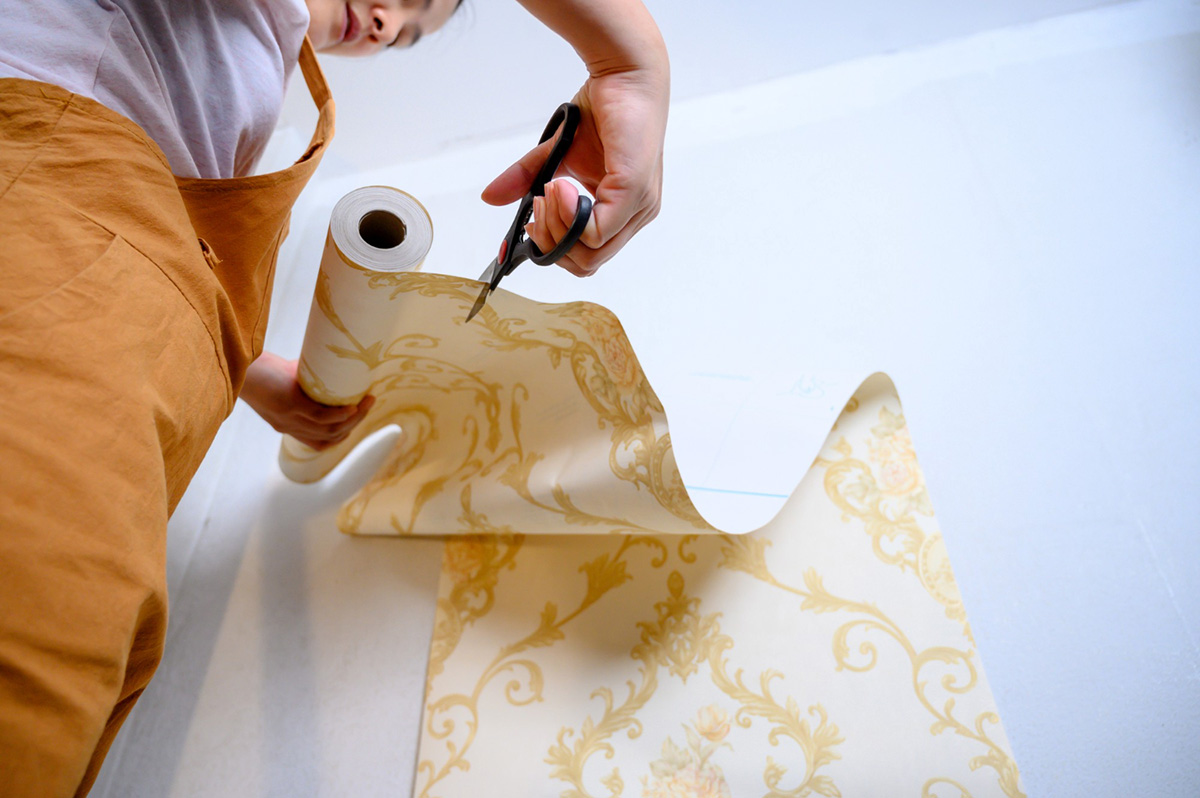 Everyone loves a good wall renovation project, but when you're renting an apartment, the options can be limited. Not to worry—there are plenty of temporary wall coverings that are perfectly suited for renters who want to add some flair to their apartments without breaking their lease agreement. Let's take a look at some of the best renter friendly temporary wall coverings available.
Removable Wallpaper
Removable wallpaper is probably one of the most popular renter-friendly wall coverings out there. It comes in a variety of patterns and colors, and it can instantly transform any room into something fresh and new. The best part is that it goes up and comes down easily, so you don't have to worry about damaging your walls or leaving behind any sticky residue once you move out of your apartment.
Washi Tape
Washi tape offers another great way to spruce up your walls without getting yourself into any trouble with your landlord. There are literally thousands of washi tape options out there, so you can get creative with your designs and make each room in your apartment unique and eye-catching. Plus, washi tape is incredibly affordable and easy to apply (and remove).
Fabric Panels
If you're looking for something more substantial than removable wallpaper or washi tape, fabric panels may be just what you need. These panels are typically made from cotton or linen and come in all sorts of colors and patterns. You can hang them on the wall using command strips or double-sided tape, both of which won't damage the walls at all when removed properly. They also create a cozier atmosphere in any room, making them perfect for living rooms and bedrooms alike.
Contact Paper
Contact paper is another great option for renters looking for an inexpensive way to update their walls without getting into trouble with their landlords. It's easy to apply (just cut it to size then stick it on) and comes in a variety of colors and patterns that will instantly transform any space into something special . Plus, contact paper is relatively easy to remove when it's time for you to move on—just peel away slowly until the adhesive has been completely removed from the surface!
Conclusion
Updating your rental space doesn't have to be difficult or expensive! There are plenty of renter friendly temporary wall coverings out there that will help transform any space into something truly special without putting your lease agreement at risk. From removable wallpaper, washi tape, fabric panels, and contact paper; these low cost solutions offer renters flexibility while still providing a unique design aesthetic that won't break the bank! Are you looking for apartments for rent in Yulee FL? Contact The Lofts at Wildlight today to schedule a tour! We'll show you how we can help turn your rental dreams into reality!