Guide to Hosting a Successful Moving Sale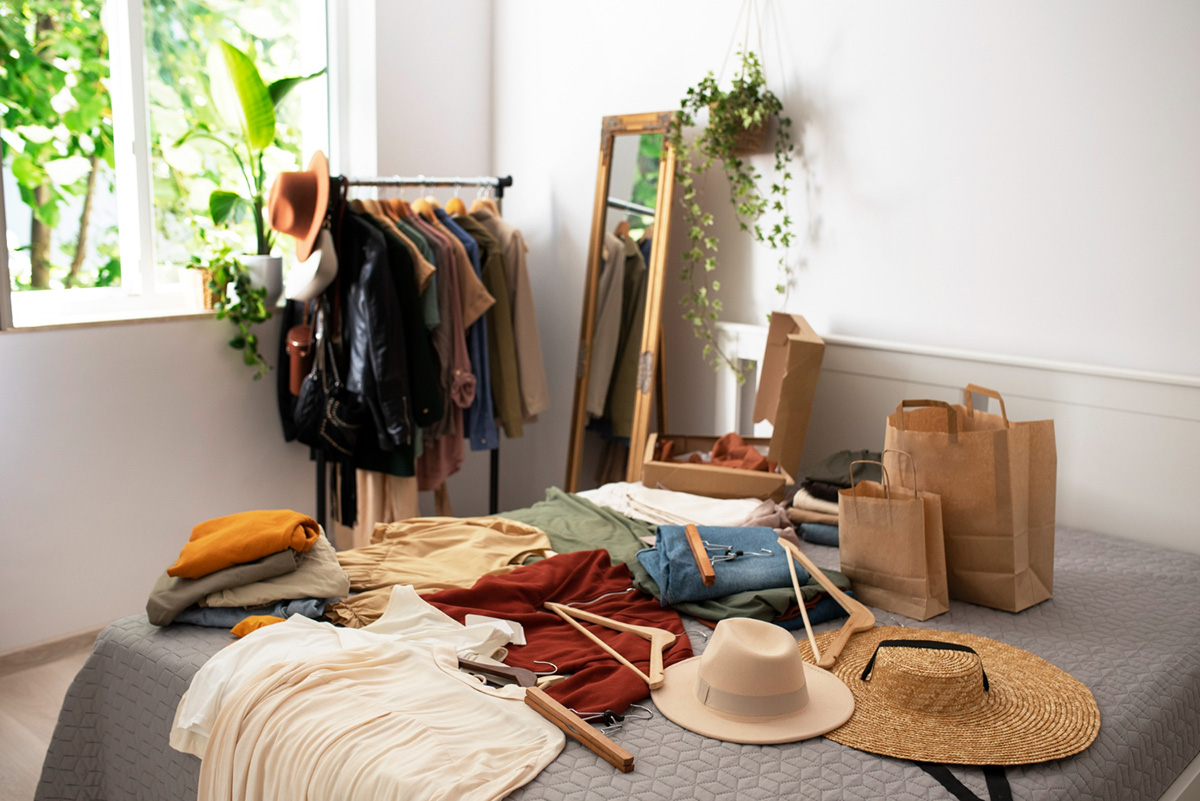 Moving can be an overwhelming experience, especially when it comes to deciding what to do with all your items. Some might want to sell their possessions in order to minimize the weight, while others see it as an opportunity to make a little extra cash. If you are looking to host a successful moving sale, look no further! In this guide, we will provide you with helpful tips and tricks that will allow you to host a profitable and fun moving sale.

1. Plan, Organize, and Advertise
Hosting a moving sale takes more than simply putting a few signs on your front lawn. It requires careful planning, organization, and advertising in advance. Start by choosing a date (usually a weekend) that works best for you. Then, begin sorting out the items you want to sell and pricing them accordingly. Grab your friends and family to help you sort through everything, and don't forget to clean the items you want to sell. Finally, advertise your sale online, in local newspapers, on community bulletin boards, and through social media outlets like Facebook and Craigslist.
2. Set up the Sale
On the day of the sale, make sure you have everything ready to go! Set up tables, hang clothes on hangers or racks, and arrange everything in a way that is easily accessible to your buyers. Be sure to have plenty of change on hand, including small bills and coins. Also consider providing plastic bags or boxes for your customers to carry their new purchases.
3. Engage with Your Buyers
While it's important to give your customers space to browse on their own, it's just as important to engage with potential buyers and answer any questions they might have. Make sure to greet them when they arrive and keep an eye out for potential shoplifters. If you don't have any takers, don't be discouraged, take advantage of the slow periods and use the time to tidy up or rest a little.
4. Offer Discounts
Discounts provide great incentives to customers to purchase more items and help move the inventory. Consider offering discounts on bundled items, after a certain time, or as the day progresses. Advertise these deals early and often to increase the traffic to the sale.
5. Donate the Remainders
Any unsold items that remain after the sale can be donated to a local charity or thrift store. Make sure to double-check the items you plan to donate before you take them, and remember, donating your excess goods is not only environmentally responsible, but it can also result in a tax deduction come tax season.
Conclusion
Hosting a moving sale can be a fun and profitable way to get rid of unwanted belongings. By following these helpful tips and tricks, you will be well on your way to hosting a successful moving sale. Remember to plan, organize, and advertise your sale well in advance, set up your sale for accessibility, engage with buyers, offer discounts, and donate the remaining items to a good cause. With a little effort and perseverance, your moving sale can be a great success! If you are looking for apartments for rent in Jacksonville, FL? Contact The Lofts at Wildlight today to schedule a personal tour.