Furnishings and Fixtures for Your Apartment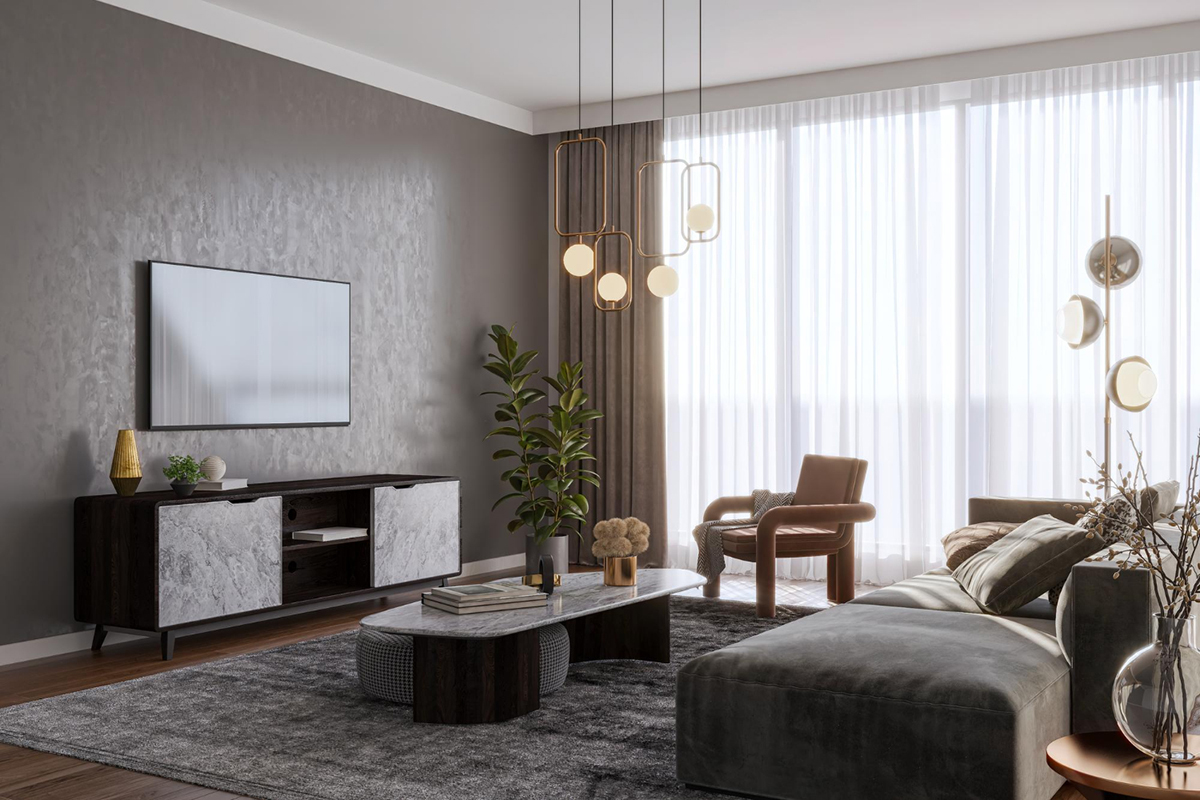 Are you looking for a new apartment in Yulee, FL? If so, you are probably wondering which furnishings and fixtures are right for your space. Whether you're starting fresh or trying to make the most of a small space, it can be difficult to know what items will best fit your needs. Let's take a look at some of the modern furnishing and fixtures available for apartments in Yulee, FL.

Small Space Solutions
If you're living in an apartment with limited square footage, there are several furniture pieces that can help make the most of your space. For example, an ottoman is a great way to provide extra seating without taking up too much room. Another option is a sectional sofa—you can easily move it around to create different spaces for different activities. A storage bed is also a great idea if you don't have enough room for dressers or nightstands—it provides plenty of storage while leaving more floor space open.
Modern Accents
Modern accents can add life and character to your home while still keeping things feeling light and airy. For example, try adding geometric-patterned pillows or colorful rugs to your living room or bedroom. You could also consider hanging some art on the walls—a few pieces of modern art will bring life into any space without taking up much room. Finally, don't forget about lighting—task lamps and decorative pendant lights can provide both illumination and visual interest without dominating the room.
Outdoor Furnishings
Outdoor furniture is often overlooked when furnishing an apartment but it can really transform your outdoor area into an inviting place to relax or entertain guests. Consider adding some patio furniture such as chairs, benches, or tables to create a cozy outdoor living area where you can enjoy the Florida sunshine year-round. For smaller balconies or patios, consider investing in smaller pieces such as folding chairs or bistro sets that won't take up too much room but will still allow you to enjoy some fresh air when the weather permits.

When it comes time to furnish your new home in Yulee, FL, there are plenty of modern options available that will fit any size apartment and lifestyle. From small space solutions like ottomans and sectional sofas to stylish accents like geometric pillows or task lamps—there's something out there that's perfect for every budget and aesthetic preference! With just a little bit of research (and maybe even some creativity!) You will find everything you need to turn your new place into a beautiful home!
If you are searching for a modern and inviting apartment in Yulee, FL, you're in luck! The Lofts at Wildlight Apartments offers spacious and luxurious apartments. Contact us to schedule a tour.