Furnish Your Home on a Budget: Tips and Tricks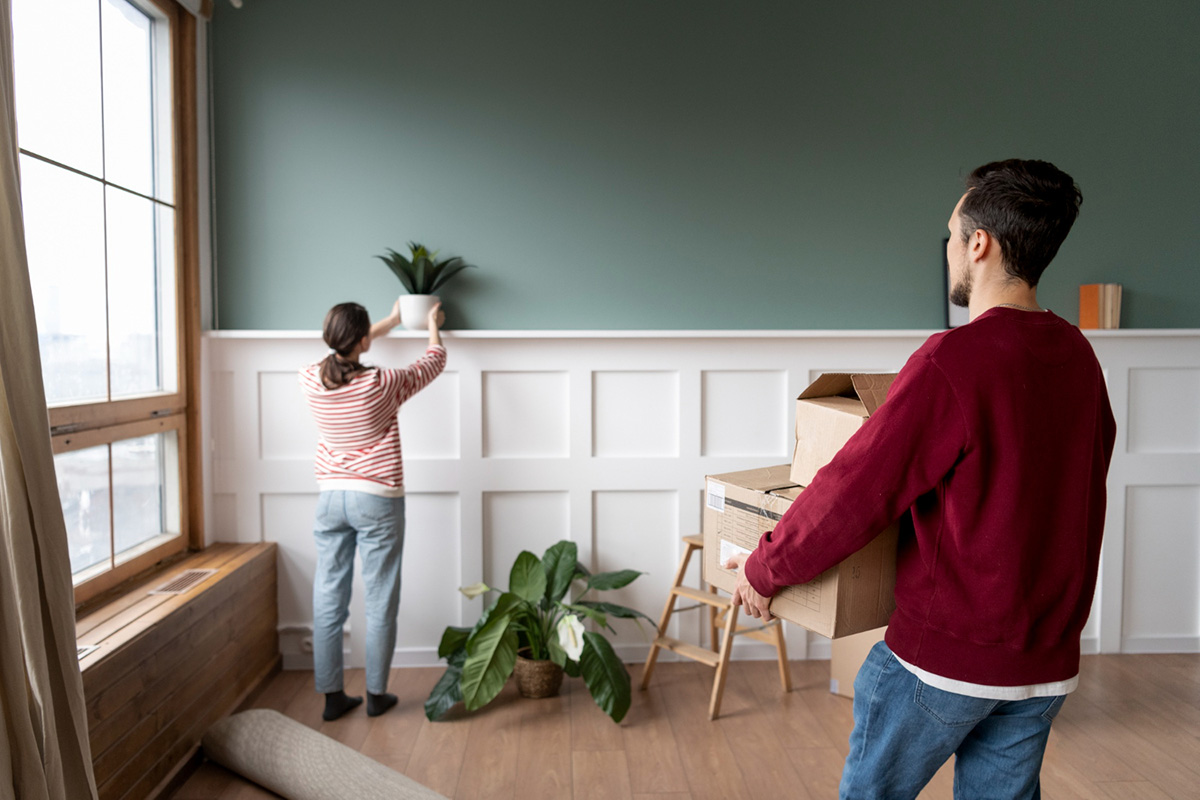 Moving into a new home is a big milestone that comes with a list of never-ending responsibilities- one of the biggest tasks being furnishing your new space. While it may be tempting to splurge on furniture and decor to make your home look Instagram-worthy, it isn't always financially feasible. Worry not! In this blog post, we'll explore several tips and tricks on how to furnish your home on a budget without compromising on style or comfort.
1. Plan Your Budget
Before you start shopping for furniture, it's essential to create a budget plan. Evaluate your finances, determine how much you can spend on each item, and stick to the plan. Keep in mind that your budget should not only consider the furniture's initial cost but also the costs of delivery, assembly, and any additional decor items.
2. Buy Secondhand Furniture
If you are looking to furnish your home on a budget, consider buying secondhand furniture. Thrift stores, garage sales, and online marketplaces are great sources to find gently-used furniture that can be refurbished to look as good as new at a fraction of the price. Additionally, you can customize the furniture to fit your personal style by painting, staining, or changing the hardware.
3. Get Creative with Decor
Decor items add character to your living space and can make your home feel cozy and comfortable. However, buying new decor items can quickly add up. A budget-friendly alternative is to get creative by DIY-ing your home decor. Pinterest and home decor blogs are excellent sources for finding inspiration and instructions on how to make your own decor. You can make anything from throw pillows to wall art without breaking the bank!
4. Don't Forget About Your Local Discount Stores
Many discount stores have great furniture and decor items that fit within a tight budget. Stores like HomeGoods, Big Lots, and T.J. Maxx offer affordable furniture that is stylish and modern. Don't shy away from these stores. You can find everything from rugs to accent chairs that can elevate your living space.
5. Buy Multipurpose Furniture
Furniture that serves multiple purposes can be a lifesaver for those living on a budget. A sofa bed, for example, can serve as both a seating area and a sleeping area for the occasional guest. Additionally, storage ottomans and convertible coffee tables can provide much-needed storage space while also being functional as furniture.
Conclusion
Furnishing your new home doesn't have to break the bank. By creating a budget and sticking to it, buying second-hand furniture, getting creative with decor, shopping at discount stores, and purchasing multipurpose furniture, you can furnish your home without making a significant dent in your savings. Remember that it's not about the amount of money you spend but how you utilize the money to make your living space comfortable, functional and reflective of your personality. Happy decorating!
Are you looking for a new apartment in Jacksonville, FL? Check out The Lofts at Wildlight, where we offer cozy and spacious apartments at an affordable price. Contact us today to schedule your personal tour and see how our apartments can be furnished on a budget!