5 Reasons To Get a Roommate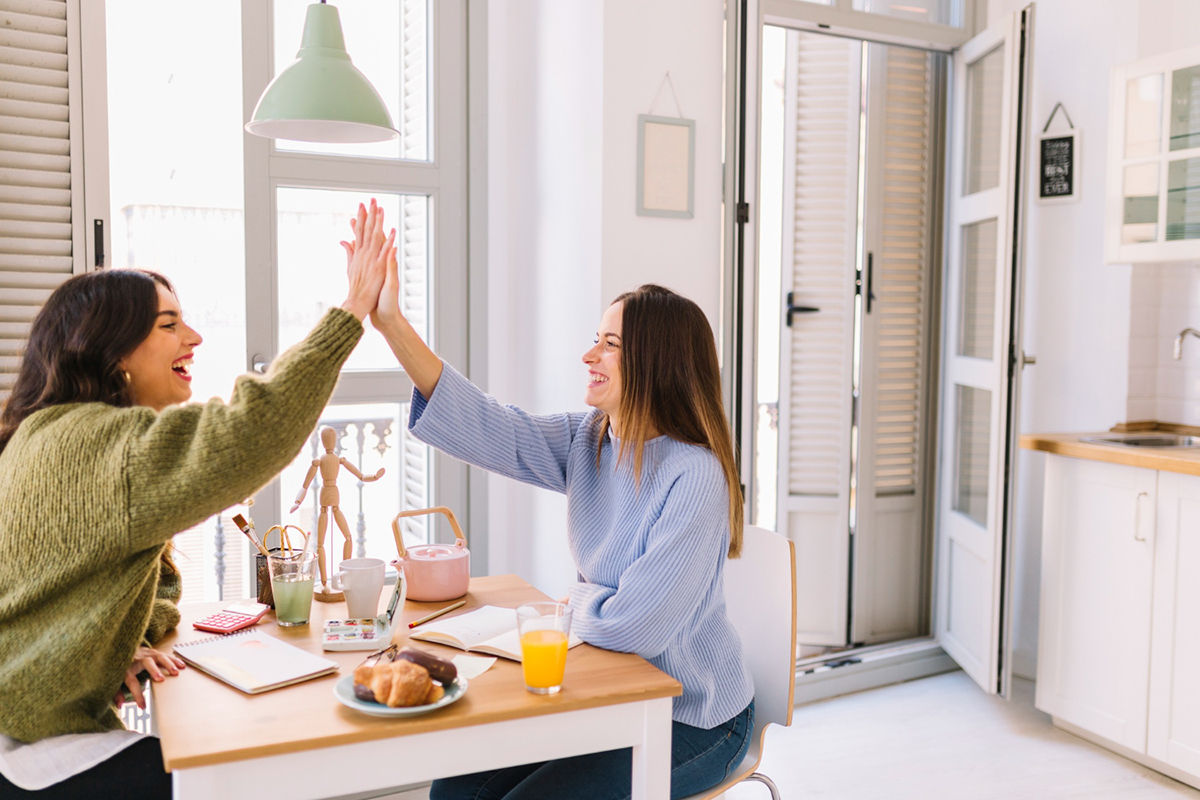 Living independently is great until it comes to the financial part. It's no secret that renting an apartment or house can be quite expensive and most people cannot afford to live on their own. This brings us to the question, why not get a roommate? Sharing an apartment with someone else can not only save you money, but it can also bring a sense of companionship into your life. In this blog post, we will explore five reasons why getting a roommate might be the best decision for you.
1. Save Money
Perhaps the most significant advantage of having a roommate is the cost savings. Rent, utilities, and food costs can all be split in half, which can significantly impact your savings. This financial relief can also afford you the opportunity to save up for other expenses such as your travel plans, student loan payment, or other bills.
2. Social interaction
Living alone can sometimes be isolating and lonely. A roommate not only offers companionship, but it can also help you form new friendships and social connections. Sharing an apartment or house can also mean sharing activities like meals, movie nights, outings, or even travel plans.
3. Share Responsibility
Though living alone can be liberating, it can also mean dealing with household tasks on your own. With a roommate, you can share responsibilities like grocery shopping, house cleaning, and cooking. This not only saves time and money but also the added benefit of splitting household chores.
4. Added Security
Living alone can also be a little scary, since you're the only one responsible for your safety and security. Having a roommate means that you have an extra set of eyes and ears watching out for you. Additionally, it can also discourage burglars who don't want to target two people instead of one.
5. Helpfulness in Emergencies
Whether it's a medical emergency or a fire, having someone in the apartment can be a lifesaver. It's always a good idea to have an emergency plan, and when you have a roommate, you can work together to ensure each other's safety.
Conclusion
Overall, getting a roommate can save you money, provide social interaction, and make your life easier. It's important to find someone who you trust and share the same living habits as you do. Make sure to set ground rules so that living together is problem-free. If you're looking for apartments for rent in Yulee, FL, consider contacting The Lofts at Wildlight. They offer great shared apartment plans that you can take advantage of. A good roommate can make all the difference, and with these five reasons, we hope that you consider getting one soon!