Environmental Apartment Design Features to Look For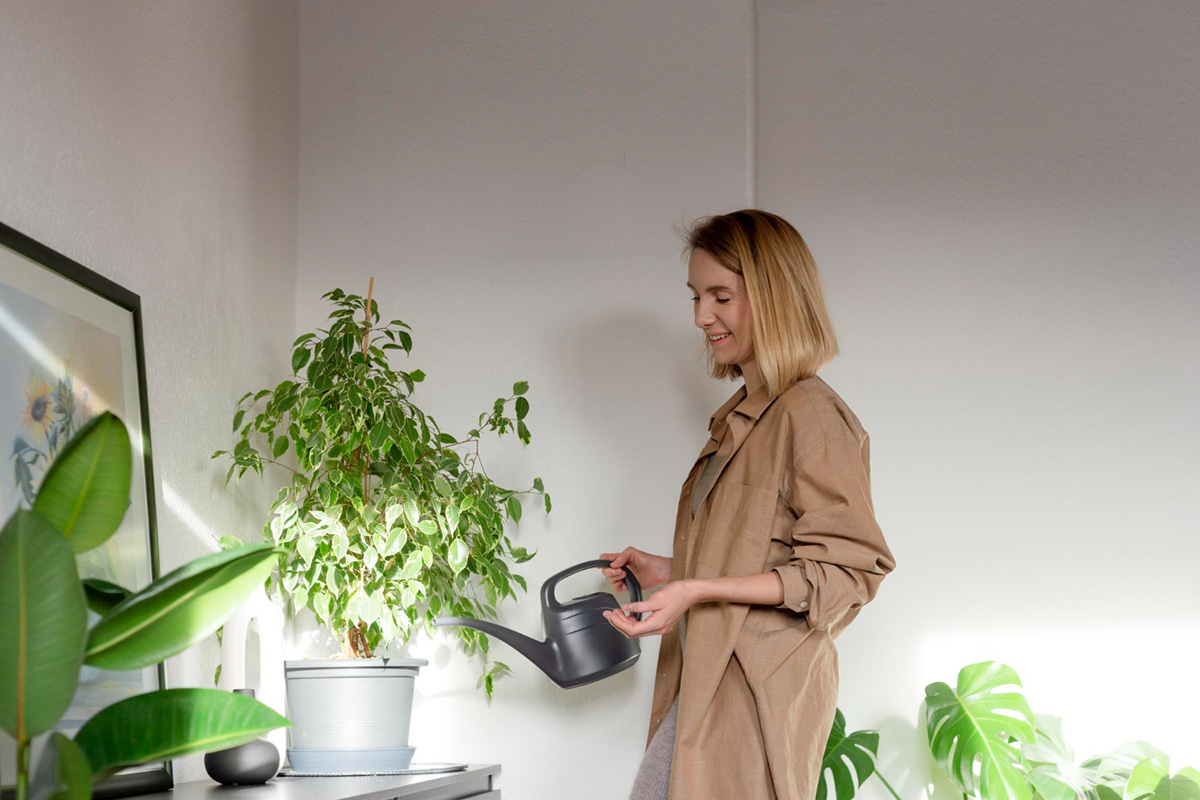 In today's world, the environment is a crucial topic, and many individuals are taking the necessary steps to reduce their carbon footprint. As the population continues to grow, the demand for living spaces also increases, leading to the construction of apartments and other rental properties. Renting an apartment comes with many benefits, including easy access to public transportation and amenities. However, it is crucial to consider the environmental impact of the apartment before making that final decision. In this blog post, we will look at some of the environmental apartment design features to look for when renting an apartment.
Energy-Efficient Appliances
Energy-efficient appliances are designed to use less energy but perform the same tasks as their traditional counterparts. Look for apartments with Energy Star-certified appliances such as refrigerators, washers, and dryers. Also, check for compact fluorescent bulbs or LED lighting, which last longer and consume less energy. Such features may seem small, but they help reduce your energy bills and environmental impact significantly.
Renewable Energy Sources
Some apartments for rent in Yulee, FL offer renewable energy systems such as solar panels or geothermal heating and cooling. These systems generate electricity from natural sources, requiring less reliance on fossil fuels. Apartments with renewable energy sources guarantee lower electricity bills and a positive effect on the environment.
Water Conservation Features
Consider apartments that have low-flow fixtures like showerheads, toilets, and faucets. These fixtures use less water, thus reducing water bill costs, and preserving the environment. The apartment could also have a rainwater harvesting system, which collects and reuses rainwater for irrigating landscaping, flushing toilets, or doing laundry.
Recycling Programs
When considering a rental property, inquire about the apartment's recycling program. It is encouraging to rent an apartment that recycles and encourages residents to do the same. Having recycling bins in the apartment complex encourages residents to recycle, thus minimizing waste in landfills.
Building Materials
Lastly, consider the materials used in building the apartment complex. Look for apartments with eco-friendly construction materials, such as bamboo and recycled materials. These materials use fewer natural resources and are environmentally sustainable. Apartments designed with insulated walls and roofs reduce energy consumption by retaining heat and cool air in the living space.
Conclusion
In conclusion, the environment is everyone's responsibility, and each one of us must do our part to reduce our carbon footprints. Renting an apartment doesn't mean you have to commute long distances to live in a green environment. When apartment hunting, look for apartments with environmental design features like energy-efficient appliances, renewable energy sources, water conservation features, recycling programs, and eco-friendly materials. Adopting these environmental apartment design features reduces energy costs, promotes eco-friendliness and sustainability, and sets a standard in the rental apartment industry. At The Lofts at Wildlight, we prioritize our environmental impact by having eco-friendly features that guarantee comfort and sustainable living. Contact us today to schedule a personal tour and find out more.