Entertaining Tips for Your New Apartment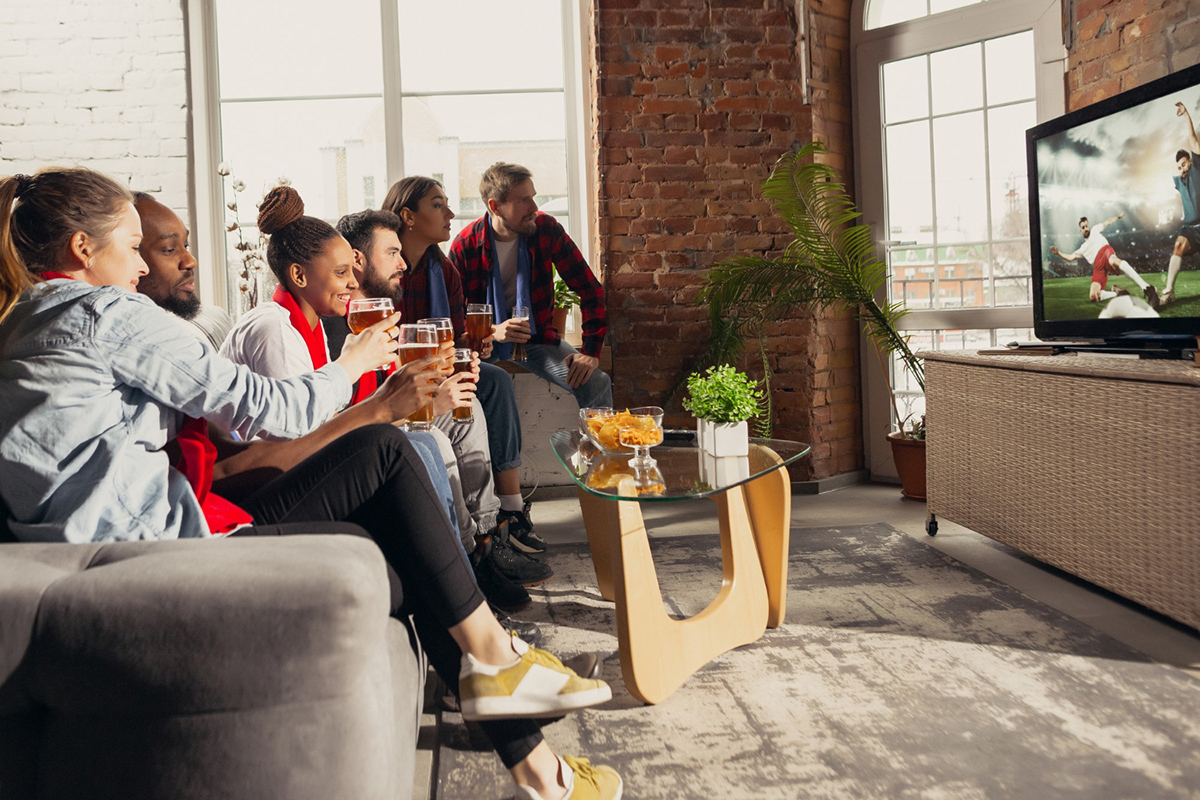 One of the best things about having your own apartment is the freedom to invite guests over and entertain them. It can be a lot of fun to host friends and family for dinners, game nights, or movie nights. However, entertaining can also be stressful and overwhelming. Whether you've just moved into your new apartment at The Lofts at Wildlight or you're a seasoned host, we've got you covered. These tips will help you plan and execute the perfect event without breaking a sweat.
Plan ahead
It's important to start planning your event early. Decide on the type of event you want to host, who you want to invite, and what you want to serve.
Set the mood
Your apartment's ambiance can make or break your event. Consider adding some candles, dimming the lights, or playing some music to create the right mood for your guests.
Keep it simple
You don't need to go all out with a fancy menu or elaborate decorations. Keep it simple and focus on the company and conversation.
Create a drink station
Setting up a drink station can help keep guests hydrated and entertained throughout the night. Consider offering a signature cocktail or a selection of non-alcoholic drinks.
Make it interactive
Interactive activities like board games, karaoke, or a DIY craft project can be a great way to keep guests entertained and engaged.
Serve finger foods
Finger foods like cheese platters, vegetables and dip, or mini quiches can be a great way to keep guests fed without the need for a formal sit-down dinner.
Have a plan B
Always have a backup plan in case something goes wrong. Whether it's a game that falls flat or a power outage, having a plan B can help you stay calm and collected under pressure.
Clean as you go
Cleaning up during the event can help prevent overwhelm at the end of the night. Make sure to tidy up as you go and enlist the help of guests if needed.
Consider a potluck
If you're not up for cooking and serving a whole meal, consider hosting a potluck. This can be a great way to try new dishes and take some of the pressure off of you as the host.
Relax and enjoy
The most important thing is to relax and enjoy yourself. Your guests will feed off of your energy, so if you're stressed and anxious, they will be too. Take a deep breath, pour yourself a drink, and have fun.
Conclusion
Entertaining can be a lot of work, but with the right plan and mindset, it can also be a lot of fun. Whether you're a seasoned host or a first-timer, these tips will help you create a memorable and stress-free event in your new apartment at The Lofts at Wildlight. Remember to plan ahead, keep it simple, and relax and enjoy the company of your guests. Happy entertaining!