Easy Ways to Save Money While Living in an Apartment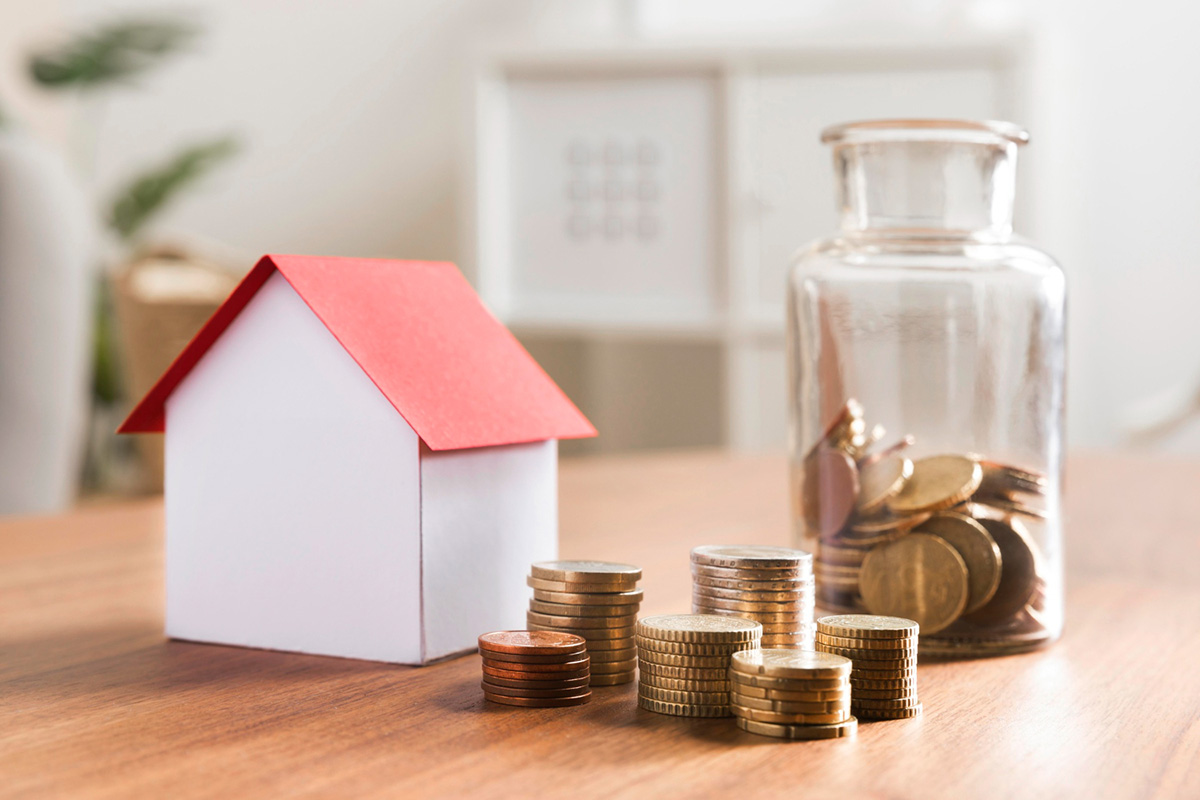 Living on a budget is not always easy, especially when you are living in an apartment. But, with a few simple tricks and some creative thinking, you can save a lot of money without compromising your lifestyle. From cutting back on expenses to being mindful of your energy usage, there are plenty of ways to save money while living in an apartment. In this post, we will discuss easy ways to cut down your expenses and keep more money in your pocket.
1. Reduce Your Utility Bills
One of the biggest expenses of living in an apartment is the utility bill. You can save a lot of money by reducing your energy usage. For starters, turn off the lights and electronics when you leave the room. Use energy-efficient light bulbs and appliances to cut down your energy consumption. Also, keep curtains closed during the day to prevent the hot sun from overheating the apartment. Adjust your thermostat to a comfortable temperature and wear layered clothes to stay comfortable.
2. Cook Your Meals at Home
Dining out is convenient, but it can be expensive. You can save a lot of money by cooking your meals at home. Set a grocery budget and stick to it. Purchase non-perishable items like rice, pasta, and beans in bulk to save money. Plan your meals for the week and only buy what you need. Invest in a slow cooker to make meals that can be prepared in advance. Cut out takeout coffee and make your coffee at home. You will be amazed at how much you can save.
3. Shop Smart
When it comes to shopping, there are many ways to save money. First, avoid impulse purchases. Only buy what you need and stay within your budget. Shop around for deals and use coupons when possible. Consider second-hand stores for clothing and furniture. Buy items on sale and in season to save money. Use a shopping list to keep yourself organized and to avoid buying things you do not need.
4. Be Mindful of Your Energy Consumption
Living in an apartment means you are sharing walls with your neighbors. Be mindful of the noise level and avoid playing loud music or having noisy parties. Use energy-efficient light bulbs and appliances to cut down your energy consumption. Turn off the lights and electronics when you leave the room. Do not leave water running and fix any leaks immediately. Doing these things will save you money and help the environment.
5. Pay Your Rent On Time
Paying your rent on time is essential to avoid late fees. Set up automatic payments or reminders to ensure you do not miss a payment. You could also consider signing a lease for a longer term, as most landlords offer discounts for longer leases. Save money by negotiating with your landlord for a lower rental rate when you renew your lease. Be a good tenant and keep your apartment clean and in good repair to avoid any extra charges.
Conclusion:
If you are living in an apartment, these tips can help you save money without sacrificing your lifestyle. Be mindful of your utility bills, cook your meals at home, shop smart, be mindful of your energy consumption, and pay your rent on time. A few small changes can make a big difference over time. By following these simple tips, you can enjoy your apartment living and save money at the same time. Are you looking for apartments for rent in Jacksonville, FL? Contact The Lofts at Wildlight today to schedule a personal tour.