Creating a Cozy Bedroom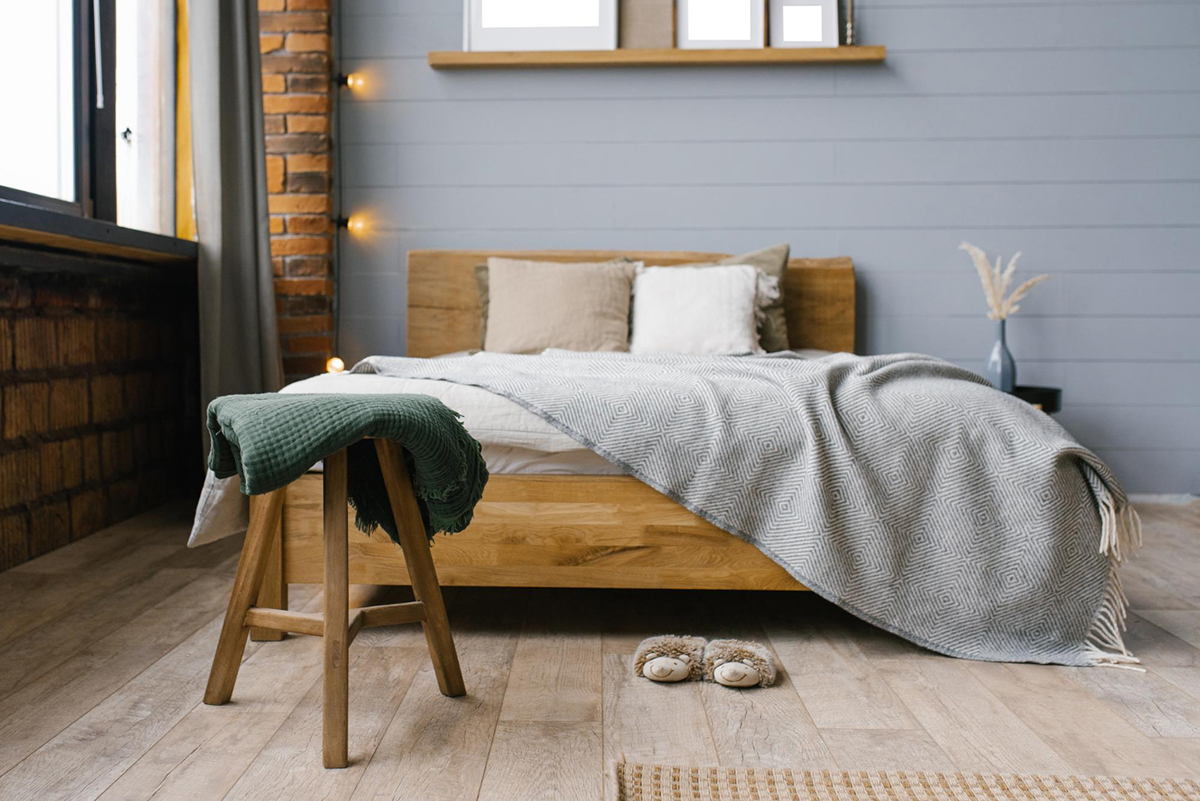 Renting an apartment in Jacksonville can be an exciting opportunity to design and create your own living space. But how do you make sure your bedroom is cozy and comfortable? If you're looking for some tips to help you transform your Jacksonvile rental into a relaxing haven, this blog post is for you. Read on for some helpful hints about creating the perfect bedroom atmosphere.

Choose Colors That Make You Feel Relaxed
The colors of your bedroom walls and furniture can have a major impact on how comfortable and inviting the room feels. When selecting colors, look for hues that make you feel relaxed. Consider cool tones like blues, greens, or grays—think of colors that remind you of the sea or the sky! These soothing shades will create a calming atmosphere in your bedroom.
Pay Attention to Lighting
Lighting is one of the most important factors when it comes to creating a cozy bedroom atmosphere. Soft lighting helps set the mood while also providing just enough light so that you can move around without bumping into things. Consider adding dimmers so that you can adjust the brightness depending on what type of activity you're doing in the room (like reading). Or try using lamps instead of overhead lights, as they give off less harsh illumination.
Pick Furniture That Matches Your Aesthetic
The type of furniture that you choose for your bedroom should reflect your personal style and tastes. If minimalism is more your thing, opt for pieces with clean lines and neutral colors. If comfort and relaxation are top priorities, consider investing in larger items like an upholstered armchair or chaise lounge where you can curl up with a good book or magazine. Whatever type of furniture you select, make sure it fits both the size and decor of your room! Don't forget to accessorize as well; throw pillows, blankets, rugs, and other accents will add texture and interest to any space!

Creating a cozy bedroom doesn't have to be difficult—with these tips in mind, anyone renting an apartment in Jacksonville can turn their space into a relaxing oasis! Start by selecting colors that make you feel relaxed; look for soft lighting options; pick furniture that matches your aesthetic; and don't forget to accessorize with throw pillows, blankets, rugs, or other accents. With just a few simple changes, your rented apartment will become exactly what it was meant to be—a warm and inviting home away from home! Good luck!
If you are searching for a modern and inviting apartment in Jacksonville, FL, you're in luck! The Lofts at Wildlight Apartments offers spacious and luxurious apartments. Contact us to schedule a tour.