Breaking a Lease on Your Apartment: What You Need to Know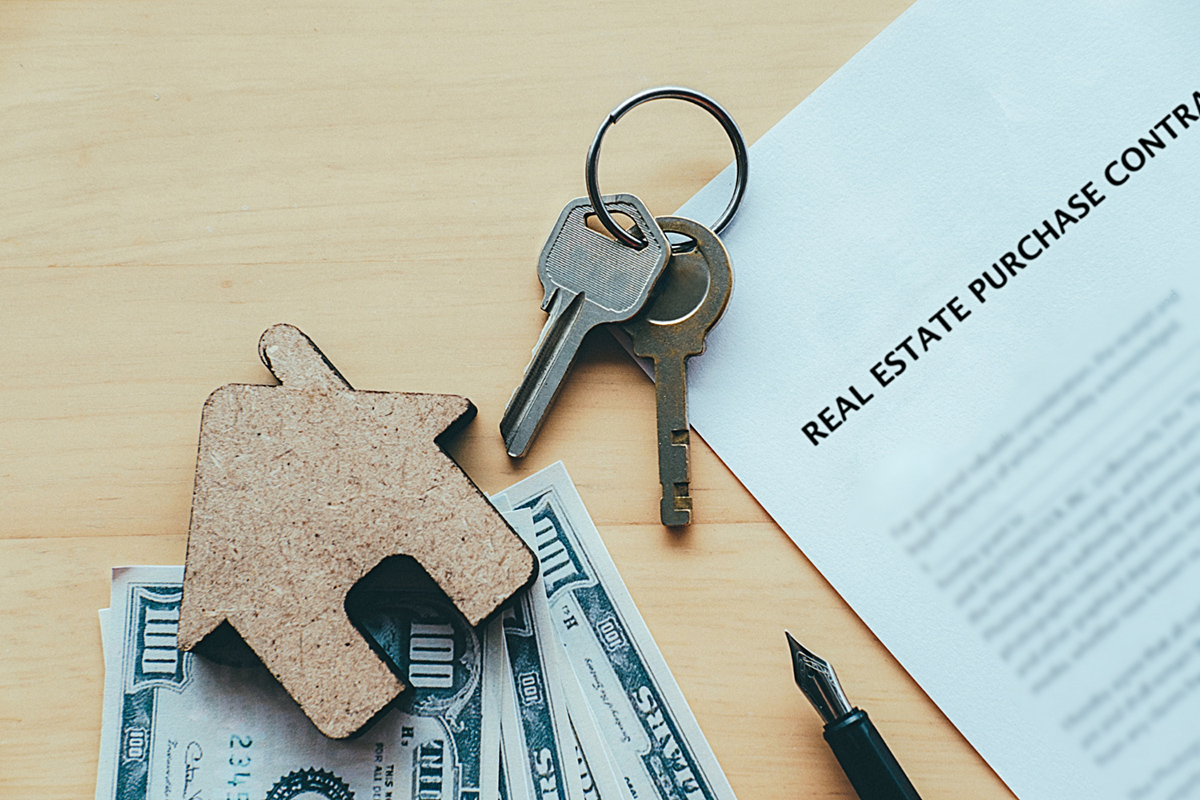 Signing a lease is a serious commitment, but sometimes life happens. Whether you're relocating for a new job, dealing with unexpected financial hardship, or simply unhappy with your current living situation, breaking a lease on your apartment can seem like an overwhelming prospect. Fortunately, there are ways to minimize the damage and make the process as smooth as possible. In this blog post, we'll explore everything you need to know about breaking a lease on your apartment.

First and foremost, it's important to understand that breaking a lease is a legal contract violation. However, there are some situations where your lease may allow you to break it without penalty. For example, some leases contain clauses that allow you to terminate early if you experience hardship, such as a sudden job loss or serious illness. Review your lease carefully and make note of any such clauses.
If your lease doesn't contain a clause that allows for early termination, your next step should be to communicate with your landlord. It's always best to approach the situation with honesty and transparency. Explain your circumstances and your desire to terminate your lease early, and ask if there are any opportunities for negotiation. Your landlord may be willing to work with you if you give them enough notice or are willing to agree to certain terms. For example, they may agree to let you out of your lease early if you can find a replacement tenant.
If your landlord isn't willing to negotiate, you may need to consider other options. One possibility is subletting your apartment. This means finding someone else to take over your lease for the remainder of its term. However, keep in mind that you'll still be responsible for rent payments if your subletter fails to pay or causes damage to the unit. Make sure to screen potential subletters thoroughly and get everything in writing.
Another option is lease takeover. This means finding someone else to take over your lease completely. Unlike subletting, you won't be responsible for rent payments or damages once the new tenant takes over. However, you'll need to get your landlord's approval and follow their processes for transferring the lease.
Finally, if none of these options work, you may need to simply break your lease and accept the consequences. This could mean losing your security deposit or being pursued for unpaid rent and damages. It's important to weigh the potential costs against the benefits of breaking your lease before making a final decision.

Breaking a lease on your apartment is never ideal, but sometimes it's the best option for your circumstances. By approaching the situation with honesty and communication, exploring alternative options, and being prepared for potential consequences, you can navigate the process in a way that minimizes damage and preserves your relationships. Remember that you always have options and resources, and don't hesitate to seek out professional advice if you need it.
If you are seeking for apartments for rent in Yulee, FL, contact The Lofts at Wildlight today for a personal tour.