The Benefits of Furnished Apartments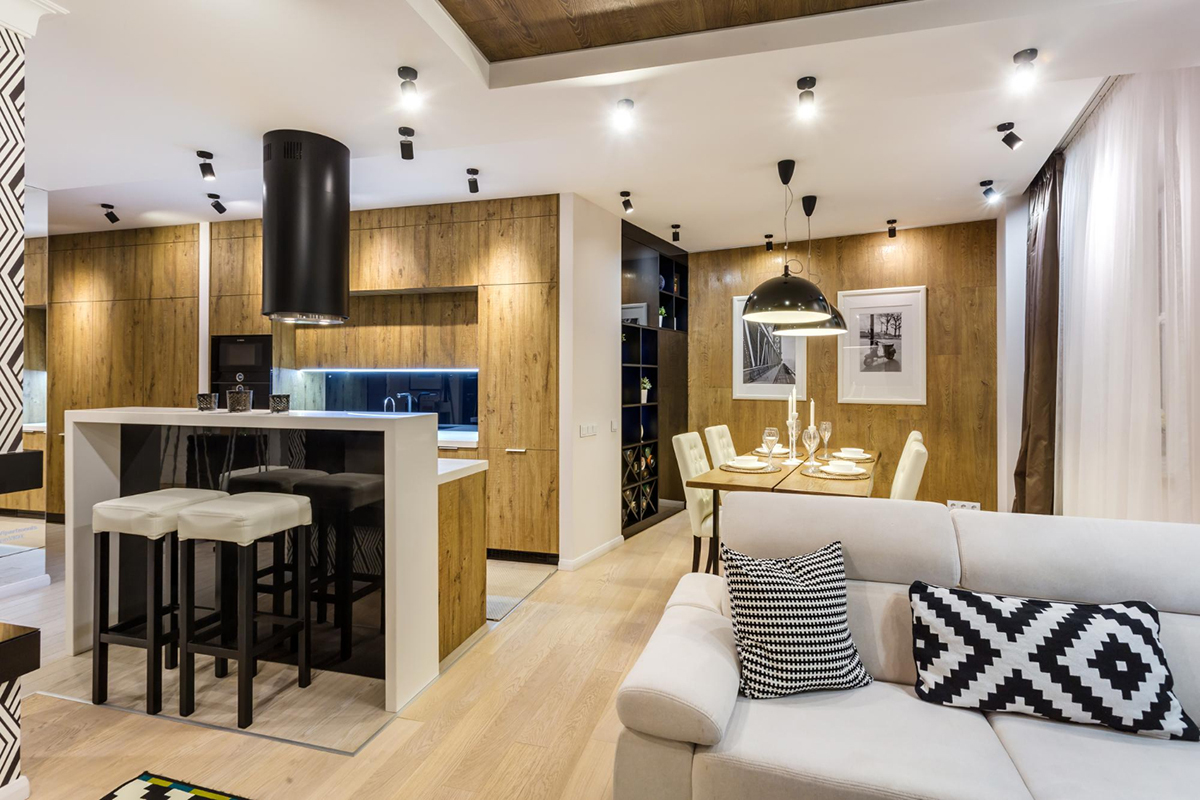 Moving into a new apartment can be exciting, but it can also be stressful. From packing and organizing your belongings to setting up utilities and scheduling movers, there are countless tasks to complete. One way to simplify the process is to consider a furnished apartment. Furnished apartments offer numerous benefits that can make your transition to a new home easier and more enjoyable. In this blog post, we'll explore the benefits of furnished apartments and how they can help you find the perfect home.
1. Convenience
One of the biggest benefits of a furnished apartment is convenience. With a furnished apartment, you don't have to worry about buying furniture, appliances, or other household items. This means you can move in with just your personal belongings and start living comfortably right away. Furnished apartments often include everything from beds and sofas to kitchen utensils and linens, making your move-in process much smoother.
2. Cost-Effective
Furnishing an apartment can be expensive, especially if you're starting from scratch. By choosing a furnished apartment, you can save thousands of dollars on furniture and appliances. While furnished apartments might have higher monthly rents than unfurnished ones, the overall savings can be significant, especially if you're moving to a new city or state and have to start from scratch.
3. Flexibility
Furnished apartments are usually leased for shorter periods than unfurnished apartments and can be a great option for those who need temporary housing. If you're relocating for work or looking for a place to stay while you search for a permanent home, a furnished apartment can be an excellent solution. Many furnished apartments offer flexible lease terms, which means you can live in the apartment for as long or as short a time as you need.
4. Style
Furnished apartments are often designed with style and comfort in mind. This means you'll get to enjoy living in a beautifully furnished apartment that's well-chosen to maximize your comfort and enjoyment. Furnished apartments come in a wide range of styles, from modern and sleek to cozy and traditional. The furnished apartments at The Lofts at Wildlight in Yulee, FL, for example, are designed to be both stylish and comfortable, so you can enjoy your new home from the moment you move in.
5. Stress-Free Living
Moving into a new home can be stressful, but furnished apartments eliminate many of those stresses. You don't have to worry about finding a moving company or buying new furniture, and you can focus on getting settled into your new home and exploring the area. Furnished apartments can offer a fresh start and provide a clean slate to turn into your own comfortable and enjoyable space.
Conclusion
If you're getting ready to move and are looking for a convenient, cost-effective, and stylish option, furnished apartments could be the solution you're looking for. With short lease terms, hassle-free moves, and beautiful spaces designed with your comfort in mind, furnished apartments offer a range of benefits that can make your move much more enjoyable. Whether you're moving out on your own or looking for temporary housing, consider furnished apartments to simplify your transition to your new home. Contact The Lofts at Wildlight today to schedule a personal tour and find your perfect furnished apartment in Yulee, FL.