Awesome Kitchen Tools You Didn't Know You Needed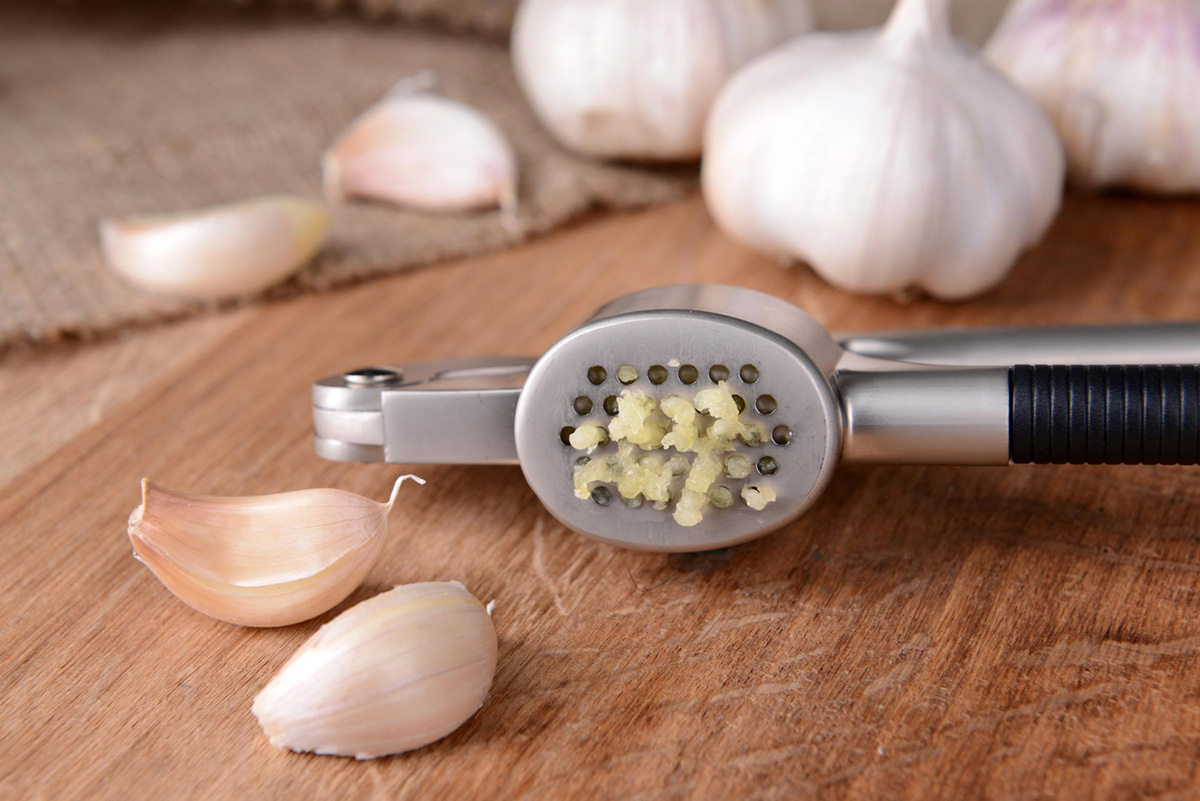 Whether you're a beginner or a gourmet cook, having the right kitchen tools can make all the difference when it comes to meal prep. While most of us rely on the basic kitchen essentials like pots, pans, knives and cutting boards, there are some kitchen tools out there that can make cooking faster, easier, and more enjoyable. From silicone egg poachers to herb strippers and avocado slicers, here's a list of awesome kitchen tools you didn't know you needed.
1. Silicone Egg Poacher
With this amazing kitchen tool, you can cook perfect poached eggs each time without having to use a traditional poaching pan. The egg poacher is made of silicone and is placed directly into boiling water. The result is perfectly shaped eggs every time.
2. Herb Stripper
If you love cooking with herbs, you'll definitely love this kitchen tool. Herb strippers are designed to easily remove the leaves from the stems of herbs like parsley, cilantro, thyme, and rosemary. Simply pull the herb through the holes, and voila! You've got perfectly stripped herbs.
3. Avocado Slicer
This is a handy tool that allows you to easily remove the pit and slice an avocado in one swift motion. Simply cut the avocado in half, remove the pit with the blade, and then use the slicer to make evenly-shaped slices.
4. Garlic Press
While manually mincing garlic is an option, a garlic press offers an easier and faster alternative. Squeeze cloves of garlic through the press for perfectly minced garlic, without the need to use a knife.
5. Immersion Blender
Make smoothies, soups, and sauces in a breeze with an immersion blender. With this kitchen tool, you can blend your ingredients directly in the pot or container, making it easier and quicker to prepare your favorite meals.
Conclusion
Cooking is not just about creating delicious meals, it's also about enjoying the process and having the right tools that can make cooking more efficient and enjoyable. These awesome kitchen tools, like silicone egg poachers, herb strippers, avocado slicers, garlic presses, and immersion blenders can help make cooking in Jacksonville, FL easier and more fun. So, if you're looking for a quick and easy kitchen tool to add to your collection, try one of the amazing tools mentioned in this blog post. Happy cooking! And if you're looking for a new apartment in Jacksonville, FL, be sure to contact The Lofts at Wildlight to schedule a tour today!