Apartment Items to Buy that will Make You Happier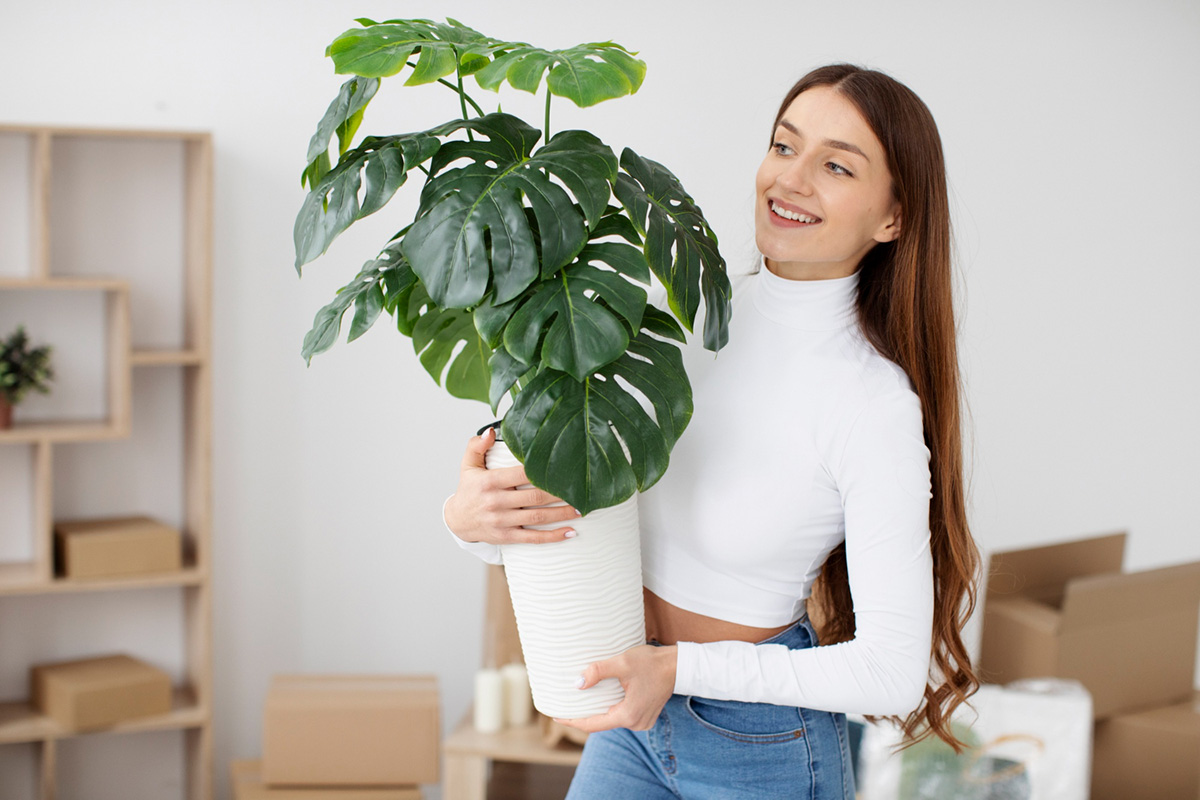 Moving into a new apartment can be exciting and scary at the same time. The thought of having your own space and decorating it the way you want it can be thrilling, but the idea of having to start from scratch can also be daunting. There are a lot of things that you need to consider such as budget, space, functionality, and style. In this blog post, we will provide you with a list of apartment items to buy that will make you happier and help you create a cozy and functional space that you can call home.
1. Plants
Adding plants to your apartment can bring life to any space. Not only do plants improve air quality, but they can also reduce stress and increase productivity. Choose plants that are low maintenance such as succulents or snake plants if you're not into gardening.
2. Quality Beddings
You spend a third of your life asleep, so investing in quality beddings is a must. A comfortable mattress, pillows, and high-quality sheets can make a big difference in your sleep quality and overall well-being. Choose bedding that is soft, breathable, and easy to maintain.
3. Area Rug
An area rug can add warmth, texture, and color to a room. It can also define a space, create a focal point, and add a layer of comfort and coziness. When choosing an area rug for your apartment, select a size that complements your space and style and consider the durability and maintenance of the material.
4. Storage Baskets
Staying organized is key to having a clutter-free and stress-free apartment. Storage baskets can be used to store anything from pillows, blankets, and magazines to toys, shoes, and clothes. Choose storage baskets that are collapsible, lightweight, and easy to carry.
5. Artwork
Adding artwork to your apartment can elevate the mood, add personality, and create a cohesive look. Choose artwork that speaks to you, complements your style, and fits your budget. You can also opt for affordable prints or DIY artwork if you're on a tight budget.
6. Coffee Maker
Starting your morning with a freshly brewed cup of coffee can set the tone for the rest of the day. Having a coffee maker at home can save you time and money and allow you to enjoy a cup of coffee whenever you want. Choose a coffee maker that is easy to use and maintain, fits your space, and allows you to customize your coffee.
Conclusion
Moving into a new apartment is an exciting time, and decorating it can be a lot of fun. By investing in quality items that are functional, comfortable, and stylish, you can create a space that you love and enjoy coming home to. The items we listed in this blog post are just a few suggestions, but ultimately, the most important thing is to choose items that fit your personal style, budget, and needs. At The Lofts at Wildlight, we offer luxury apartments in Jacksonville, FL, that are spacious, modern, and designed to fit your lifestyle. Contact us today to learn more about our beautiful apartments and schedule a personal tour.