Things to Consider About Moving to Yulee, FL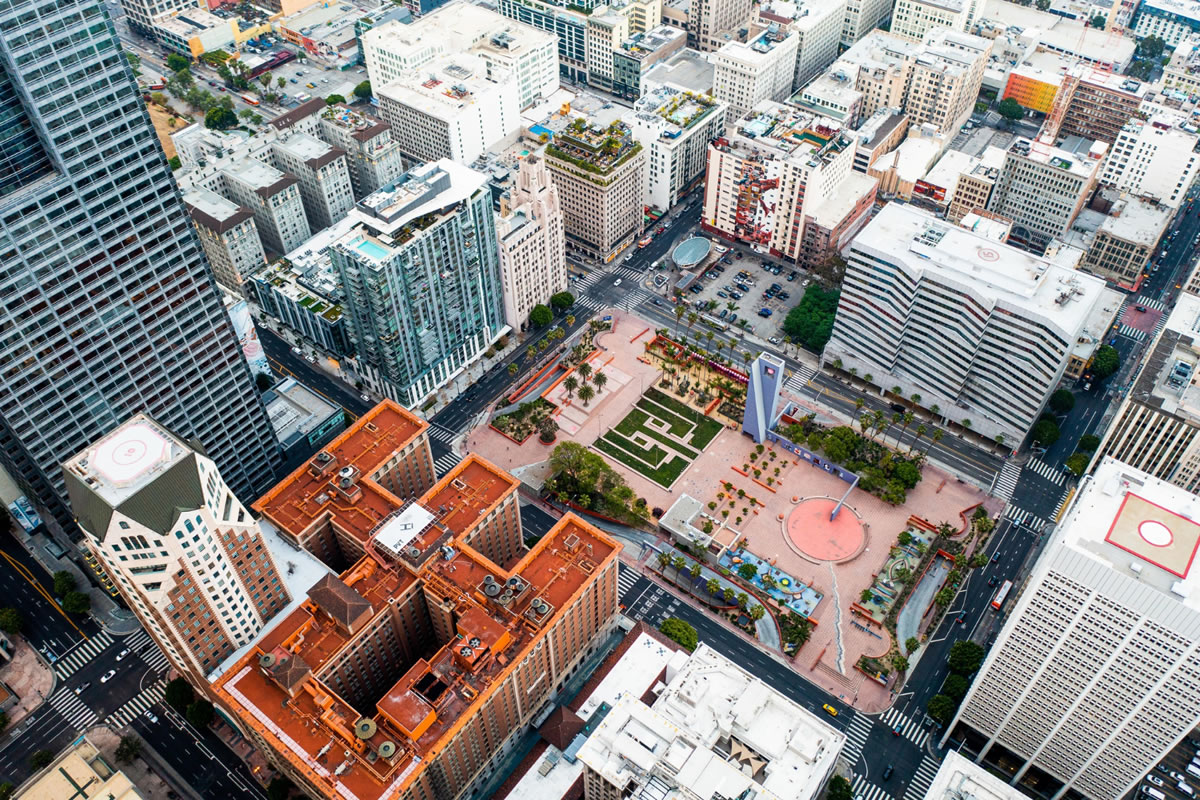 Whether you are planning to move to Yulee or are just curious about the area's livability, we want to give you some helpful information to help you know more about the city. Our experts on apartments for rent in Yulee, FL, evaluate livability factors for the area.
Living in Yulee
Yulee is a small Florida city located in Nassau County. The city has had recent growth, with a five-year growth of 8.2 percent. The city has a suburban feel that appeals to families who desire more space than they can secure in a larger city at a similar price point. The average home value in Yulee is $173,700, and the average mortgage cost is $1,308 per month.
What makes a city a great place to live
Yulee ranks well in a combination of diversity, cost of living, and education. It is a great place to call home because it has something for everyone to enjoy. Ultimately, what makes an excellent place for you to live is subjective. For example, some people prefer larger cities with more work, recreation, and education options, while others might like living in a smaller, more tight-knit community. The essential thing is that the city you choose to live in provides you with what you want and need. If your city offers all your needs and desires, it will be an excellent place for you to live.
Various factors make a city a great place to live. Affordability is one of the most essential factors to consider. Housing costs should never consume too much of your income. Job availability is another critical factor to consider. The city you choose to live in should have various jobs to choose between and a robust, thriving economy. The city you choose to live in also needs to be safe. You should feel comfortable walking in the city at night and not be scared because of the high crime rates in the area.
Another crucial factor for living in a city is the available amenities. The place you call home needs to have various restaurants, bars, and other places to have fun. It is also great if there are different green spaces and parks to enjoy nature. Finally, diversity matters. Your city should represent various religions and cultures. All types of people should feel welcome to live in any part of the city. Cities that meet all of these criteria are great places to live.
What makes Yulee a great place to live
Education in Yulee is good, and the city ranks high on state and national comparisons to other cities. The rankings used include parent and student reviews, student-to-teacher ratios, enrollment rates, public school graduation rates, etc. The scores and data are a weighted average of schools in the area.
Crime rates in Yulee are lower than in other state and national suburban areas. Crime and safety are essential to most people. If you live in Yulee or are considering moving here, crime rates are low enough that you should not have to worry about safety constantly.
The cost of living is a vital consideration in where you choose to live. In Yulee, the cost of living is lower than in most cities in the area and nationally. While some city areas are more costly than others, miscellaneous goods and services, health care, transportation, grocery items, utilities, and housing costs are lower overall.
These are things to consider about living in Yulee. Contact us today if you are interested in apartments for rent in Yulee, FL. We want to help you find your new home.