Six Benefits of Keeping a Clean, Decluttered Apartment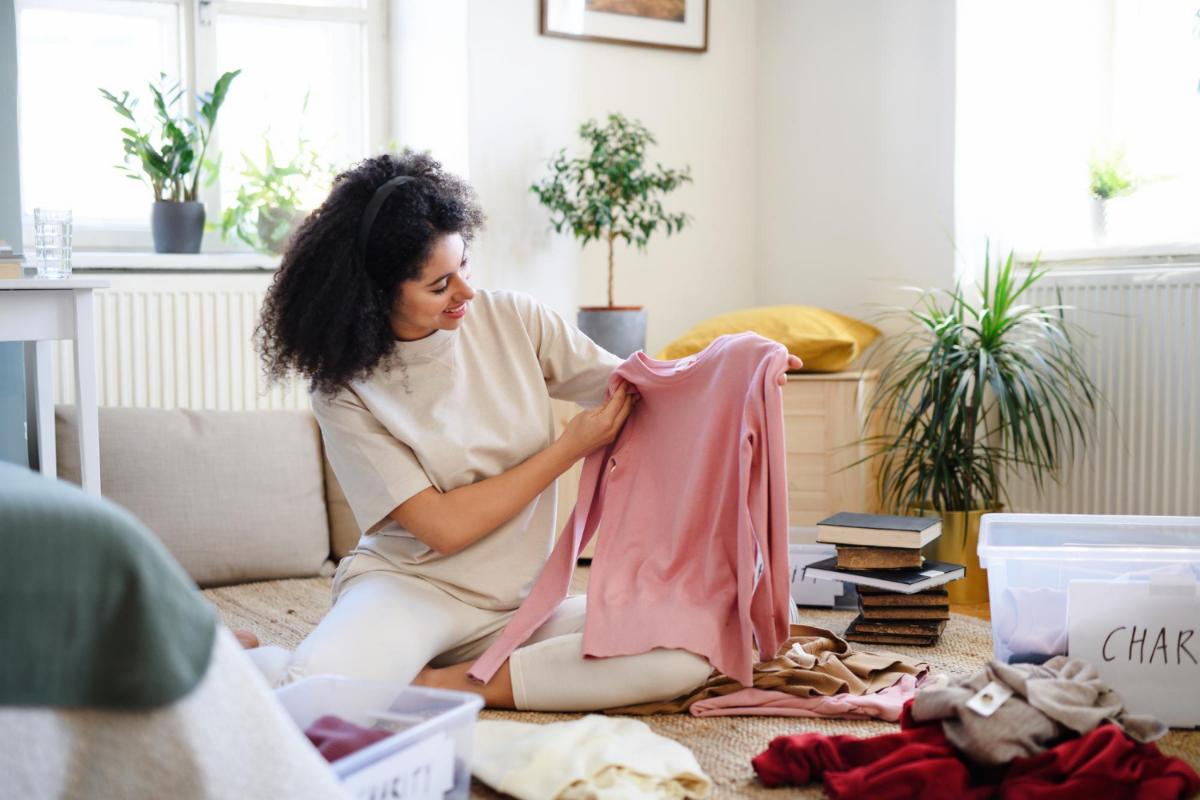 Did you know that a clean space can also lead to a clear mind? When you are looking for ways to improve your life and organize your space, you should start with decluttering. Living in our spacious apartments in Jacksonville, FL will make it easy to keep your home clean and tidy, as you will love all the space and storage solutions already built into the unit. Decluttering can improve the quality of your life in many ways. These are just a few of the benefits of living in a clean, tidy space.
Fewer Allergies
Removing old or cluttered piles from your home can actually boost your immune system and reduce allergies. Many of these belongings likely sat there collecting dust, contaminants, and other allergens, which will only stimulate your allergies. If you are tired of having itchy eyes, sneezing, and having a runny nose while you are home, it is likely time to start decluttering.
Higher Immunity
Do you feel like you are always sick? This may be because of all the trash, stuff, and piles of belongings you keep in your home. When you get rid of piles of garbage and outdated furniture, you can also boost your immune system. This means that you will get sick less frequently. Also, when you boost your mood and improve your living situation, you are more active, and this also keeps you more healthy.
Lower Stress Levels
When you have piles of garbage, piles of outdated clothes, old furniture, and tons of toys that you no longer use, you will likely feel stressed by all this extra clutter. To alleviate some stress, you should consider getting rid of things you no longer want. Anxiety and stress can quickly go away when you have a clean and clear home.
More Focus
Do you work from your apartment? When you spend time doing any type of work inside your apartment, you want to keep the space clean and organized. Not only will this give you more space to work, but it will also increase you attention and focus on work tasks. Without clutter next to you, you can focus on the work you need to be doing.
Confidence Boosts
If you have been trying to tackle these house projects for a while, you may always feel overwhelmed by the thought of these responsibilities. Once they get done, you will feel confident and satisfied that these jobs are behind you. This confidence can be applied to other things in your life, like boost your self-esteem and having a positive, healthy mindset.
Energy Boosts
The effects of removing garbage and getting rid of unwanted stuff in your house can also renew your energy. By removing things that have always bothered you, you will be able to boost your mood and elevate your mindset. This renewed energy can propel you through other household tasks or it can just simply put a smile on your face.
When you want a spacious apartment that is easy to keep clean and offers plenty of storage options, you should look at our apartments in Jacksonville, FL. Contact us to schedule a tour of our apartment complex and see for yourself today!