Reasons To Live in An Apartment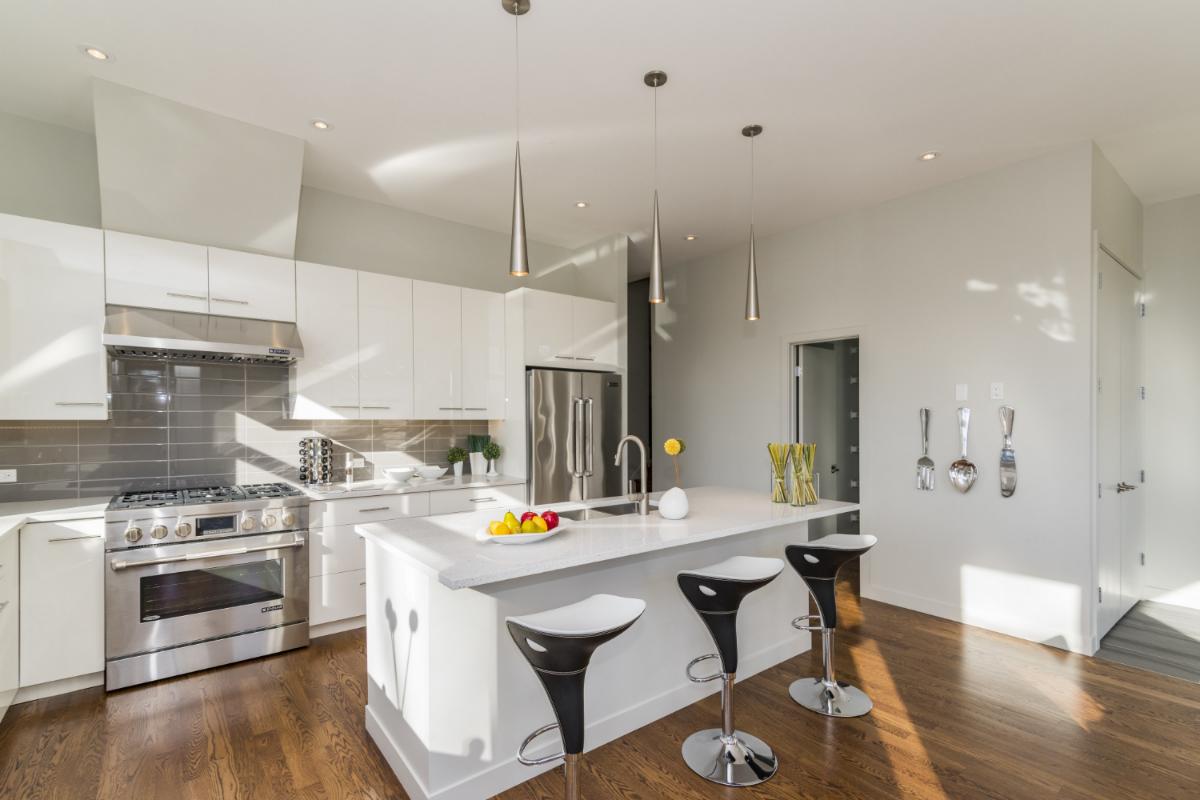 When choosing a place to live, the best thing to do is to find the pros and cons of that place. Deciding on a place to live might be a difficult task for you, especially if you are torn between purchasing a home or living in apartments for rent in Yulee, FL. When you do not know what is best for your lifestyle and budget, you should understand the perks of apartment living. These are just a few great reasons to live in an apartment.
Simple For Living
An apartment provides a more straightforward and stressless life as you don't need to spend your precious time managing your house. Small and simple areas will let you do your tasks easily, even on the weekends. You can enjoy it with your family on the weekends instead of repairing your living place.
It's the place of choice to render yourself from spending your free time doing repairs instead for your family. However, your to-do list will be shortened, and all the tasks will be managed easily. All the repairing tasks are the duty of the staff for the apartments. You need to call and tell them about the tasks.
Limited Furniture
There is a lot of space for furniture if you live in a house and you need to buy a lot of them. But if you choose an apartment to live in, you will have the opportunity to have limited furniture to fill up space. Almost all the apartments have a minimalist style that lets the residents have less stuff for them.
Save Money
While comparing an apartment and a house, people usually prefer houses because they don't want to pay high rent. But in reality, they are spending more money compared to an apartment. If you have a house, you must pay a mortgage, tax, down payment, insurance, etc. Moreover, utility bills are also higher, making the apartment a suitable place to live.
Opportunity To Test It
While having a house, there is no opportunity to test whether it will work for you. But choosing an apartment will give you this chance and find the most suitable place. You'll be stress-free about what place you are going to live. If you find an apartment but cannot feel comfortable with the community, you can find another one.
Safety
When people purchase a house, they invest in an enhanced security system to protect the house. You'll get a tight security system from the staff in an apartment. If you are a single woman or have children or elders, they provide all the security to protect their residents. So, it's the best option to have an apartment rather than a house.
Limited Stay
If you don't like to reside in the same place for a long time, choosing an apartment is best for you. You can live in an apartment for a short span and then choose another one. But if you choose a house, it will be difficult for you to live in for a limited time.
After knowing the reasons why living in an apartment could be great for your life, it may become clear that an apartment is more suitable than a house. When you are ready to start looking for the right apartments for rent in Yulee, FL, check out The Lofts at Wildlight.
Contact us to hear more about our apartment complex and amenities today.