How to Unwind after the Holidays When You Live Alone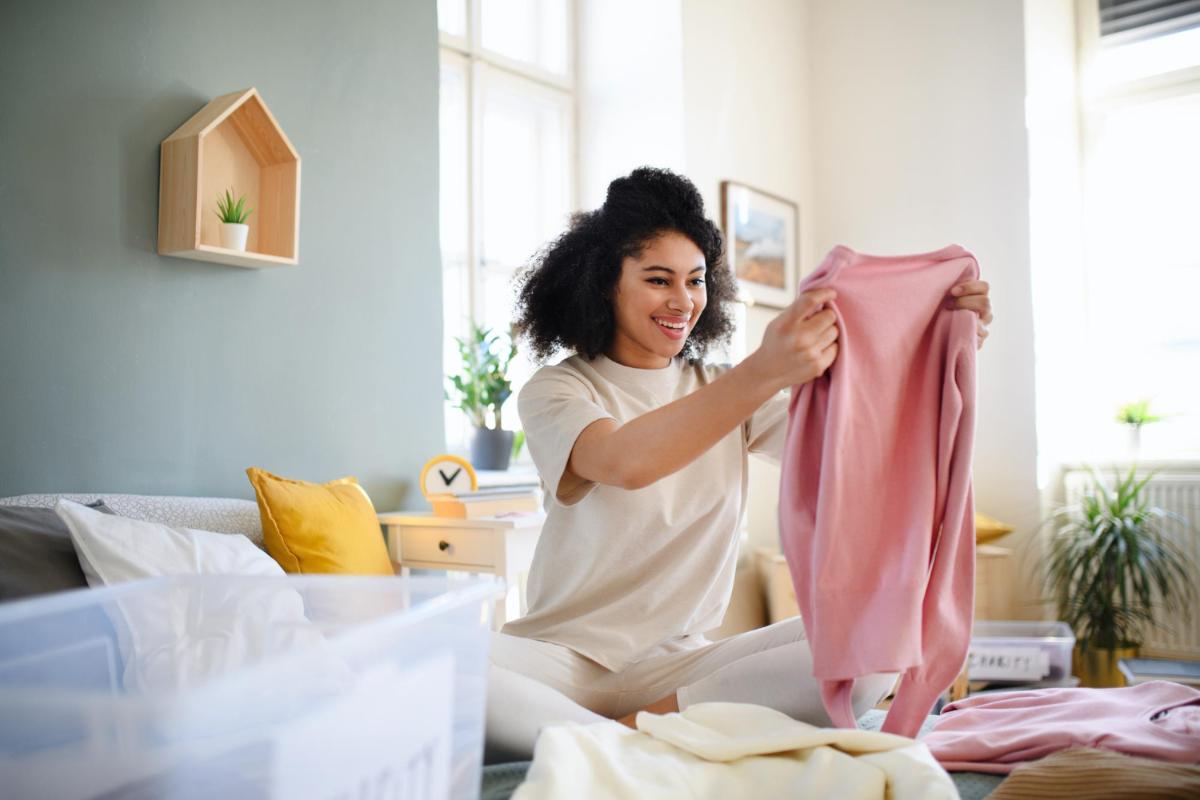 Are you overstimulated from all of the social activities, parties, and get togethers of the holidays? When you are used to having time for yourself, these constant activities can make it difficult to prioritize your own needs. However, when you live alone in our apartments in Yulee, FL, you can enjoy many different wants to unwind without having to worry about the needs of everyone else. These are a few simple ways to unwind after the holidays when you live alone.
Grab a Good Book
Sometimes all we need is an escape from the world. When fishing isn't just an option to get away, then how about a grand adventure? Maybe you need some self-improvement? Brush up on the great minds of history that helped revolutionize how people freely think. Reading a good book can help you relieve stress. Also, reading is wonderful for escaping reality. Even those who don't enjoy reading are able to find benefits after just a chapter or two a day.
Make a Craft
Hobbies are critical for a balanced life. When you decide to pick up crafting as a hobby, there is always something new to learn. It drives you to focus on improvement and personal achievement. Who knows, maybe your new hobby will change your life.
Cook Some Dinner
It is easy to look at cooking as a chore in everyday life. However, it is so much more. For starters, like the other tips, cooking helps you escape. However, when you actually explore your culinary potential, you discover some things. You can cook for yourself or use your cooking to gather your loved ones together. You find peace when you care for those in your life with a home cooked meal.
Get Rid of Any Clutter
Spring cleaning is a way to throw out the old and air out your apartment. However, you don't have to wait till spring to cleanse your home. Decluttering your space and cleaning it up may sound like just another chore, but there is more to it. When you go into the new year, you should go in with the right mindset. Living in clutter and dirt can alter how you perceive life moving forward.
Enjoy the Amenities
Apartment life is great for those looking to decompress, as there are many amenities to help you unwind. For example, take some time to float in the pool, lounge in the sun with a good book, or hit up the fitness center for a good workout. These activities can help to stimulate your physical health so you can also feel at peace after busy holidays.
These are just a few simple ways you can decompress after a busy holiday season. When you are looking for the right place to call home, check out our apartments in Yulee, FL for everything you need to live a happy, independent life.
Contact The Lofts at Wildlight to hear more about our amenities today.