How to Throw a Game Day Party at Your Apartment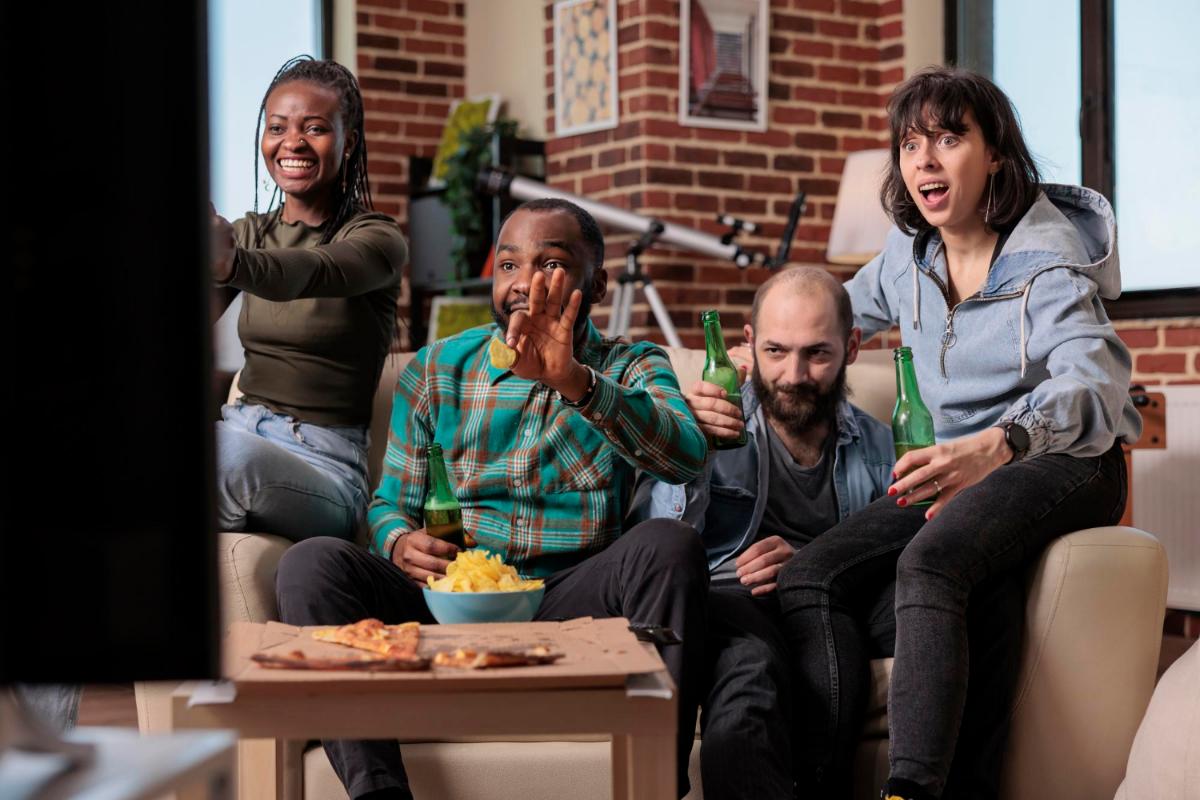 Are you an avid sports fan that loves to share that passion with your friends and family? Whether you want to get together to watch the big championship or just want to enjoy a regular season football game with your buddies, you will want to do it in style. At our apartments in Yulee, FL, you can have plenty of space to enjoy these game day parties without a worry. These a few tips to follow when hosting a game day party in your new apartment.
Prepare the Food Ahead of Time
Don't miss one play by preparing the food ahead of the time. Plan for easy meals that can be kept hot on the stove top or in a crockpot during your party so that you won't miss a touchdown or great pass. Plan a simple menu that will keep your guests happy but will not require extensive attention during the party. Some people even just order a few pizzas and wings to make it even easier during the game.
Avoid Inviting Too Many People
You want to actually watch the game during your party, which means that you should keep the guest list to a manageable amount. Although there will still be chatting during the party, it will likely be lots of football talk centered around what is going on in the game. Make sure that you keep the guest list to a number that will keep people happy and comfortable during the game.
Offer Enough Seating
You do not want to host a game-watching party without enough room on the couch. When you do not have enough places for all of your guests to sit, you may find people leaving early because they are uncomfortable. We understand that most apartments do not have plenty of space for multiple couches, but you can get inventive and bring in a few folding chairs so everyone can enjoy watching the game in comfort.
Be Aware of the Noise
While most football games are right in the middle of the day, you should still keep the noise at a respectable level. Avoid hooting and hollering too much to not alert the neighbors to your large get together. While we understand the frustration of an interception or fumble on a critical play, we still want you to be a good neighbor in your apartment. If you are watching the game late at night, you want to be even more aware of this aspect, as your neighbors may be sleeping.
These are just a few tips to follow when you want to throw an awesome game-watching party without leaving your apartment. When you are looking for the perfect apartments in Yulee, FL to host your next party, check out the spacious units at The Lofts at Wildlight.
Contact us to schedule a tour of our sprawling apartment complex today!