Five Tips to Decorate Your Apartment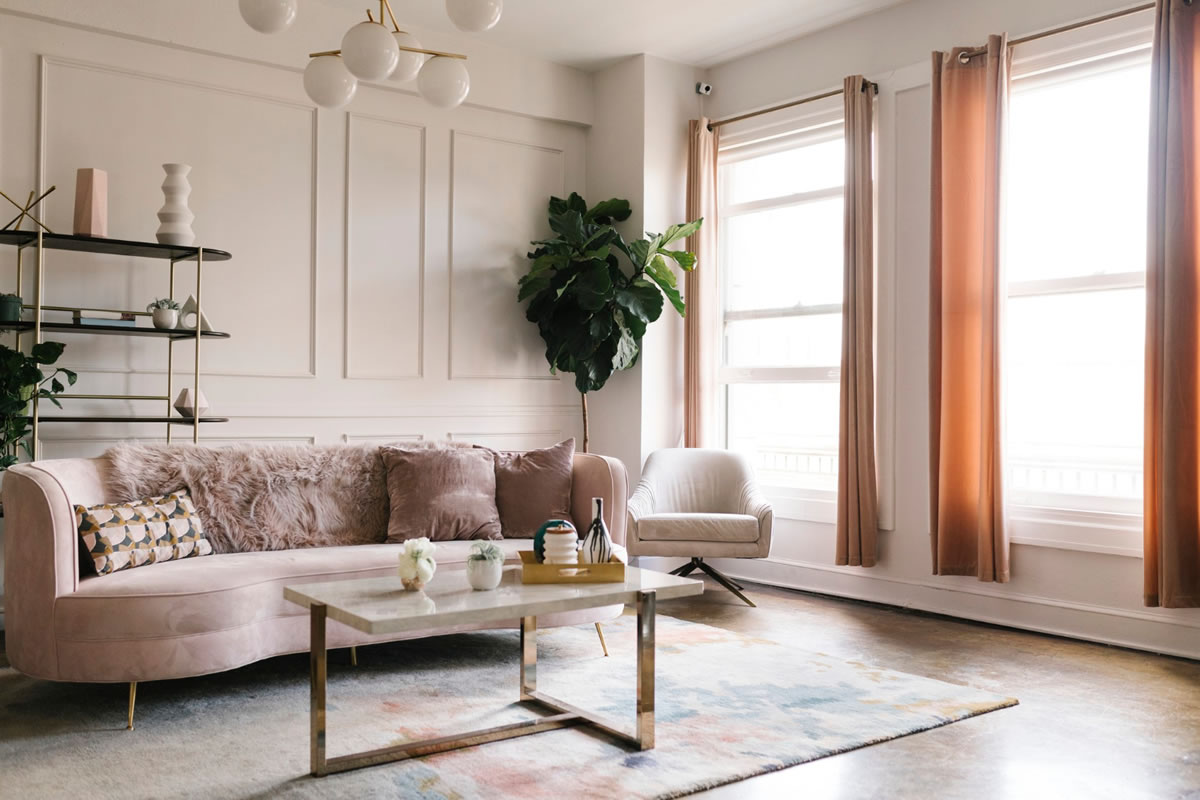 You can spend countless hours looking at blogs and posts from interior decorators, but these do not always help apartment living. With small spaces and rental limitations, you need to pay attention to the right decorating advice to keep your apartments for rent in Yulee, FL looking attractive and stylish. With these tips, you can create an apartment space that reflects your tastes and stays within the apartment limitations.
Make Small Spaces Seem Larger
Design your apartment with space-boosting style in mind. Choose furniture that has long, ornate legs to add height and appeal to your space. Glass or mirrored tables or wall décor items can also add reflective qualities that make a smaller space seem larger. When choosing a bed, opt for one that is lower to the ground to make the ceiling seem much higher. Color schemes should be kept light and bright to add more light into a small room.
Create Cohesion
When you are designing different rooms in your apartment, consider ways to add a cohesive feel to your space. Stick to similar shades and patterns across all rooms in your apartment so that you can encourage a thematic appearance. Consider small details, like the grains of wood or the lining on pillows, to add even more cohesion to your space.
Be Smart with Storage
Are you look at ways to remove clutter from common areas and find a home for all your belongings? Smart storage solutions offer the answer to both of these problems. Find ways to implement storage into the functionality of your space by using ottomans, benches, baskets, and organizers that fit nicely into your space and give you a place to put everything you need.
Divide the Space with Rugs
When decorating, do not forget about the floors. Adding rugs to your floors can not only make your space feel warm and cozy, but it can allow you to add more style to the apartment space. You can divide each room into usable, functional spaces with the use of rugs. Consider rugs with your patterns and color schemes in mind so that you can stay cohesive with your entire style.
Find a Focal Point
Drawing the eye towards a focal point is another great way to add appeal to your space. Choose a beautiful piece of furniture or a stunning art piece that will draw the attention of your guests and keep people intrigued in one area. If you are allowed to paint the walls, consider creating an accent wall with a bold color to add contrast to the space.
When you are looking for beautiful and well-appointment apartments for rent in Yulee, FL, you should check out The Lofts at Wildlight. Our apartment complex offers spacious units with access to many amenities that will enhance your lifestyle. Contact us to hear about our available units and pricing today.