Five Apartment Storage Hacks for Every Renter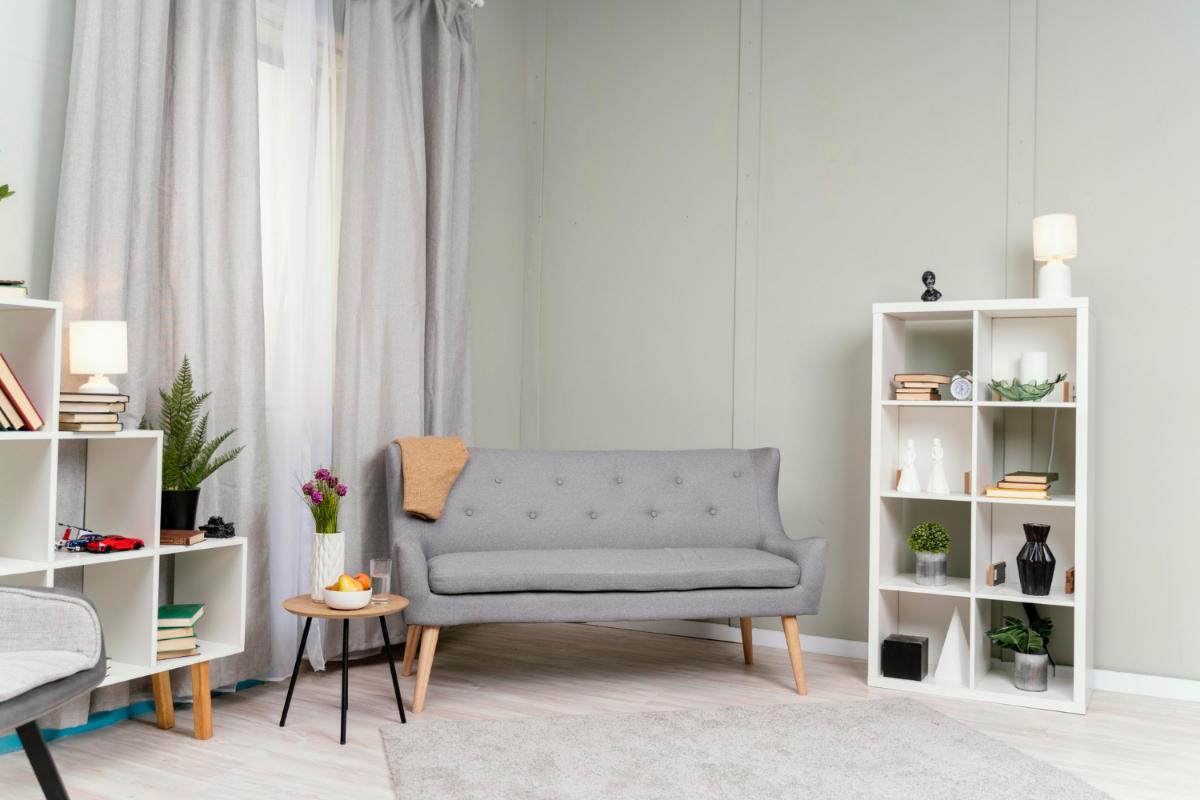 Whether you want to save money by renting a small apartment or you just simply have too many belongings, you may find yourself looking for all the storage solutions. Storage solutions can add organization to any home, making your space more attractive and functional for everyday life. At our apartments in Jacksonville, FL, we offer many spacious floor plans that allow each renter to choose the perfect amount of space for all their needs, including storage. Even with the space, you may still want to use these storage hacks to make your space more functional.
Add Floating Shelves or Hooks to the Walls
When you are living in an apartment, be sure to use the wall space to increase storage. You may want to install some floating shelves for books and photographs. Floating shelves add appeal and height to any room, and they are also simple to install. They can also give you a place to add some personality and style to your apartment while also increasing storage surfaces. Hooks are also great for hanging coats, purses, belts, or other clothing.
Stow Away Seasonal Items
You should consider rotating seasonal items in your apartment. Stow away cold-weather gear during the summertime and keep holiday decorations under the bed until the month of celebration. When you stow away items that you do not need at the time, you prevent the buildup of clutter and allow more room for items that you actually need. This is also important when it comes to clothing.
Maximize Closet Storage
Your closets likely have a lot of untapped potential when it comes to storage space. Most closets have a rack for hanging clothes, but they may not have built-in shelves or other compartments. This gives you a chance to spice up these storage solutions with bins, hanging shelves, baskets, and other clothing racks that can be purchased at affordable prices and enhance the function of your space.
Invest in Storage Furniture
When you purchase furniture for your apartment, always think of space-saving furniture that also has storage. Storage ottomans, benches with storage underneath, and moveable kitchen islands are just a few ideas when it comes to versatile furniture that also has shelves or space to store belongings. These pieces of furniture can provide practical solutions around the apartment for items like cooking utensils, shoes, coats, and blankets.
Use Door Organizers
Behind-the-door organizers offer storage solutions in places that are underutilized in your apartment. These are a great for increasing bathroom storage or adding shoe storage on the backs of closet doors. When you hang these items, people will not even be able to see them when they visit your apartment.
By implementing these storage hacks in your apartment, you can find that accessing your belongings on an everyday basis becomes much easier. Find a place for everything with our spacious apartments in Jacksonville, FL.
Contact The Lofts at Wildlight to schedule a tour of our attractive apartment complex today!