Apartment Amenities You Can't Live Without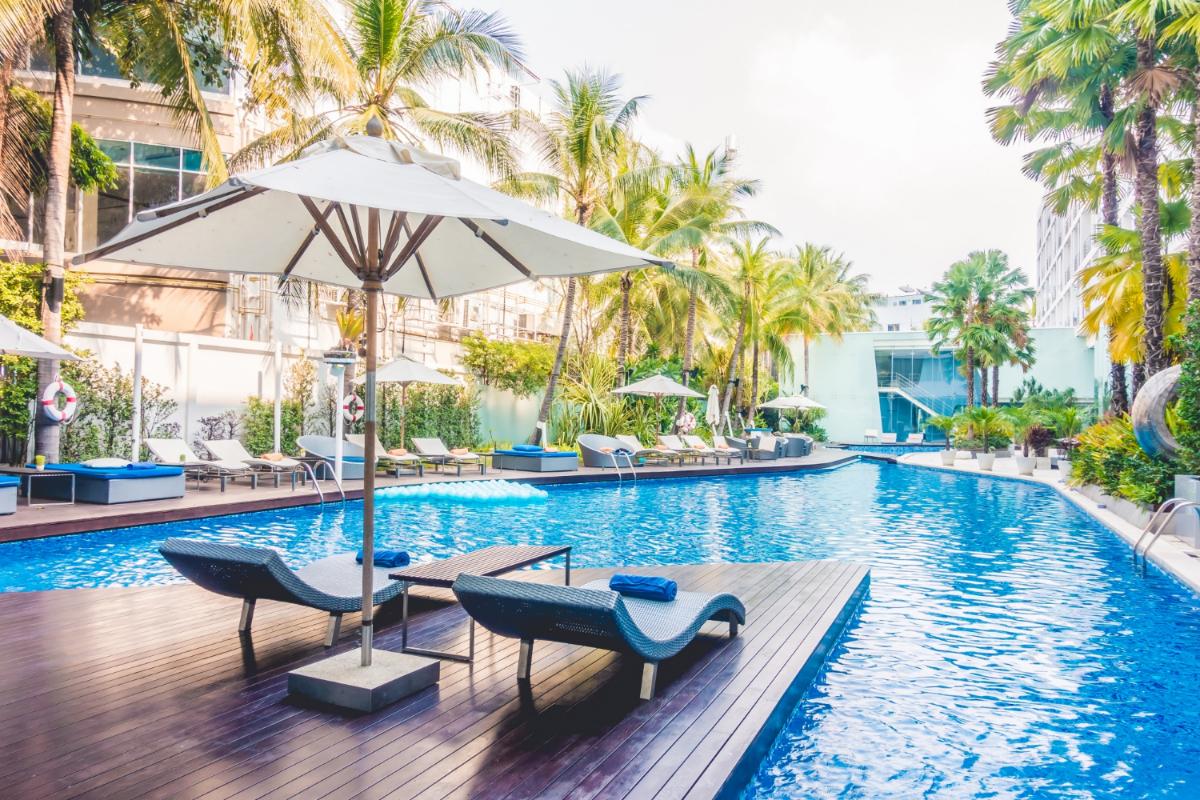 Apartments offer a range of amenities that attract residents to live in these particular communities. Each apartment complex is different in their offerings, which is why you should shop around when looking for the right apartments for rent in Yulee, FL. Some apartment amenities are likely more important than others, and this will be different for everyone. These are just a few of the most luxurious and sought-after amenities you should find at many apartment complexes.
Laundry Services
Many tenants are looking to have in-unit washers and dryers to make laundry day much simpler. Gone are the days of spending hours at the laundromat to tackle these chores, as people want to see these appliances right inside their apartment. While a shared laundry room in your apartment complex is still beneficial, you need to consider whether you have the time to run down and wait for laundry to be done.
Gyms and Pools
An on-site fitness center is another amenity that many renters want to see in their apartment complex. This can enhance their lifestyle by offering a fitness solution, and it can also save them money on expensive gym memberships. When renters see a fitness center, they can justify stretching their budget so they can afford a community with more amenities. Be sure to check out the equipment at your fitness center before you sign the lease.
Parking Lots
No one wants to come home from a long day at work and struggle to find a parking spot. When you find the perfect apartment, you will likely look for a place that has dedicated parking spaces for its residents and their guests. Not only is this a convenient amenity, but it also makes it much more attractive and accessible. Many renters own their own cars and want to have a safe place to keep it.
Trash Services
Some apartment complexes have large dumpsters throughout the community, while others offer a trash service. Trash service is becoming a more popular and appealing amenity that you should consider. A concierge trash service allows you to set trash bags outside your apartment door and then have someone come and take it away for you. This simplifies your apartment chores and makes cleaning much more efficient.
Private Outdoor Access
The push for exterior apartment spaces is now becoming more popular than ever before. People want to have their own personal balconies or patios right outside their apartment doors. Not only does this let in more natural light, but it also allows you to unwind in your own space after a long day. When you have your own balcony, you can also grow a small garden.
When you live in our apartments for rent in Yulee, FL, you can enjoy many of these amenities and much more. Contact us to schedule a tour of your next home today!