6 Reasons Nassau County, FL, is a Great Place to Move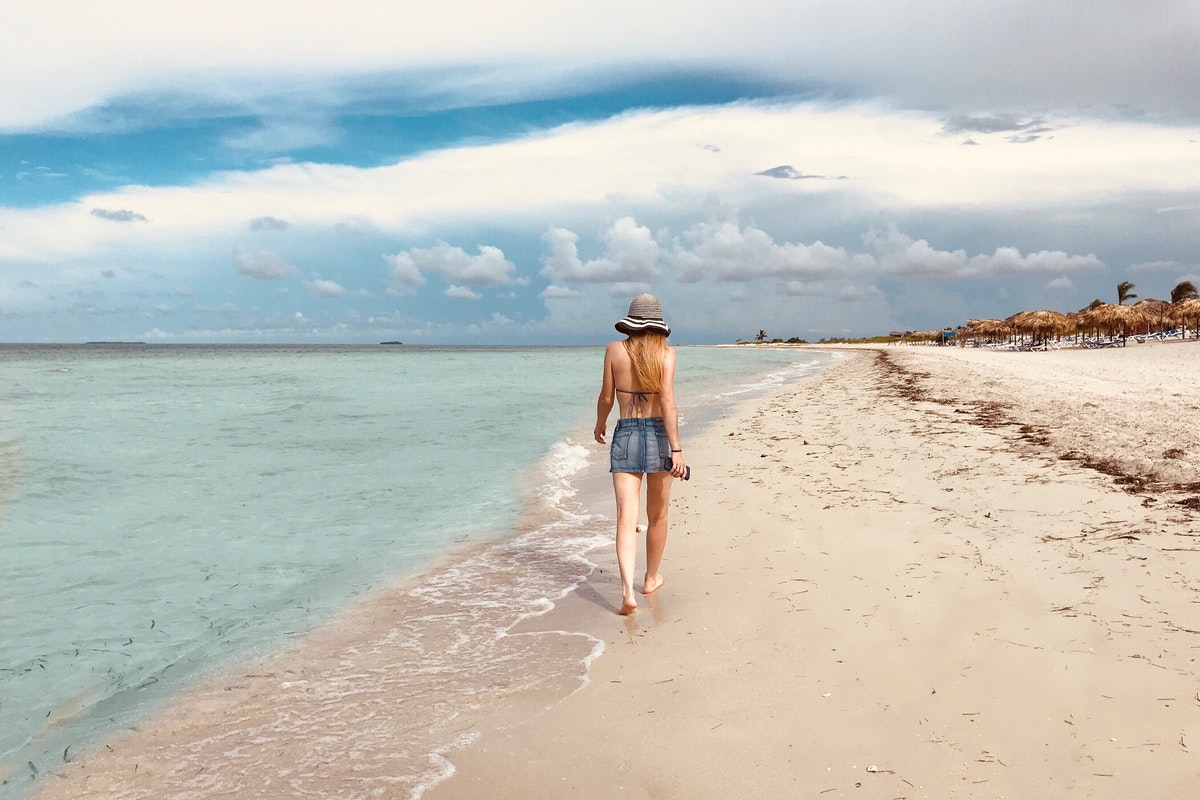 Thousands of people move to Florida every day. A recent shift in people's lives and work has led people to reevaluate where they want to live based on the changes. People crave authenticity in their lifestyle more than ever before. Many city people are moving out of urban areas to find safer, more open spaces, and Nassau County is highly appealing. If you are considering apartments in Yulee, FL, here are excellent reasons a move to Nassau County is smart.
Recreational fun
Many people choose to visit and live in Florida because of the beautiful beaches, but there are many recreational opportunities for fun across the state. Nassau County is home to over 80 golf courses. In addition, there are great places for horseback riding, hiking, biking, camping, and experiencing nature and wildlife. Nassau County has thousands of acres of state-protected preserves and parks. Art lovers appreciate area museums, art tours, and farmer's markets to discover new, colorful things.
Culinary specialties
Many people enjoy food and seek out unique environments and meals to make eating out an incredible experience. Some of the most diverse and delicious culinary experiences in the Sunshine State are in Nassau County. With the shrimping industry thriving in the area, You can enjoy some of the freshest seafood possible right here in Nassau County. Diverse cuisine choices and exceptional menu items in Nassau County will please even the most sophisticated palates.
No state income tax
One of the things people really appreciate about living in Florida is that there is no state income tax imposed. Florida has one of the lowest tax burdens in America, helping it consistently outperform other states in economic performance and fiscal stability. Here you will find a better overall business environment with plenty of employment and growth opportunities than in other American cities.
Top-rated schools
The public school system in Nassau County is labeled one of the best in Florida, with a consistent 10-year A rating. The county has 16 fully accredited public and private K-12 schools with abundant options to choose between to best fit your child's educational needs. Nassau County has an excellent reputation for excellence, with a graduation rate of around 93% from the four high schools in the area.
History and culture
Look no further if you want an Old Florida experience with picturesque downtown areas. Nassau County is full of charming beach towns with plenty of historical intrigue and charisma. Whether you explore Florida's oldest bar or lighthouse, Nassau County is the place to do it. The area holds all sorts of festivities celebrating its rich history, like the Isle of Eight Flags Shrimp Festival.
Job opportunities
There are plenty of job opportunities in Nassau County due to its continued growth. Employment rate expansion is steady in nearly all sectors. In addition, many healthcare careers are available as the local medical field expands. But that's not all. Nassau County continues to outpace other cities in economic growth with an unemployment rate nearly 2% lower than the national average.
These six reasons make Nassau County an excellent place to call home. Call us today if you are looking for apartments in Yulee, FL, and let us help you find your new home.