6 Apartment Must-Haves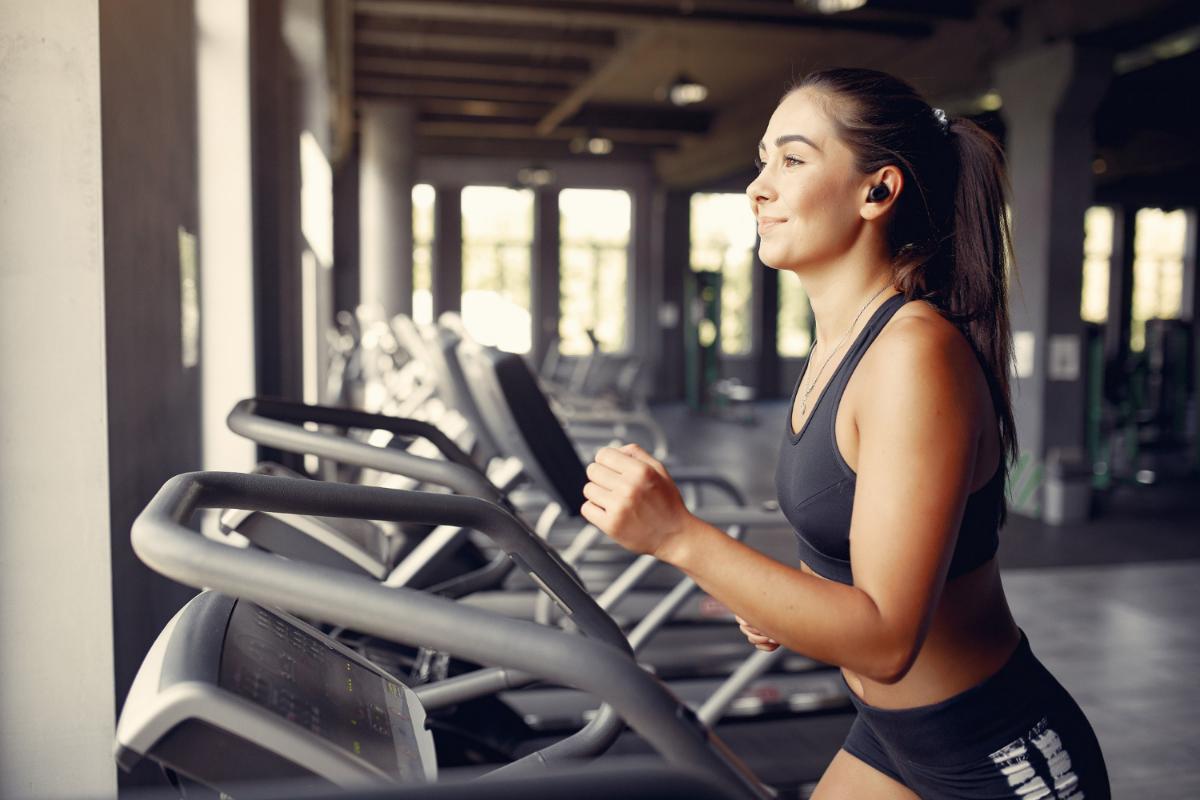 Searching for your first apartment can be an exciting time. However, it can also be stressful to find a place that has everything on your wish list. By creating a list of amenities and features that you need to have in your apartments in Yulee, FL, you can make the search for your apartment go much smoother. This helps you to avoid looking at places that do not have features you need or are not in a location that is suitable for you. These are a few of the most common apartment must-haves.
In-Unit Laundry
Many people love the idea of never having to leave their unit to take care of their laundry. This not only saves them money on doing their laundry with quarters, but it saves them plenty of time. Instead of having to sit there while their clothes wash and dry, they can stay home and enjoy the comforts of their own apartment. Many people are looking for units that offer laundry right inside their apartment.
Updated Kitchen Features
People have grown to love cooking in their own homes. To provide them with an appealing kitchen for cooking and preparing meals, they will be looking for upgraded kitchen features. This includes appliances, like refrigerators and ovens. They will also be looking for updates on flooring, cabinetry, and countertops. When the kitchen matches their aesthetic, they will be more likely to rent the unit.
Fitness Center
When renters look for the perfect apartment, they will definitely be looking for the right amenities to enhance their daily life. Many people want to see fitness centers or swimming pools included in their rent. This saves them money on gym memberships while also making their exercise routine much easier to accomplish.
Great Location
Location is also essential when looking for the right apartment to call home. Before you look for an apartment, you should have a location radius that will help you choose somewhere close to work and other places you frequently visit. Many people are looking to shorten their commutes so they can enjoy more living and less work.
Access to Parking
When you offer your residents more parking solutions, they will be more likely to sign a lease with you. Parking lots give people the comfort they need to rest assured that they will be able to find a parking spot, no matter what time they come home from work. When they need to spend time locating a parking spot on the street, or they need to dish out more money for street parking, they may be less likely to choose your apartment.
Ample Storage Solutions
Storage solutions can also be appealing to prospective renters. You should consider ways to implement more storage into your units. This includes closets, cabinets, built-ins, and even outdoor storage if possible. When your renters see that they have ample storage, they will not be concerned about where all of their belongings will fit.
When you are searching for an apartment, you should put these most common must-have features on your list. If you are ready to find the perfect place to call home, check out our apartments in Yulee, FL today. Contact The Lofts at Wildlight to schedule your tour of our sprawling apartment complex today.