5 Tips to Keep Your Apartment Refrigerator Clean and Organized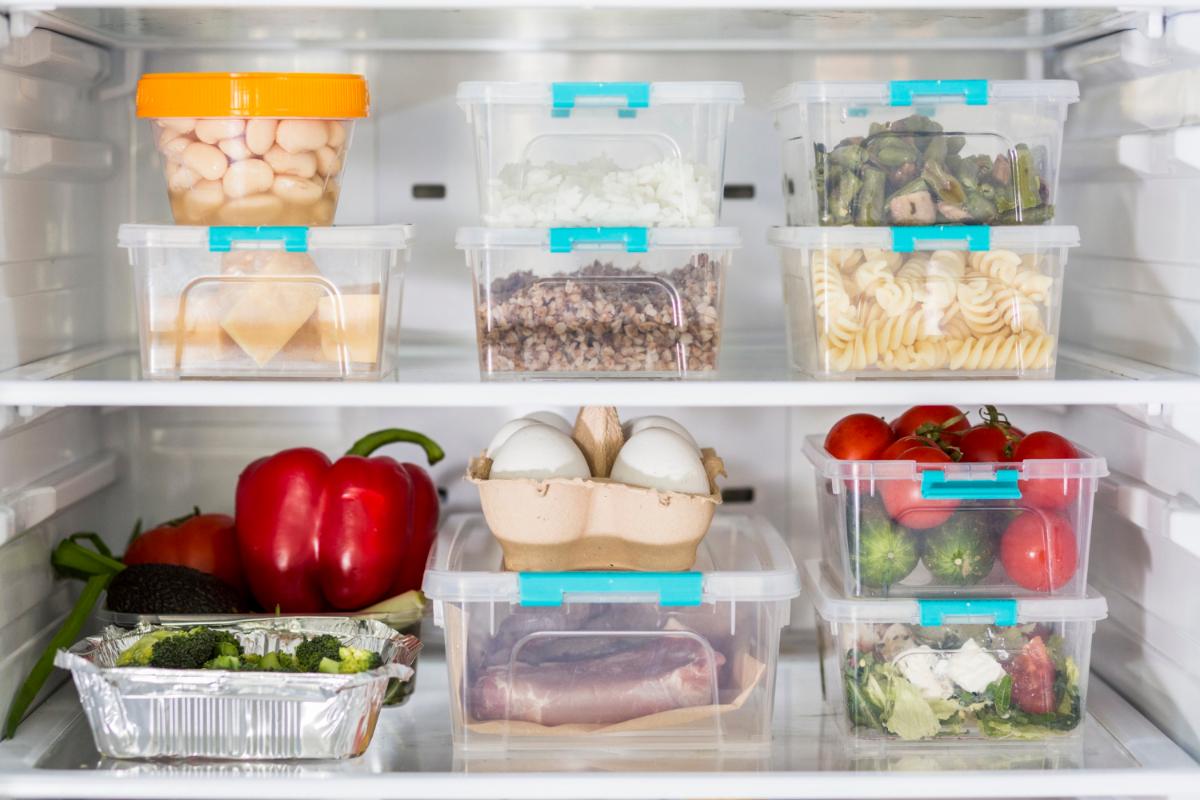 Open up your refrigerator. Is it tidy? Is it organized? At this point in the holiday season, you likely have plenty of leftover containers, half-eaten cookies, and maybe some vegetables that have gone rotten. While you may be snacking on those last items, you also might be eager to start the year fresh with a clean and tidy fridge. Our apartments in Jacksonville, FL have luxury kitchen features that will make cleaning a much more pleasant job. These are a few tips to keep your apartment clean and tidy this year.
Clean First
Before you start to organize the fridge, you need to clean it out. First, you should remove everything from the fridge so that you can easily access all of your food items. Throw away any old leftovers. Check expiration dates on condiments and other jarred items and toss anything that has already expired. As you throw away items, make sure that you keep a list so you can replace those ingredients.
Invest in Quality Fridge Organizers
While storage containers may seem expensive, you should visit the dollar store to find replicas of some of the best brands out there. Invest in a few containers so that you can make your fridge organization project go much smoother. Once you get the containers, be sure to thoroughly wash them in warm, soapy water.
Put Fruits and Veggies Together
As you organize the food into different containers, you need to think about how to group the food in a sensible way. Put all fruits together, create a container dedicated toward yogurts or breakfast bars, and keep all meats in the same area. By grouping like items together, you can make it easy to reach for what you are looking for while cooking or meal prepping.
Put Condiments and Jars in the Door
Refrigerator door shelves are often narrow, which makes them the best space for condiments. When you pile your condiments in the back of the fridge, they will be difficult to find. However, when you put them on the door, you can easily see all of the labels and grab what you need quickly. By dedicating this space to your condiments, you can create an organization pattern that makes sense for your space.
Keep Easy to Reach Items Up Front
Are there food items that you always reach for? These items should go towards the front of your fridge to make it easy to quickly access them when you are packing lunch or you are running to the gym. Consider putting together a bin of your go-to items so that you can easily grab or restock these items. When these items are buried in the back of the fridge, you may not spend the time to find them.
By following these tips, you can keep your apartment refrigerator clean as the new year starts. To find the best apartments in Jacksonville, FL, contact The Lofts at Wildlight to hear about our in-unit features today.