5 Great Reasons to Live in Florida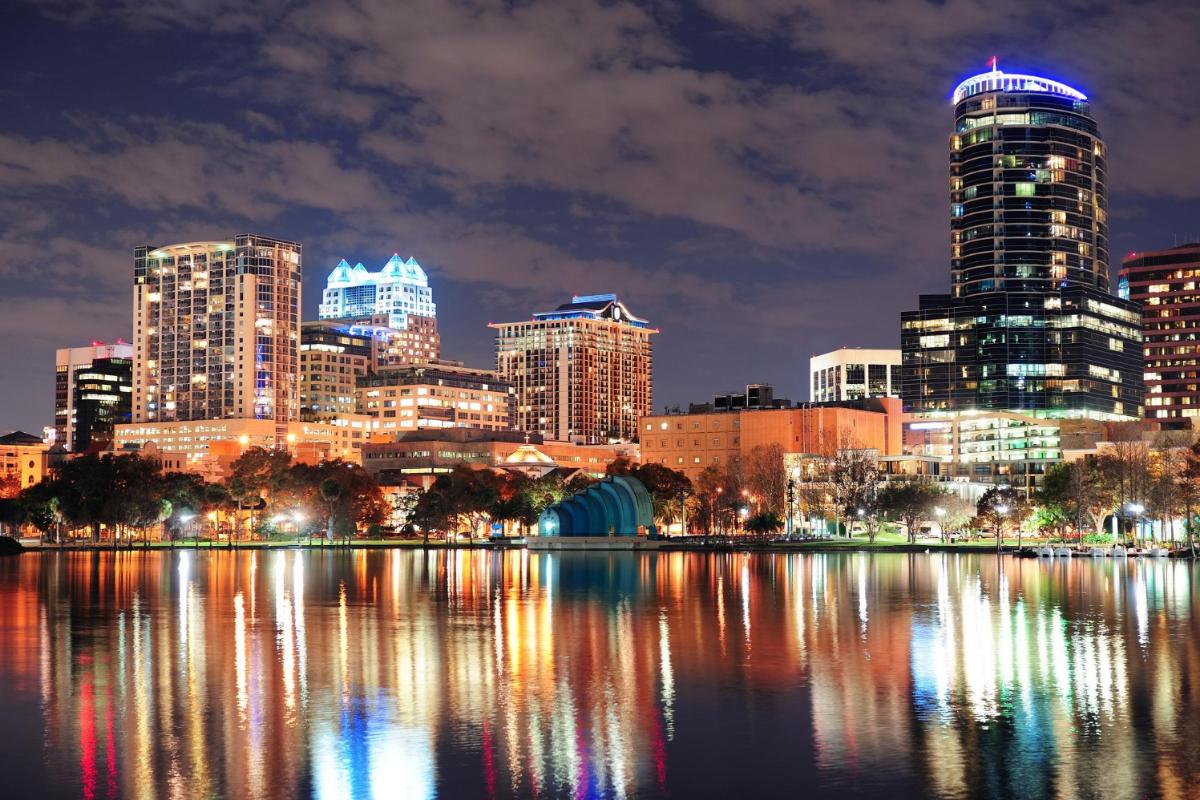 Are you looking for a new place to call home? While many people visit Florida each year, millions of people call this state their home. Florida is not only a wonderful place to live, but it is also an affordable and warm place to enjoy all year round. As apartments for rent in Jacksonville, FL, we watch our residents embrace Florida living with smiles on their faces. These are just a few of the reasons why you should consider living in Florida.
Diverse Culture
Florida has tons of museums and art galleries that appeal to those looking to live somewhere with culture and art. There are several art museums, aviation museums, and even science and history museums. You are guaranteed to find a lot of remarkable stuff in these places. The bigger cities have a finer collection of museums and galleries that you can enjoy no matter what the weather is like that day.
Sunny Beaches
Most people come to Florida to enjoy the warmth of its sunny beaches. Once they get a taste of our beaches while travelling here on vacation, they often dream of becoming residents of our state someday. Because there is a wide variety of beaches in Florida, you can choose a beach based on your liking. You can enjoy the warm sand, ocean breeze, and beautiful sunset. Most beaches are open to the general public, and you do not have to get a ticket. Extra activities are available at the beaches, making it even more fun. You can enjoy boating, scuba diving, and speed boat rides.
Amusement Parks
It's no secret that Florida is also known for its theme parks. There are several amusement parks all over the state. In Orlando, there is the world-famous Walt Disney complex. You should also visit the Busch Gardens Africa in Tampa. There are mind-blowing rides and activities for kids and adults. You can easily spend a day at these parks without getting tired or bored. When you choose to live in Jacksonville, you can also enjoy many of the smaller theme parks we offer here.
Great Food
Florida has a very colorful variety of foods. You can enjoy these cuisines and refresh your pallet and taste buds, as there is something for everyone to enjoy, no matter what your cultural background may be. Also, with close proximity to the shore, we also offer some of the most delicious and fresh seafood options.
Affordable Shopping
Shopping is fun everywhere, but what makes it great in Florida? There are a lot of outlets, antique pawnshops, and even malls with interesting collections. Also, when you live in Florida, you can enjoy not only unique shopping options, but also affordable stores that allow you to not break the bank when refreshing your wardrobe.
These are just a few of the best reasons why you should consider moving to Florida when you are looking for a new place to call home. If you have been wanting to give our state a try, you should consider living in our apartments for rent in Jacksonville, FL. We offer affordable, luxury apartments within close proximity to many enjoyable entertainment options.
Contact The Lofts at Wildlight to hear more about our available rentals today!