What You Need to Know about Pets before Choosing the Right Apartments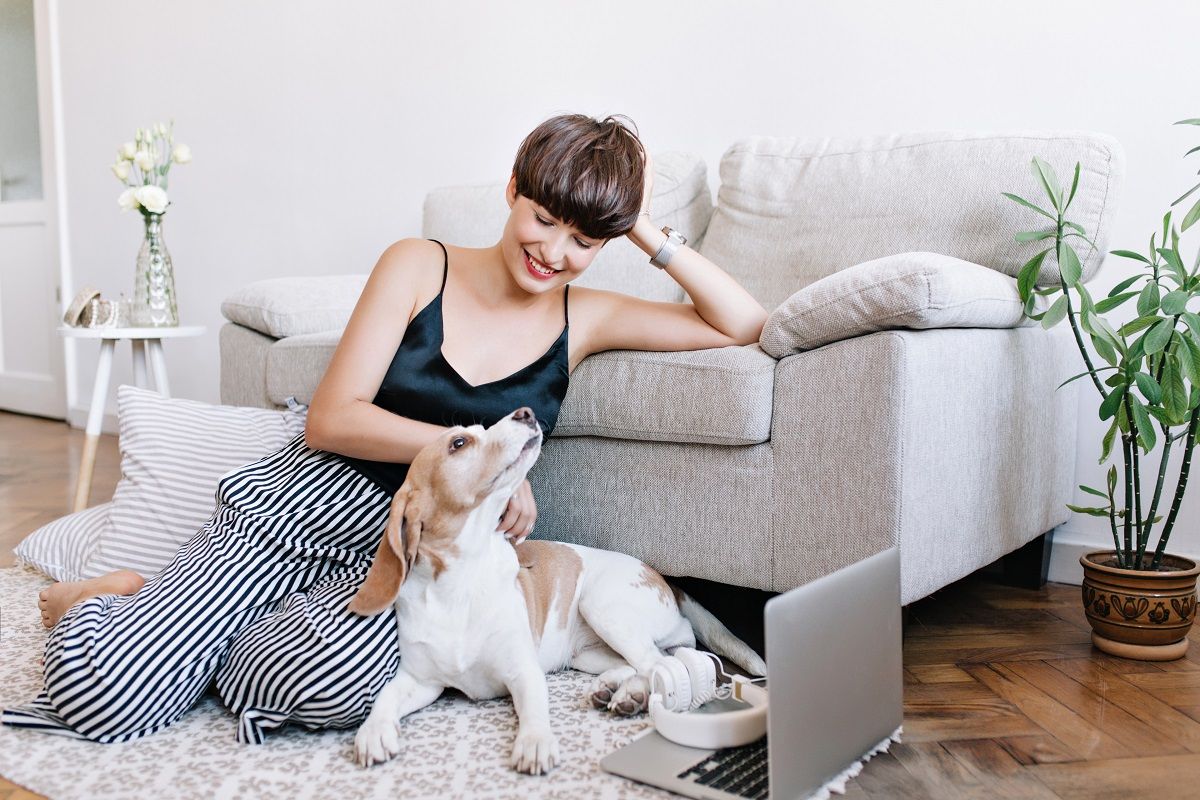 Do you want to find the perfect apartment for you and your dog? Do you have cats that you need to take with you to your new home? When you are looking for the right apartments for rent in Yulee, FL, you need to be diligent in asking the right questions to understand their pet policies. Nowadays, pet apartments have even been offering pet amenities within their complex. These are a few things that you need to know about pets before choosing the right apartment.
Breed and Size Restrictions
Before you choose a place to live, you need to be transparent about the type of pet you have and the size of your pet. If you intend on getting a pet once you move in, it is important know about any restrictions you may have when choosing your beloved animals. Many apartment complexes will have breed and size restrictions on the dogs they allow to live, so make sure to ask before signing any paperwork.
Pet Policies
Living in a community environment with your pet will come with specific rules and policies. When you bring a pet into your apartment, you need to know about these community rules. Ask if you have the possibility of being evicted because of the actions of your pet, like biting or barking. You may even need to sign a pet agreement that outlines these rules.
Number of Pets Allowed
Some apartments may have restrictions on the number of animals that are permitted in one unit. When you want to have the possible choice to gain more pets, you need to know about these limitations before you sign a lease. Ask your property manager about their limitations for pet owners in apartments so that you can align your future goals with your living situation.
Pet Deposits
Most apartment complexes require a pet deposit to pay for cleaning fees once you move out. These cleaning services are more extensive when you have lived with a pet, as they may need to replace carpets, remove odors, and perform other repairs. If you have a set budget, be sure that you have full understanding of what financial commitments are required for the apartment.
Pet Agreements
Some apartments may require you to sign a pet agreement outlining your obligations as a pet owner living in the community. These rules may include places where they can go to the restroom, proper waste removal, cleaning tips, and other common courtesies for pet owners. Ask for a copy of these rules so that you can understand what to look out for when you are living there with your animals.
These are a few important things you should understand about living with pets in your future apartment. Contact our apartments for rent in Delray Beach, FL to schedule your tour of our grounds today.