What to Ask Before Renting an Apartment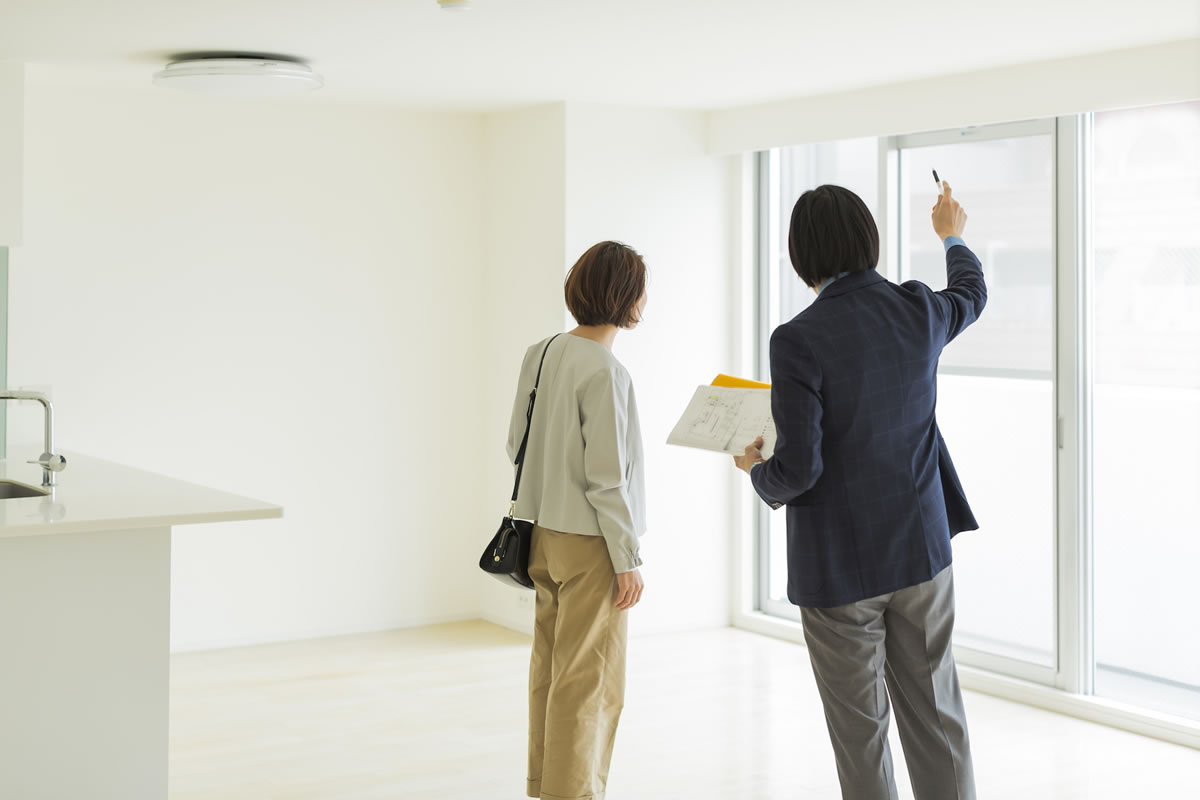 Are you searching for the right apartment to call home? Do you think you have finally found the perfect unit? After looking at many different apartments for rent in Yulee, FL, you may have just settled on the perfect place to call home. However, there are a few things you should do before signing the lease. These are a few questions that you need to ask before renting an apartment.
How do I pay rent?
Many apartment complexes offer payment plans or web portals that make paying your rent much simpler. Before you sign the lease, you need to understand the methods of payment that they accept, and how they accept payments each month. Many people like to hear that apartments offer e-payment options to avoid having to write checks and walk to the property office each month.
When do you need access to my apartment?
Although apartment units will become your own personal space when you are renting, you may still be subject to certain circumstances that require your landlord to enter your unit. Be sure to ask about these circumstances before you sign any leases. Often, landlords will only enter your apartment unit when they have scheduled tours or maintenance requests. Make sure that they will tell you about their visits beforehand so you can prepare your home.
What is the parking situation?
Before you agree to rent an apartment, ask about the parking situation. If you choose to live in an apartment that is in the middle of a city, you may be subject to getting street parking since parking will be limited in your area. However, most apartment complexes have parking lots for their residents. Take the time to understand how many parking spaces you have, whether they are assigned spots, and any other details about parking.
Can I make my own changes to the apartment?
You may be tempted to put your own personal touches onto your apartment. This may involve changing things or hanging things on the wall. However, you will want to be cautious of how many changes you make to the apartment. The more changes you make, the more damage you may cause. Be sure to look closely at the terms of the lease before you start hanging wall shelves and pictures to ensure it is allowed.
Are any utilities included?
Many apartments will offer incentives to their renters by including certain utilities, such as electric or sewage. These are important to consider in the monthly expenses, because they will already be taken care of by your landlord. Always ask about included utilities to understand the full extent of what you get when you choose this complex as your next home.
When you finally think you have found the perfect place to call home, you will want to take the time to ask these important questions before signing the lease. Our apartments for rent in Yulee, FL are the perfect place to call home. Contact us to schedule a tour of our luxury apartment complex to see for yourself today.