The Ultimate Checklist for Touring Apartments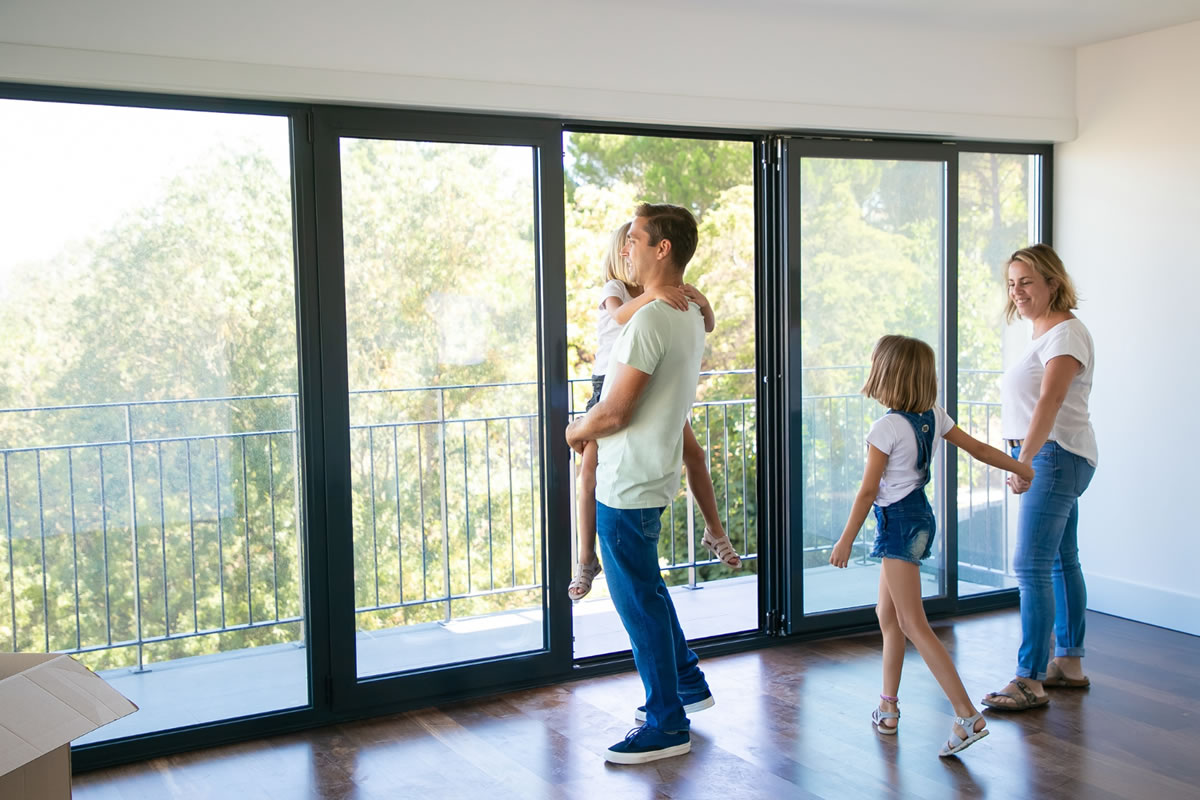 When you are ready to make the change and move into your own apartment, you will want to get searching right away. Looking for an apartment may sound fun, but it can be challenging and frustrating to find the right one for your lifestyle, budget, and needs. As you are touring apartments in Jacksonville, FL, you will want to make sure to look at everything and ask the right questions. These are a few things you need to ask when touring apartments.
Are there proper hookups?
While you are looking at the unit, ask about the cable and internet hookups. Talk to them about their providers in the area so that you understand the packages that are available to you. You will want to be sure that all the rooms have some hookups so you can have TV and internet throughout your apartment.
Did you check the water pressure?
Many people forget to turn on the water when they are touring apartments, but this can be a dealbreaker for others. Check the water pressure to ensure that it flows properly and comfortably. Take your time when you are walking through each room and make it a point to try all the faucets and shower heads.
Are all the walls clean?
Inspect the walls. Are they clean, tidy, and secure? Have they recently been repainted? When you look at the walls, you should not notice any blemishes, holes, or dents. By taking the time to notice any issues with the walls, you can tell the level of care that the property managers expect from their tenants.
Where is the laundry located?
Apartments offer different types of laundry. Some units may have a washer and dryer in the unit, while others may need to use coin-operated laundry in the community. Ask your property manager about laundry options for your particular units and be sure that you know exactly what you are getting into to get your laundry clean.
Do you know where to park?
Parking is another important consideration when you are choosing an apartment. Does your apartment have on-site parking, or does it offer limited street parking? Some complexes may even require you to get city parking permits. Ask these questions so that you understand where you and your guests should park.
Are the doors and locks secure?
Test all the doors and windows as you walk through the apartment. Do they lock easily? Can they be easily opened or closed? Safety is not a joke when you are living in a rental community, and you want to be sure that you feel secure and safe in your home.
These are just a few of the important questions that you need to ask to be sure that your apartment is fully equipped with everything you need to be comfortable and safe. If you are looking for quality apartments in Jacksonville, FL, take a look at The Lofts at Wildlight. Contact us to schedule your tour of our apartment grounds today.