Six Tips to Making Your Apartment Feel Like Home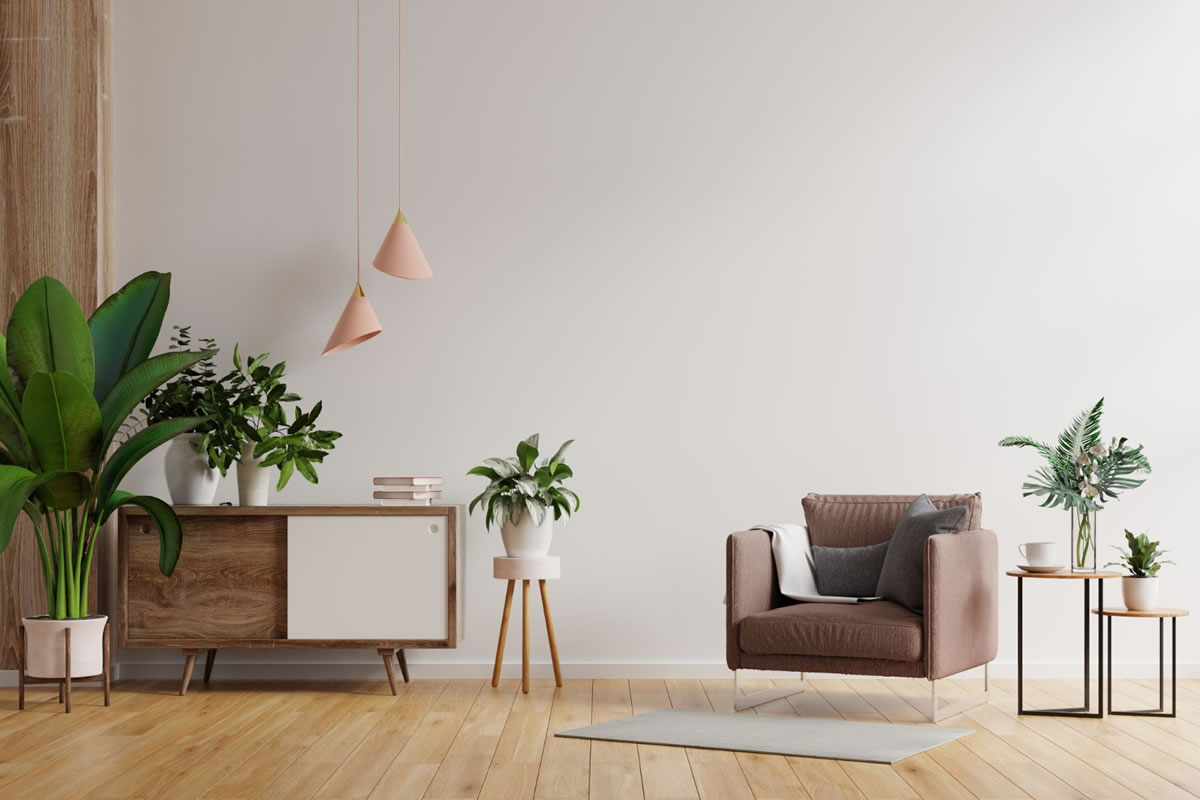 Are you looking to make your apartment more stylish by adding personal touches? Do you want to make your apartment cozy? When you first move into your new apartments for rent in Yulee, FL, you may feel overwhelmed by the empty wall space and lack of color. Although these apartments offer stylish finishes and luxury amenities, you still want to take the time to add your personal style. These are a few tips to make your apartment feel more like home.
Use Temporary Wallpaper
Temporary wallpaper is a safe option to add personality to your space. It even comes with a much simpler installation process, which makes it a great option for renters to use to decorate their place. When you purchase temporary wallpaper, you can simply stick it on and enjoy it while you are renting. On move out day, you can just peel it off and the walls will be the same as the day you moved in. These wallpapers also come in a range of styles, colors, and patterns to match your overall vibe.
Hang Art and Pictures
Instead of looking at all the empty wall space, take time to hang pictures of your friends and family, or choose art that you enjoy. Choose bold designs with unique color choices so that you can create a gallery wall with a similar color palette. This creates a feature wall that will be both attractive and unique to your style.
Add Functional Storage
When you first move into your apartment, you may be overwhelmed with where to put all your belongings. Instead of stuffing everything behind closed doors, consider investing in functional storage. Storage ottomans, benches, wall hooks, and wall shelves can be both decorative and functional in your apartment space.
Add Flowers or Live Plants
Add fresh flowers or greenery to your space to add a little bit of life to your space. Get a beautiful glass vase so that you can keep fresh cut flowers on your coffee table each week. Consider getting a few apartment plants and putting them on end tables or windowsills to add a touch of green to your home.
Use Rugs
Rugs are a great way to add a cozy feeling to your home and also define the spaces in your apartment. Consider putting rugs throughout your home so that you can enhance each room with a subtle touch on the floor.
Update the Hardware
Apartments come with the basic hardware, which often lacks style and personality. If you want to customize the cabinetry with your own hardware, this is an easy and inexpensive fix. When you do this, make sure to store the original hardware in a safe space so that you can replace it before you move out.
These are a few simple ways that you can update the appearance of your apartment to make your space feel more like home. When you are looking for quality apartments for rent in Yulee, FL, check out The Lofts at Wildlight. Contact us to find your new home in our luxury apartment complex today.