How to Get Physically Fit at Your Apartment Fitness Center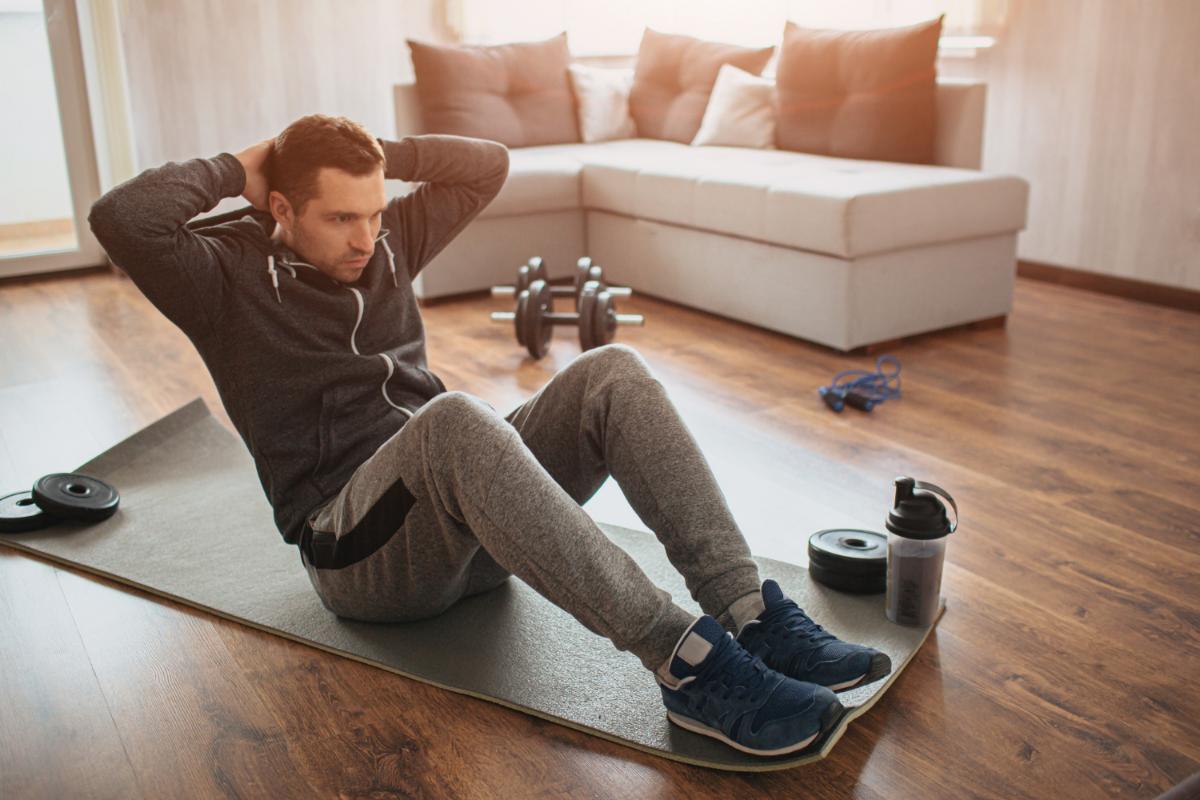 When the New Year rolls around, it may be tough to get back into your fitness routine after the holiday celebrations. With a gym outside your front door, it can be easy. A great way to start out fresh for the year is to set the right fitness goals that you can easily integrate into your daily life now that you are living at an apartment complex that has a gym outside your front door. Our apartments for rent in Yulee, FL offer a state-of-the-art fitness center along with many other amenities that offer physical benefits for our tenants. Here are a few ways you can get physically fit by using your apartment complex fitness center each day.
Stretch More Frequently
When you first set out to exercise, you may realize that you don't have the endurance you want. Instead of overworking your body, take time to stretch. Stretching your muscles is actually an activity you will want to implement into your routine frequently. By stretching your muscles regularly, you prevent injuries during workouts or sports and also strengthen your muscles. It can also relieve physical and mental tension.
Get a Workout Buddy
One of the most popular ways to stay accountable with your fitness goals is to enlist a workout buddy. Find someone who goes to the same gym as you, or join an online group full of like-minded people. This is a great way to socialize about your fitness goals and also to challenge one another to stay on the path towards meeting your fitness goals. It will be easy to find a fitness buddy when you live in apartments for rent in Yulee, FL.
Try a New Workout Each Month
Over time, you may realize that your fitness routine is the same, which can get boring. This may cause you to be less likely to work out. Instead of sticking with the same exact routine, challenge yourself to try at least one new workout each month, or even each week. This can help to keep things new and fresh, which will keep you excited about staying on track. At our fitness center, you will be able to easily try new routines with our state-of-the-art machines and gym supplies. You'll always have access to new routines.
Opt to Walk or Take the Stairs Everyday
Look for ways to add exercise into your everyday routine or commute. If you take a bus to work, consider getting out a few stops before your destination and then walk the remainder of the way. Do you take the elevator every day? Switch it up by taking the stairs instead. By integrating fitness into your everyday routine, you'll be able to sneak in workouts and promote your physical well-being.
These are just a few of the ways you can get physically fit at your apartment complex fitness center this year. With our apartments for rent in Yulee, FL, you will find that having access to the gym makes it easier to stay accountable and actually accomplish your fitness goals. This is just one of the many benefits of living in our complex. Contact us today if you want to get started living in a location that helps you become a better version of yourself.