Four Ways to Celebrate the Holidays This Year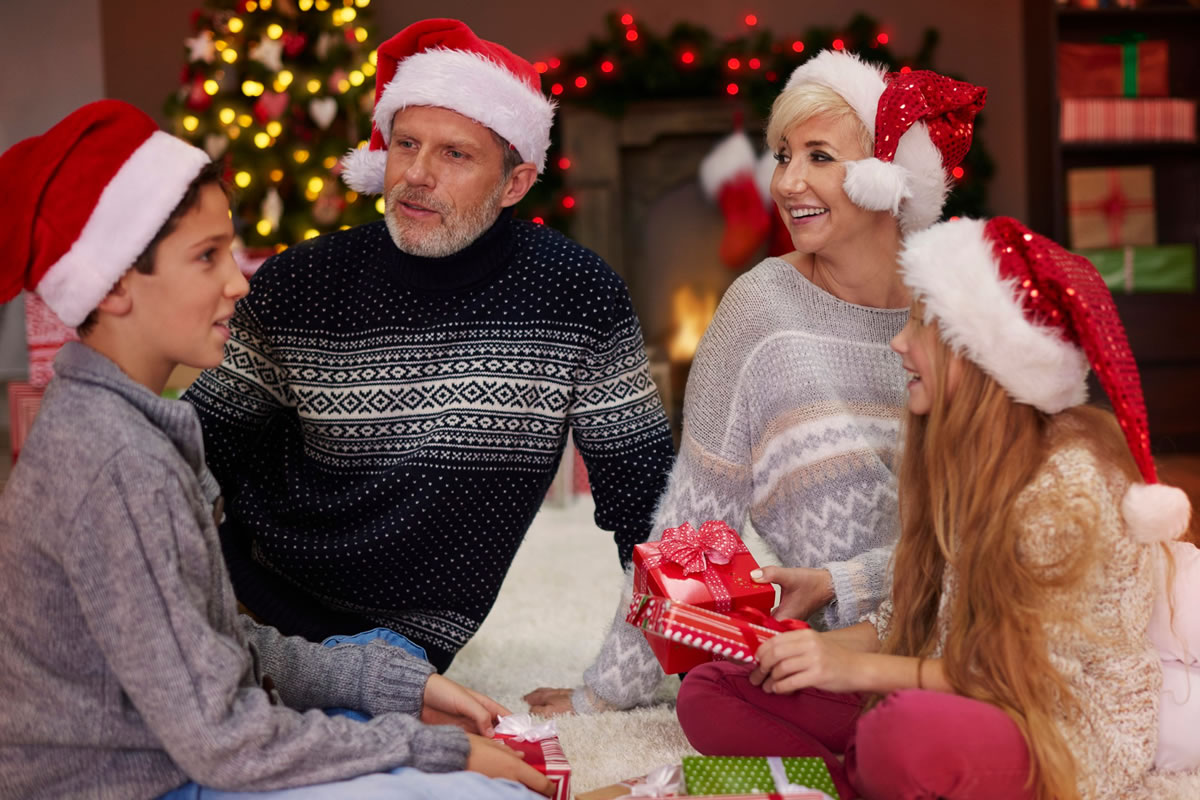 Are you concerned with how you will spend the holidays this year? With all the restrictions on social gathering and the health risks of spending time at events, you may be considering whether it is time to scale back on celebrations or not. During the holiday season, that may be one of the last things you want to do. However, there are still ways to bring cheer into your life despite the challenges that 2021 brings. When you live at our apartments in Yulee, FL, you can spend the holidays safely doing many things. Here are some ideas to celebrate the season this year.
Create Virtual Events
If there's anything we've realized this year, it's that technology can bridge the distance between us. During the holiday season, consider creating a few virtual events to connect with friends and family. You can host a virtual game night or just get on the phone to chat and catch up. Put on your favorite holiday movie at the same time as your friend, and enjoy the virtual chance to connect over some of your holiday favorites.
Organize a Secret Gift Exchange
Nothing spreads cheer like giving gifts. Many traditions of sitting on Santa's lap or going to a Christmas festival may be cancelled this year, but you can still organize an old-fashioned secret gift exchange with your friends and family. Whether you choose to drop gifts in their mailbox or on their porch, or you want to meet up in person, this is a way to keep the spirit alive during this holiday season.
Host an Outdoor Gathering
Because indoor gatherings are restricted, it may be enjoyable to switch it up and host an outdoor gathering. At our apartments, we have BBQ areas and pool areas that you can use to host a few friends and cheers to the holidays. Consider adding a few lights and dressing in ugly sweaters to add some holiday cheer to the outdoors.
Have a Gingerbread House Competition
A fun indoor activity is to get creative making gingerbread houses. Stock up on some graham crackers, gumdrops, candy canes, icing, and other fun and colorful candies. Invite over a few friends to enjoy the fun decorating a gingerbread house, or consider hosting a virtual event. Whether you are together in person or online, you can decorate your gingerbread houses and then vote on the winner.
These are just a few ideas that can help you spread joy and celebrate this holiday season despite the challenges that the year brings. To keep you and your family safe and healthy, it may be a great year to try new traditions at our apartments in Yulee, FL. If you are looking for a place to call home for the holidays, contact us to hear about available apartments today.