Five Tips to Keeping Plants Alive in Your Apartment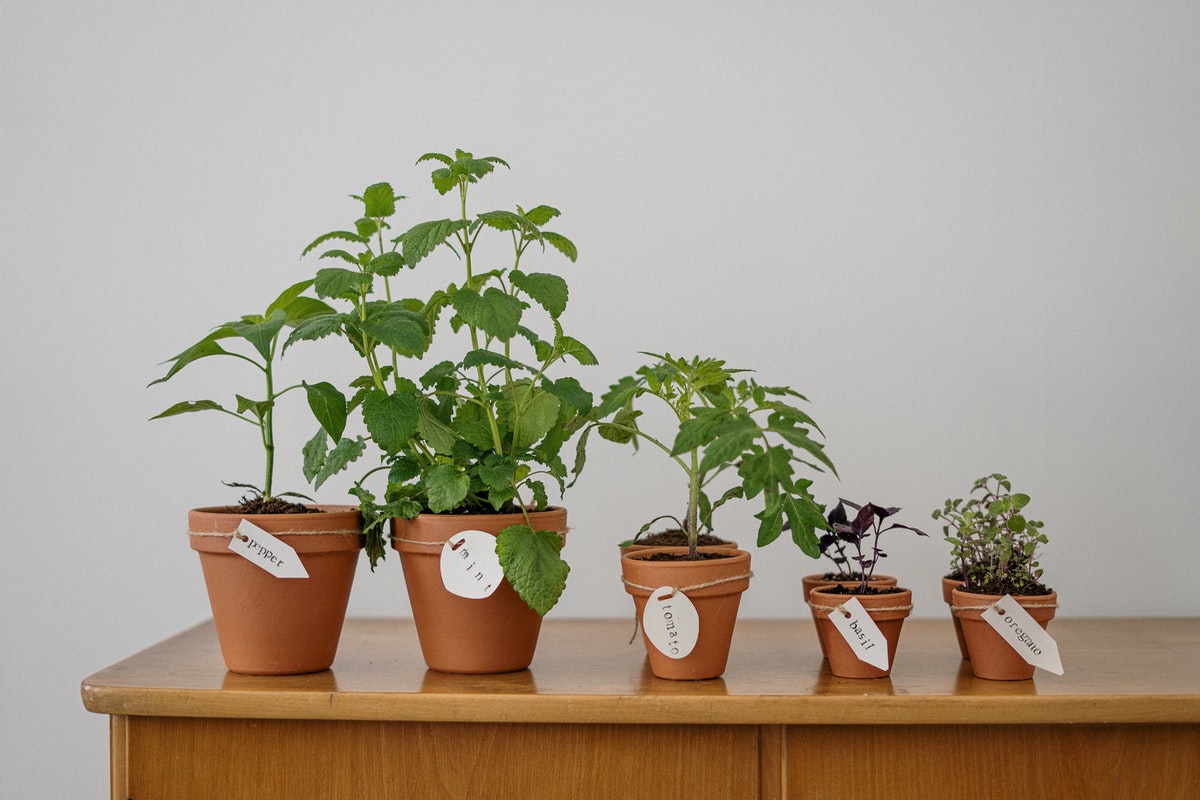 Are you looking to add plants to your apartment? Do you wonder if you truly have a green thumb? When you keep plants in your apartment, they can have a positive effect on the atmosphere by adding oxygen and brightening up the space. They also make people happy, which is one of the main reasons why people choose to keep plants inside despite how much they may forget to water them. Our apartments for rent in Jacksonville, FL make great homes to plants, as they offer an abundance of natural light. There are a few tips to follow in order to keep your plants alive in your apartment.
Start with Succulents
Before you come home with dozens of flowers, herbs, pots, and bags of soil, you should consider starting small when it comes to your apartment garden. Start with one or two of the easier plants, like succulents, and see how it goes with those plants for a few weeks. This way, you can learn the tricks of the trade before you invest too much of your money and go big too fast.
Opt for a Vertical Garden Container
Vertical gardens have become popular in densely populated cities, where people only have patios, small backyards, or even just balconies to work with for their garden space. Vertical gardens allow you to plant multiple plants in pots that are mounted onto shelves or specific structures designed for small spaces. These are fruitful when you take the time to care for them, and they will allow you to get a decent yield in such a small space.
Take Advantage of Natural Light
Our apartments offer many windows that can provide your plants with natural sunlight. Be sure to take advantage of these spaces so that your plants receive adequate time in the sun each day. This will allow them to thrive without you needing to constantly move them around.
Use the Windowsills
Window ledges often sit neglected, collecting dust. Instead of neglecting these spaces, you should consider placing your plants, herbs, and flowers on your ledges. These are already great for light exposure, and they will also be easy to clean in the event of water or soil spills.
Write Down a Schedule for Plant Care
When you live a busy lifestyle, you will want to create a system for watering your garden. If you rarely go out on your apartment balcony, you will want set reminders to water your plants that are sitting out there. Try to stick to watering your plants at the same time every day so that it becomes a habit. Once you get accustomed to it, it will eventually become second nature and you will have thriving plants.
These are just a few simple tips that can help you keep your plants alive when you are growing them in your apartment. IF you are looking for quality apartments for rent in Jacksonville, FL, contact The Lofts at Wildlight to hear about our available apartment units today.