Five Things to Do This Summer in Jacksonville, FL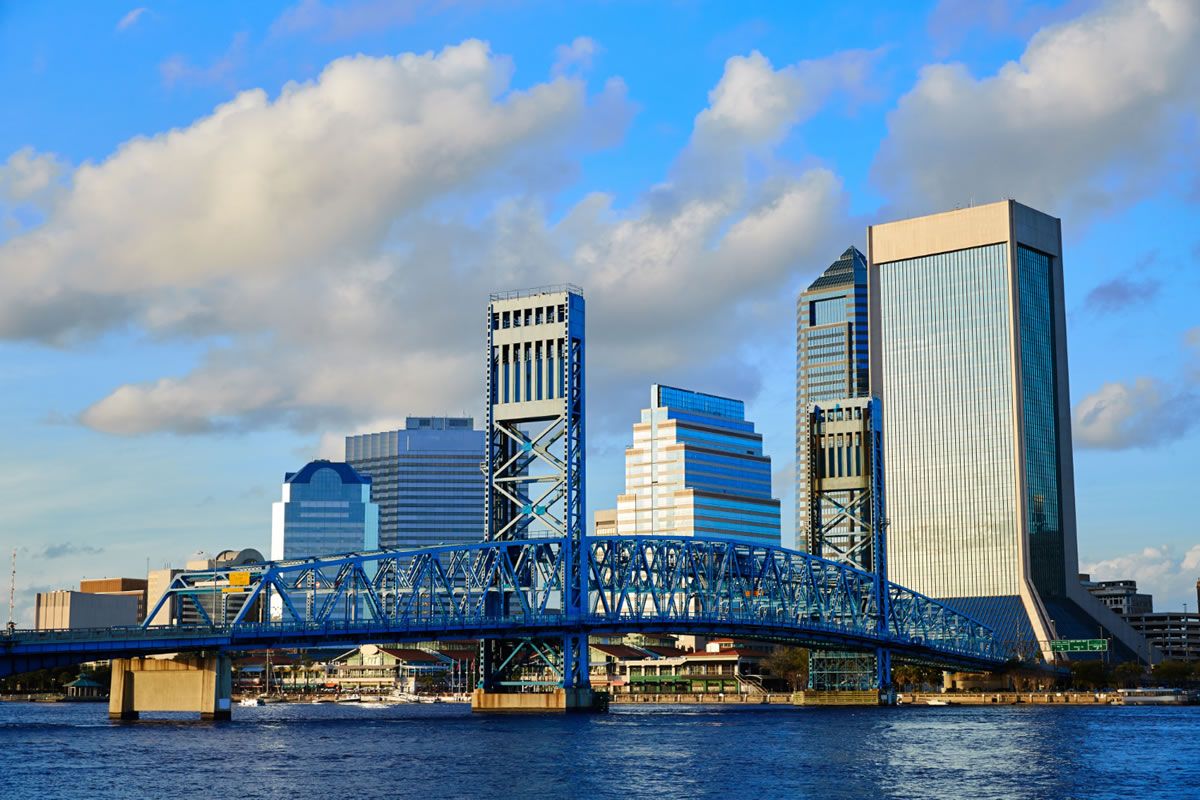 Are you looking to finally move closer to the bustling city of Jacksonville, Florida? Living in this city will give you the opportunity to enjoy all the perks of city living and all the enjoyable activities and events the city has to offer. When you live in our apartments for rent in Jacksonville, FL, you can enjoy the beautiful weather, proximity to many activities, and popular recreational spots only here in the city. These are a few things to do this summer when living in Jacksonville, FL.
Jacksonville Zoo and Gardens
This unique zoo is 73 acres of over 2,000 animals and 1,000 plants, and it is one of the only zoos to visit in this region of the state. This summer, you can also visit the unique spectacle, IllumiZoo Summer Special, which offers a chance to spot many visual illuminations during the cool summer nights. This exhibit is available to zoo visitors from June through August of summer 2021.
Little Talbot Island State Park
Spend the afternoon exploring Little Talbot Island and the state park that is here. This park has many trails, shorelines, sand dunes, and a secluded barrier to spend your time exploring. These unique features make it a must-visit when you are living in Jacksonville. This undeveloped beach allows residents to enjoy a less crowded afternoon listening to the waves. It even includes many bike trails for those that enjoy spending their time cycling.
St. Johns Town Center
St. Johns Town Center is the shopping and dining destination for those that live in or visit Jacksonville. This outdoor mall offers over 175 retail stores and over 20 dining options for those that are looking for some retail therapy or date night out. Explore the outdoor shopping district to take some time away from the beaches and stock up on some summer must-haves.
Catty Shack Ranch Wildlife Sanctuary
This nonprofit organization offers a home to many endangered tigers, lions, and other big cats. The goal of this sanctuary is to provide a safe forever home to these animals and to also educate visitors on their plight in captivity. Spending the afternoon here with your family is a way to enjoy your time together while still learning a few new facts about nature's wild cats.
Friendship Fountain
An afternoon enjoying downtown Jacksonville is not complete without a visit to Friendship Fountain. Take your time to sit down and relax while also taking in the views of downtown Jacksonville while enjoying a few spritzes from the nearby fountain.
These are some of the things that you should try when you are living in Jacksonville, FL. Our apartments for rent in Jacksonville, FL offer the chance to enjoy these activities without having to travel far. We also offer many luxury amenities and spacious apartments to live a full life. Contact us to schedule your tour of our apartment complex today.