Five Fun Facts about Jacksonville, Florida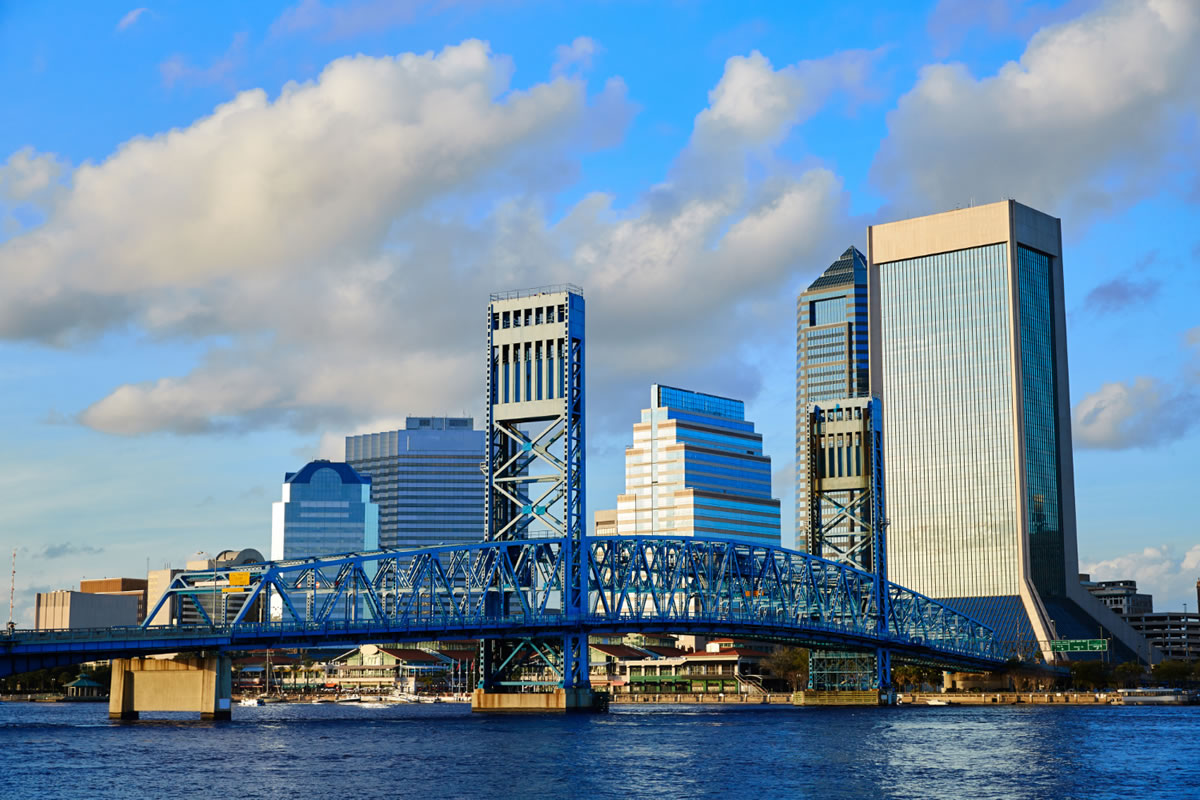 Are you looking to make the move to Jacksonville, Florida? Have you recently chosen a great apartment in the city? When you first move into your apartments for rent in Jacksonville, FL, you will want to unpack in a hurry and get out and explore your new city. The city of Jacksonville has something for everyone, from entertainment to sports to nature. There are a few fun facts that you should know about the city of Jacksonville before you call it home.
Friendship Fountain is the most recognizable landmark.
This massive fountain blasts about 6,500 gallons of water in to the air every minute, which reaches up to 100 feet in the air. It also has over 265 multicolored lights that illuminate the mist, making it appear like a rainbow. This spectacle attracts many tourists and city residents that enjoy checking out one of the largest water fountains in the country.
A battle in the Revolutionary War was fought here.
Even though the Revolutionary War was fought in our original thirteen colonies, the most southern battle was fought right near the boundary of Jacksonville. The Battle of Thomas Creek is actually located where the airport is now standing. In this battle, the British that were occupying Florida planned a surprise attack on American troops.
It is home to the oldest farmer's market.
Farmer's markets have become increasingly popular as people prefer to buy trusted, organic produce. Many people don't know that the oldest farmer's market actually started in Jacksonville. The Jacksonville Farmer's Market began in 1938 and is still currently attracting a whopping 20,000 people each week.
The city was named in honor of the country's 7th president.
President Andrew Jackson, the 7th president of the United States, served as the U.S. military commissioner of Florida before he took over the White House. Because of his ties to Florida, they chose to name this city in his honor before he even became the president that we all know him for today.
The city is home to a large Veterans Memorial Wall.
The Veterans Memorial Wall can be found in downtown Jacksonville. It hosts the names of over 1,500 veterans from all six branches who lost their lives while serving our country. This wall is 60 feet long, which makes it a popular tourist attraction that many people love to go to pay their respects. It has names from veterans from every American war that has been fought since World War I.
These are a few interesting facts about Jacksonville, its sports, and its history. When you understand the town you live in, you will likely feel more connected to it and you'll be able to enjoy it more. As you move into your apartments for rent in Jacksonville, FL, you'll be able to remember some of these facts and start enjoying your new city sooner. Contact us if you are looking to live in a fun and exciting Florida city like Jacksonville.