Color Schemes that Only Designers Would Recommend for Your Apartment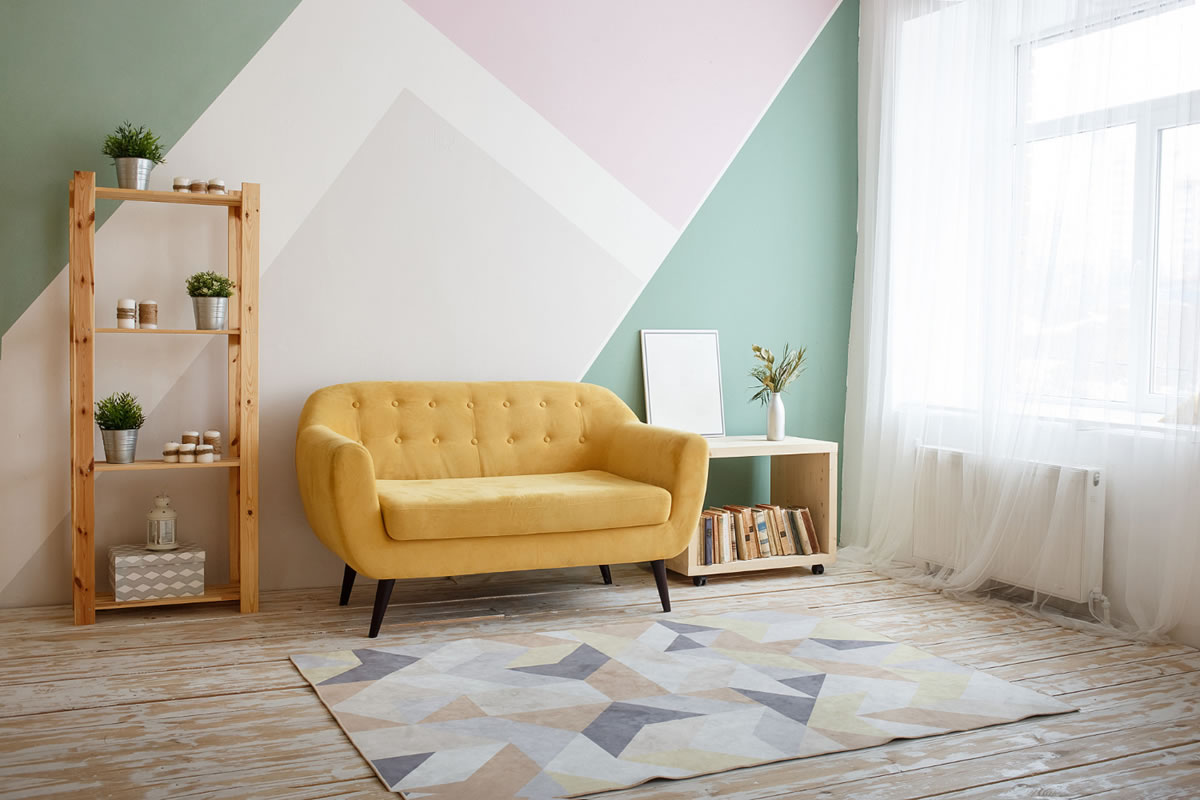 Have you always wanted your home to look like it was designed by the professionals? Whenever you live in an apartment, you may be excited to finally decorate your own place. However, it can be extremely expensive to hire the professionals to take care of designing your space. For this reason, you'll want to consider more cost-effective ways for your apartments in Yulee, FL. To meet the budget, consider ways to enhance your space with complementary colors and small decorative spaces. These are a few color schemes that will give the illusion that your apartment was actually decorated by designers.
Jewel Tones
Colors like teal and emerald are warm colors that can make any space seem rich in color and cozy in feeling. You may even want to consider offsetting these darker tones with pops of light yellow. Consider adding teal art and wall décor and then placing a few yellow throw pillows on the couch to enhance the appearance of the space.
Whites
When you are looking for a simple, yet elegant design, you may want to consider using all whites in your space. White throw pillows, white art frames, and white furniture can make a bold and clean statement. Be sure that you keep your whites nice and clean so that they don't appear dirty or faded over time, as this can ruin the look.
Shades of Red
It may seem too bold to mix different shades of red into your apartment décor, but this can actually make a bold and vibrant statement. Consider layering frames that are different shades of red, and add throw pillows or blankets with this similar color palette. This will make a stunning style that pops.
Yellow and Orange
These colors will make your apartment feel vibrant and stylish. This "hot" color palette is a great for summer months, which are full of hot temperatures and sunny days. If you are concerned about mixing these two bold colors, consider just adding a few accent pieces in these colors to spice up your apartment just a little bit.
Earth Tones
When you want your apartment to evoke feelings of peace and tranquility, you should consider using earthy tones in your apartment décor. Blues, greens, and beiges will help you feel relaxed in your own space. These colors are also part of the natural world, which will make it easy to keep your windows open and let that natural light shine into your rooms.
These are some color schemes that you should consider using when it comes time for you to decorate your apartment. In fact, many of these complementary colors will actually make it seem as though your home was professionally decorated. If you are looking for luxurious and beautiful apartments in Yulee, FL to decorate and call your own, schedule a tour with us today.