Benefits of Having a Swimming Pool on Your Apartment Grounds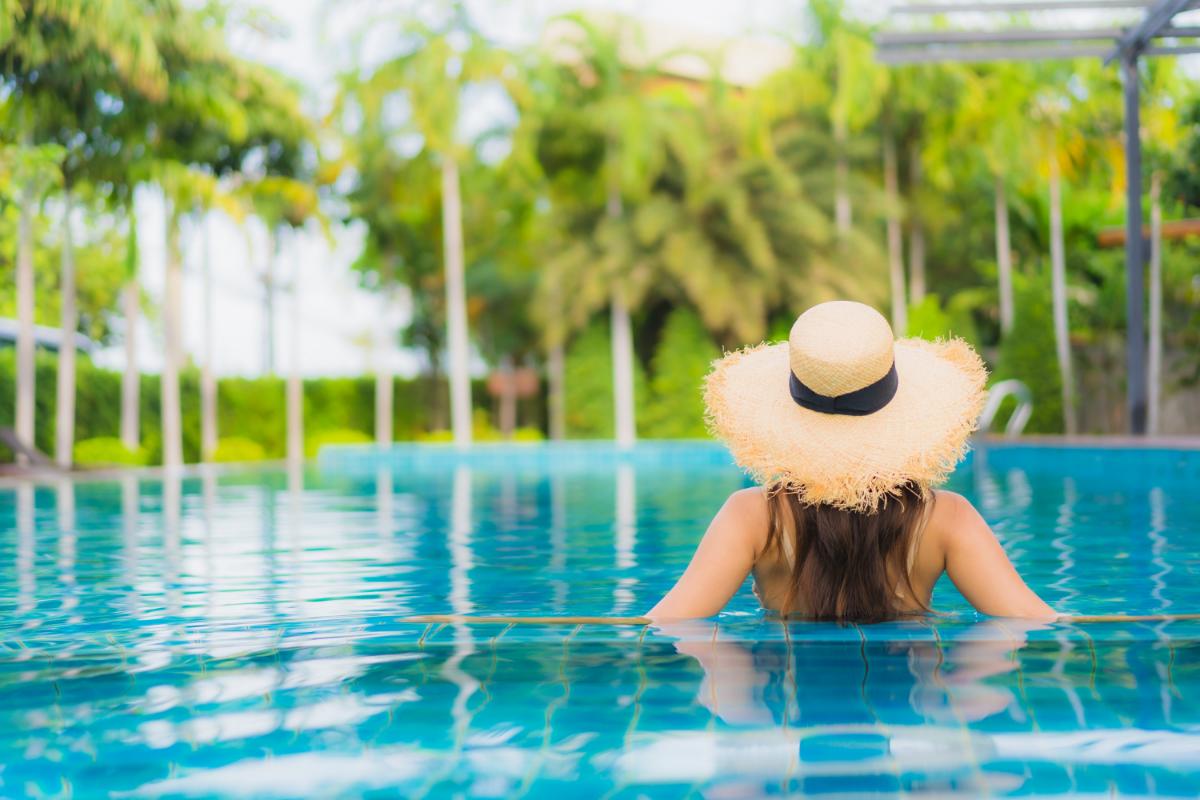 Taking a dip in a crisp, clean swimming pool is a great way to alleviate stress after a long day's work or beat the heat on a hot summer day. At The Lofts at Wildlight, our residents have this luxury every single day. If you are looking for apartments to rent in Yulee, FL, look no further than this sprawling and welcoming apartment complex. Our swimming pool is just one amenity that provides our residents with many outdoor opportunities. There are many benefits to having a swimming pool right on the grounds of your apartment complex.
Routine Exercise
A swimming pool offers many health benefits. When you engage in regular exercise by swimming laps in the pool, treading water, or other aquatic aerobics, you actually help increase your overall health. There are many exercise opportunities available at the apartment pool. Swimming also provides exercise that is easy on the joints, which is great for those who are rehabilitating an injury or just need to take it easy. Swimming promotes physical and mental well-being of our residents.
Relax and Unwind
After a long day's work, many of our residents simply want to take a dip in the pool to unwind. Having a swimming pool on the apartment grounds gives them this opportunity without compromising any time to get there. Instead, they can relieve their stress by just walking a few steps outside their front door. By relaxing in the swimming pool every day, they can promote a positive mental outlook and let go of the frustrations of the day.
Be Outside
There are many positive benefits to simply being outdoors. When you swim in the pool on the apartment grounds, you are also able to get fresh air and exposure to plant life in our beautiful landscaping. This can help promote a general happier and healthier well-being and positive outlook. It also gives you an opportunity to be outside after a long day stuck indoors at work.
Use All Year Round
With Florida weather, you will be able to use your pool all throughout the year. Many people who live north of Florida can only use an outdoor swimming pool seasonally, which makes it a difficult amenity to pay for. However, with Florida's warm climate all throughout the year, you will be able to enjoy your apartment's swimming pool on most days of the year.
These are just a few of the benefits to having a swimming pool right outside your apartment door. You will have access to a healthier lifestyle and many outdoor opportunities. If you are looking for apartments to rent in Yulee, FL and love swimming in a luxurious outdoor pool, contact us today to hear about our availability and schedule a tour.