Are You In Need of Apartment Organization?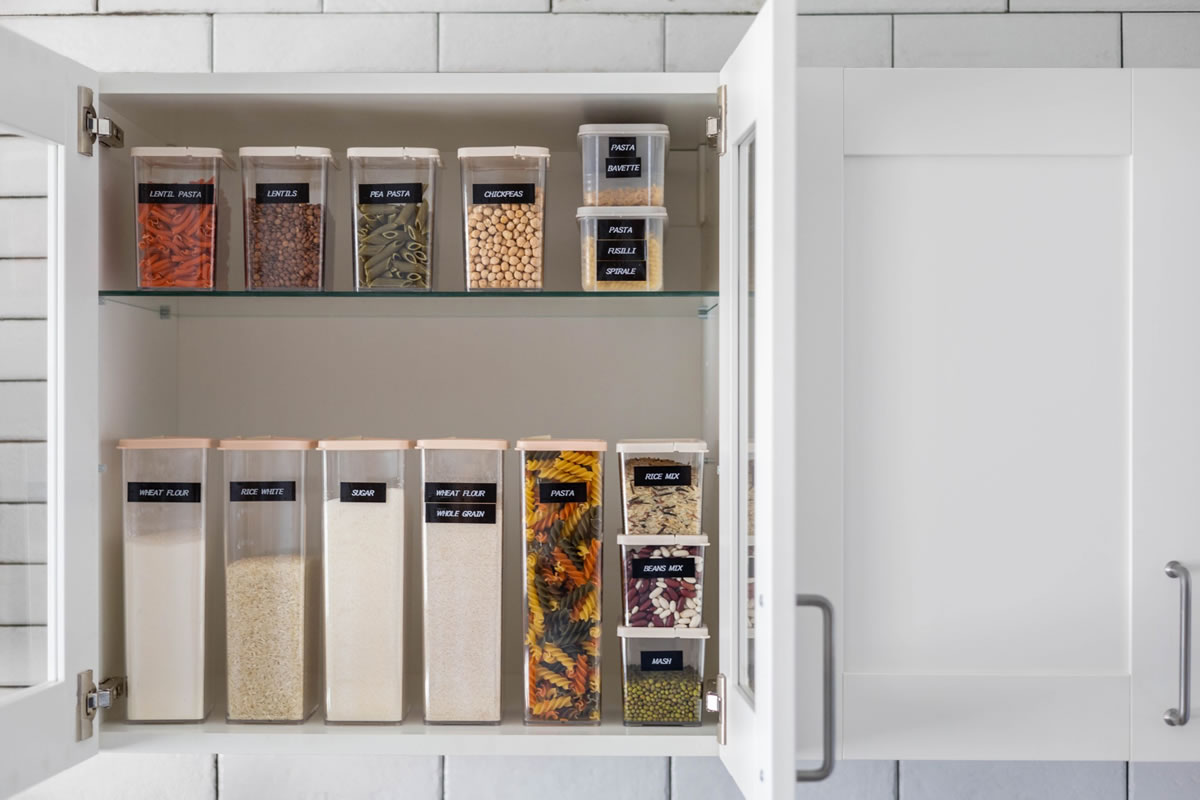 Many people assume that organization is full of buying expensive containers and spending countless hours assembling furniture or labeling everything. However, this misconception may lead people to avoid organizing their spaces. Many types of organization only involve being a little more mindful of how to create functional and practical space in your home or apartment. When you live in our apartments for rent in Yulee, FL, you will be able to use the space more productively so that you can thrive when you are living here. There are a few signs that indicate that it is likely time for you to add some organization to your life.
Late or Missing Out on Events
Do you frequently miss events or appointments because you don't write it down? This is an indication that perhaps you need a better organizational strategy to keep track of dates and times of important events in your life. Consider getting a planner, investing in some wall calendars, or hanging a chalkboard or dry erase board to keep track of important information at home.
Always Misplacing Items
If you are frequently losing items that you use on a routine basis, you will want to implement a few simple organizational strategies. From installing a few bins or baskets, you can keep some of your essentials in the same spot each time. Developing a routine is helpful in staying organized and up to date on where you keep your things. Simple additions, like key racks, dry erase boards, storage cubbies, and closet organizers are essential.
Constant Frustration or Stress
Are you always overwhelmed when it comes time to clean your apartment? If you are constantly stressed out about the mess or the clutter, you likely know that you need to tidy up and do some basic cleaning. However, you can't muster the motivation to jump the hurdle and get started. When you are frustrated by the clutter, it's time to invest in some organization and storage solutions. Start with a certain room in the apartment, and work your way throughout the place.
Always Distracted
Do you struggle to stay focused on tasks like work or cleaning? This may be because there is too much clutter and disorganization in your place. Take some time to implement storage solutions in problematic areas, like your entryway, closet, office space, and kitchen, so that your apartment can become more functional. This can minimize distractions and allow you to focus on what you need to.
These are just four of the reasons why you may need to add some organization to your apartment. When you are living in our apartments for rent in Yulee, FL, you can live a more successful and productive everyday life by adding organization. Contact us to schedule a tour of our apartment complex and start thriving in your life today.