Name
Are you looking to find a pet-friendly apartment? Do you want to find the best place to call home with your four-legged friend? When you are searching the apartments in Jacksonville, FL, you will want to find the best place for both you and your dog. As you look for apartments that are dog-friendly, there are also a few other important things to look out for that will make apartment life with a pup much easier. These are a few tips you want to follow to find the best a...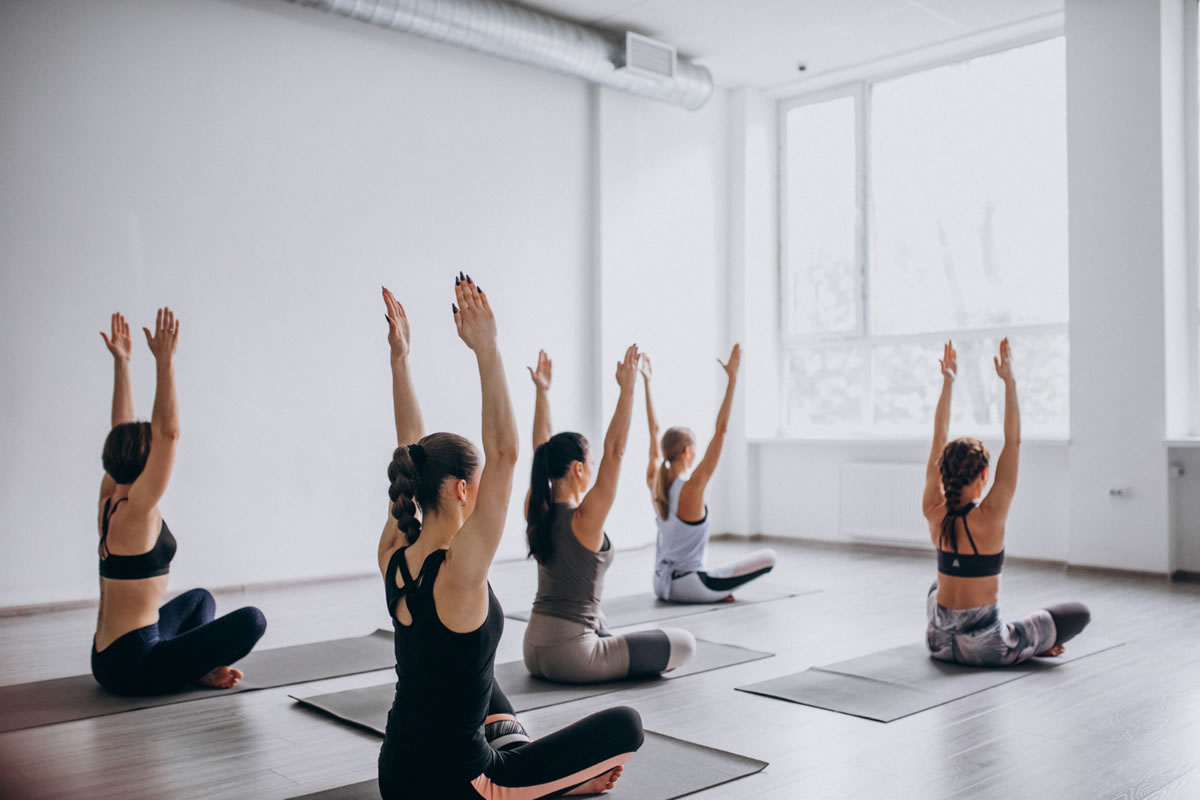 Are you looking to adopt new and healthy habits this year? When you live in a community that provides you with resources to live a healthy lifestyle without much extra effort, you will be able implement the right lifestyle choices. At our apartments for rent in Jacksonville, FL, we have the amenities that can promote your healthy and mindful lifestyle. There are a few tips you can follow to live a healthier and more mindful lifestyle this year. Practice Yoga ...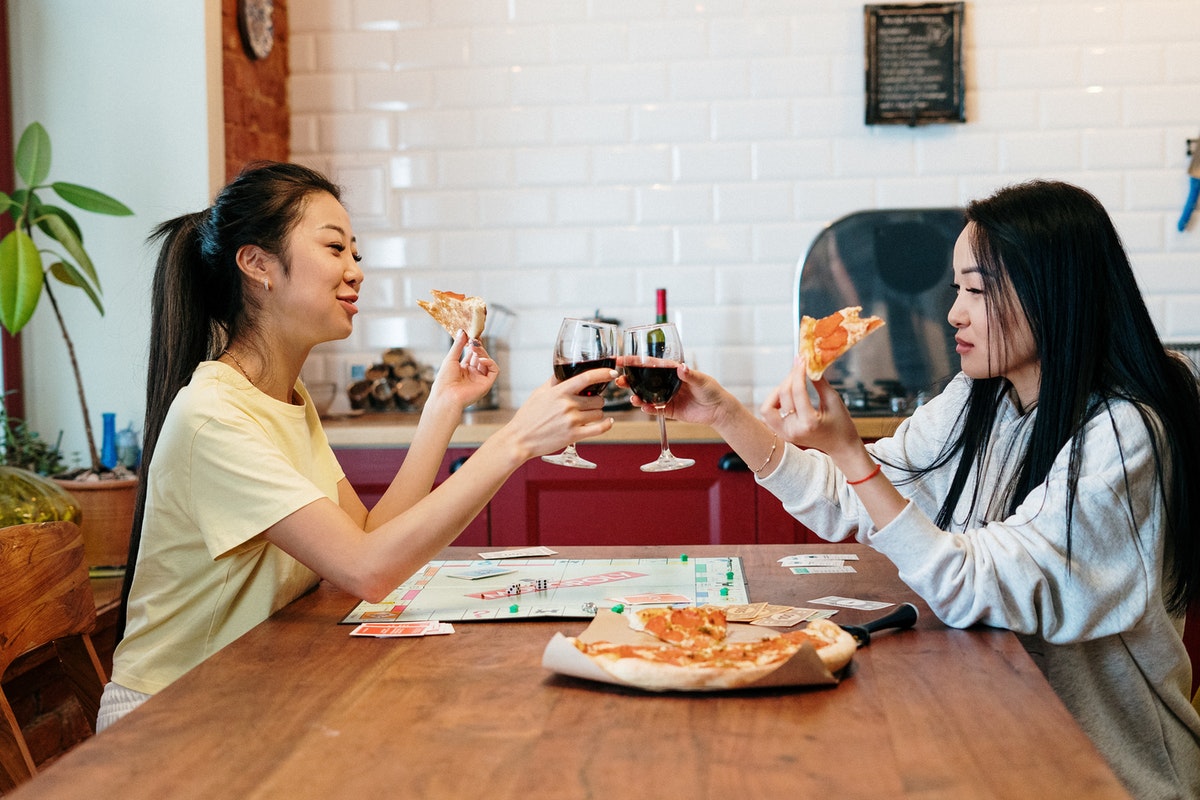 Have you decided that you want to split the cost of renting an apartment? Do you want to find a roommate that you can enjoy living with? Finding a roommate may seem difficult, especially if you can't think of someone off the top of your head. When it comes to finding a roommate to share our apartments for rent in Yulee, FL, you will want to follow these steps. Ask People You Know One of the first steps you should take to find a roommate is to ask in...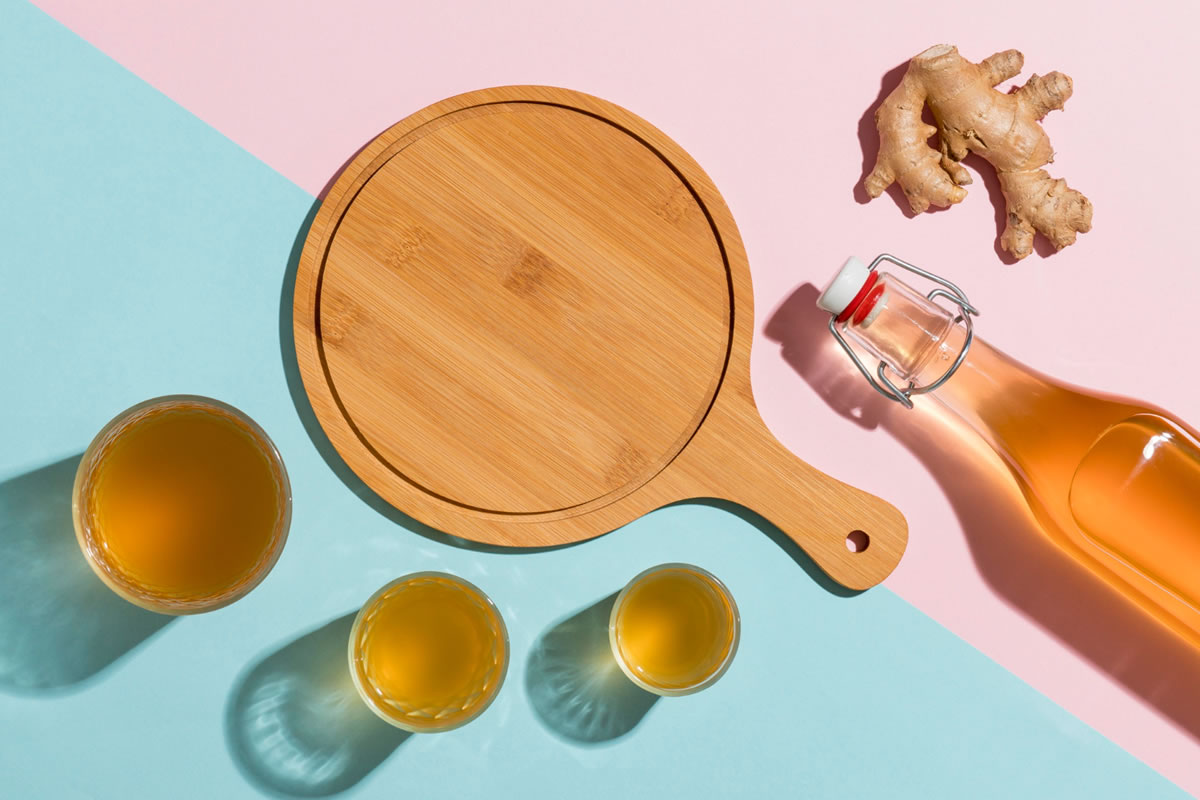 Are you looking to decrease your exposure to toxic chemicals? Do you want to swap out your cleaning solutions and beauty products for more naturally-derived products? When it comes to living a more sustainable lifestyle, you will want to start by removing all the toxic products and chemicals from your apartments in Yulee, FL. By doing this, you reduce your exposure to toxins that can degrade your air quality, pollute your environment, and cause issues, like headaches. ...
Are you wondering how you can work out from home if you live in a small apartment? Between the lack of equipment and space, you may think that establishing an at-home fitness routine is impossible to accomplish in your apartment. However, with the right creative solutions, it is possible. At a time when fitness centers are closed and you are spending more of your time in your apartment, staying fit should become a priority for your mental and physical health. At our ap...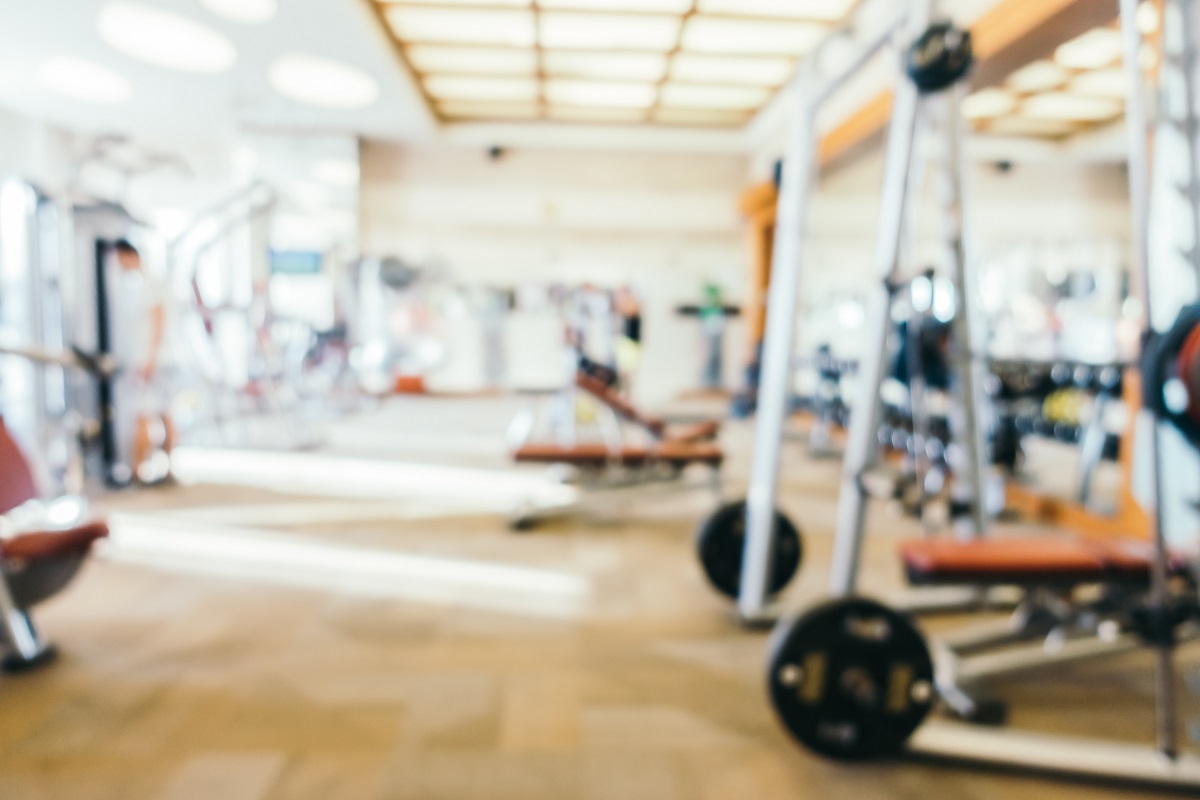 Are you living in apartments for rent in Jacksonville, FL that offer many shared amenities, like a fitness center? When you share a fitness center with the rest of your neighbors, you want to respect the space. These practices will keep the space clean, healthy, and organized for everyone to use. Working out can create many germs from your sweat, and without the right hygiene practices, people may start to avoid you during their sessions at the gym. Follow these few ti...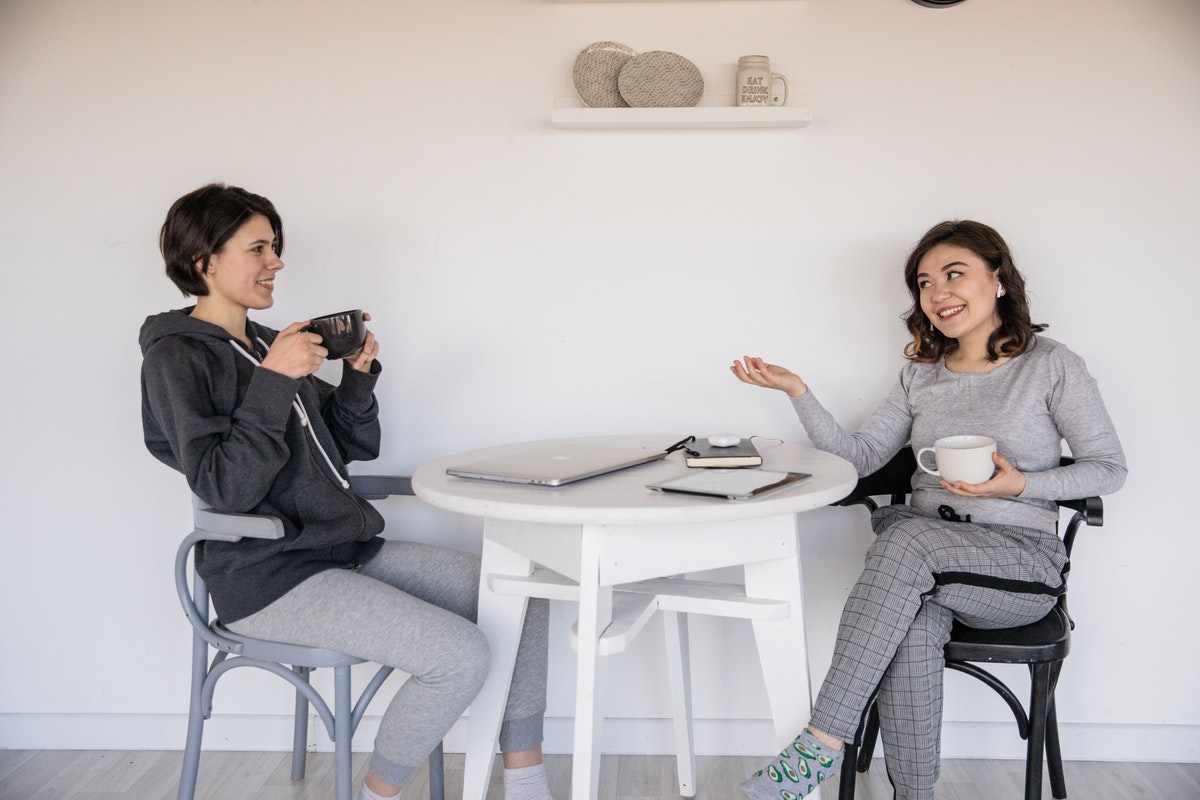 If you have recently moved into a new apartment and you are lonely, now would be a great time to explore the grounds and meet new people. When you live in a sprawling complex with many amenities, socializing with others is made easy right outside your front door. At our apartments in Yulee, FL, we offer many amenities that encourage our residents to socialize and engage with one another. There are four simple suggestions for you to make friends with your neighbors when...
When the New Year rolls around, it may be tough to get back into your fitness routine after the holiday celebrations. With a gym outside your front door, it can be easy. A great way to start out fresh for the year is to set the right fitness goals that you can easily integrate into your daily life now that you are living at an apartment complex that has a gym outside your front door. Our apartments for rent in Yulee, FL offer a state-of-the-art fitness center along with many...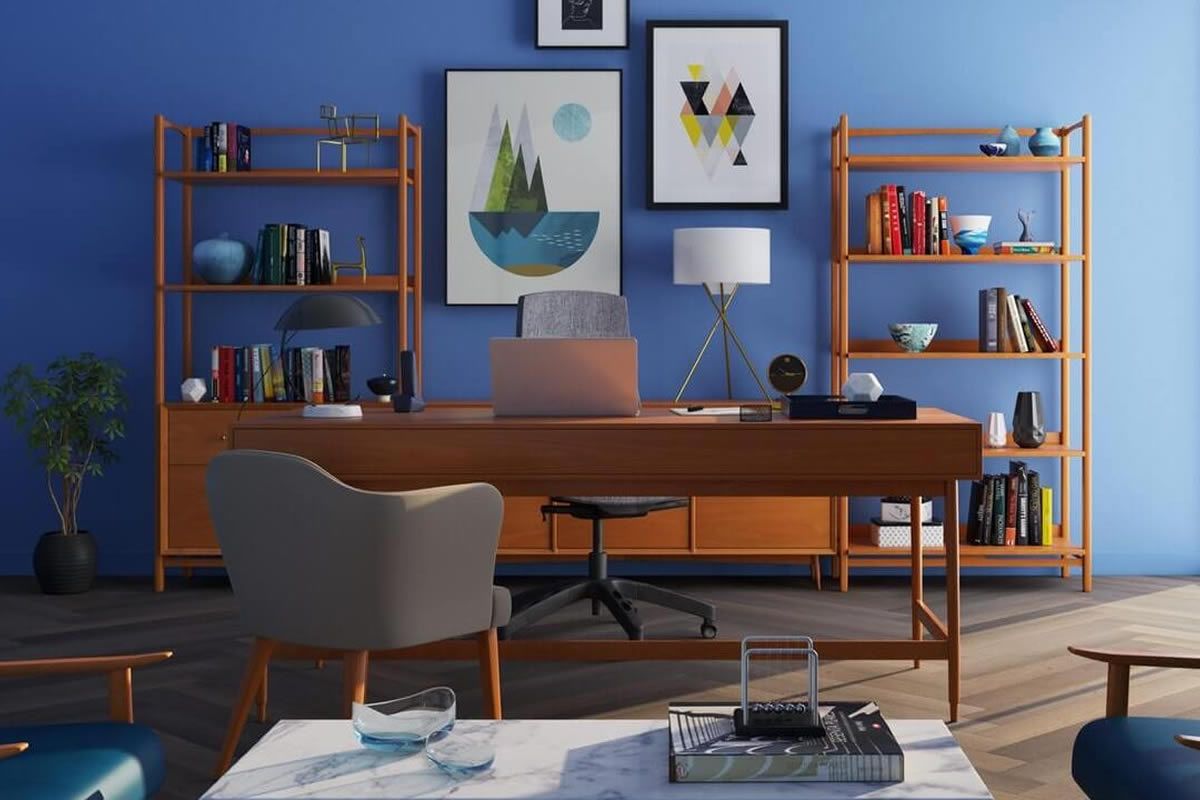 Are you tired of looking at bland and boring apartment walls? You may need to come up with crafty solutions to adding your personality and color to your apartment walls. Many of our renters in our apartments in Jacksonville, FL have come up with ways to add their design and personality to their apartment without compromising the integrity of the walls or breaking their budgets. When you set out to decorate your apartment, use these five ways to add design and personality int...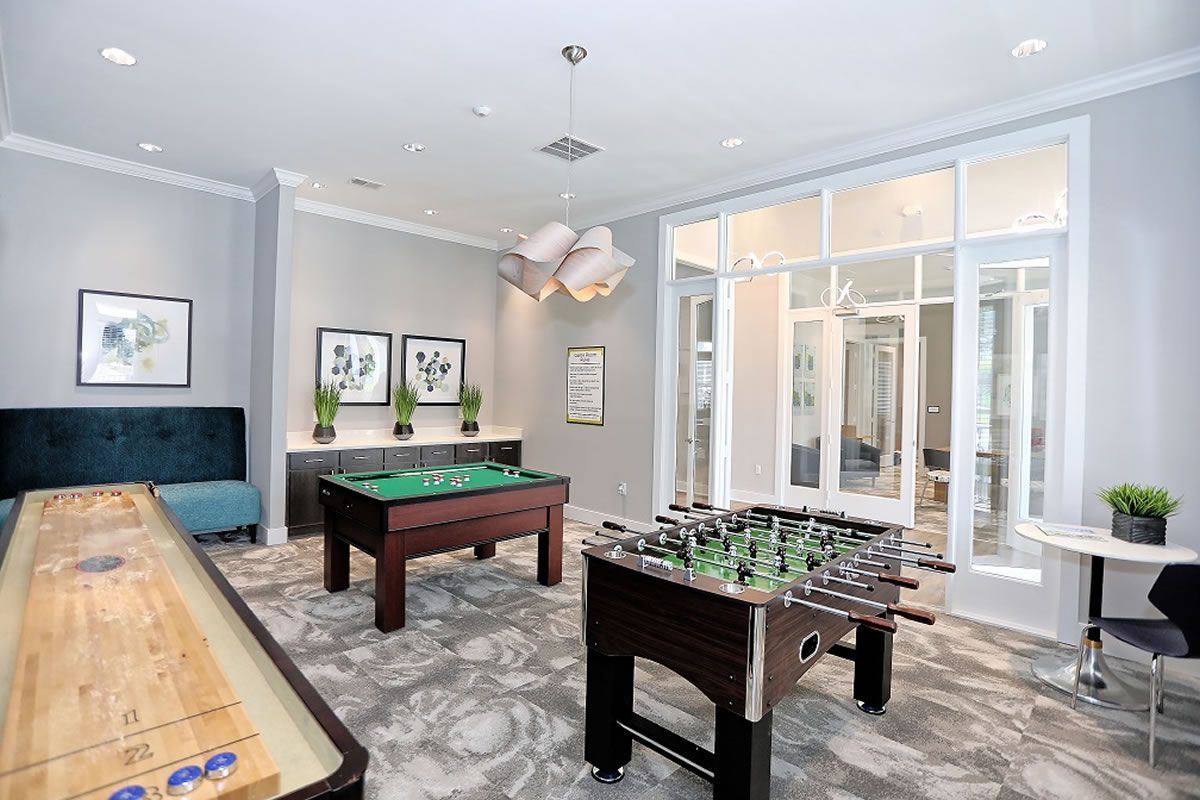 When you are looking to move out onto your own, you are faced with the decision to buy a home or rent an apartment. Renting an apartment is a great option for those who are looking to gain independence but still want to have access to resources, community, and also keep their free time. At many apartments in Jacksonville, FL, there are a list of amenities, floor plans, and apartment features that make them the perfect home to start a life on your own. There are five great re...
Taking a dip in a crisp, clean swimming pool is a great way to alleviate stress after a long day's work or beat the heat on a hot summer day. At The Lofts at Wildlight, our residents have this luxury every single day. If you are looking for apartments to rent in Yulee, FL, look no further than this sprawling and welcoming apartment complex. Our swimming pool is just one amenity that provides our residents with many outdoor opportunities. There are many benefits to ...
When you live in an apartment with a family, you are already living in close quarters. When you also have a dog in your family, this can add to the clutter, the messes, and the activity levels. At The Lofts at Wildlight in Yulee, FL, many of our residences offer dog-friendly accommodations that allow families to have their pets with them in their apartments. We value keeping the family together, but this doesn't mean parents aren't faced with the challenge of what to...