Name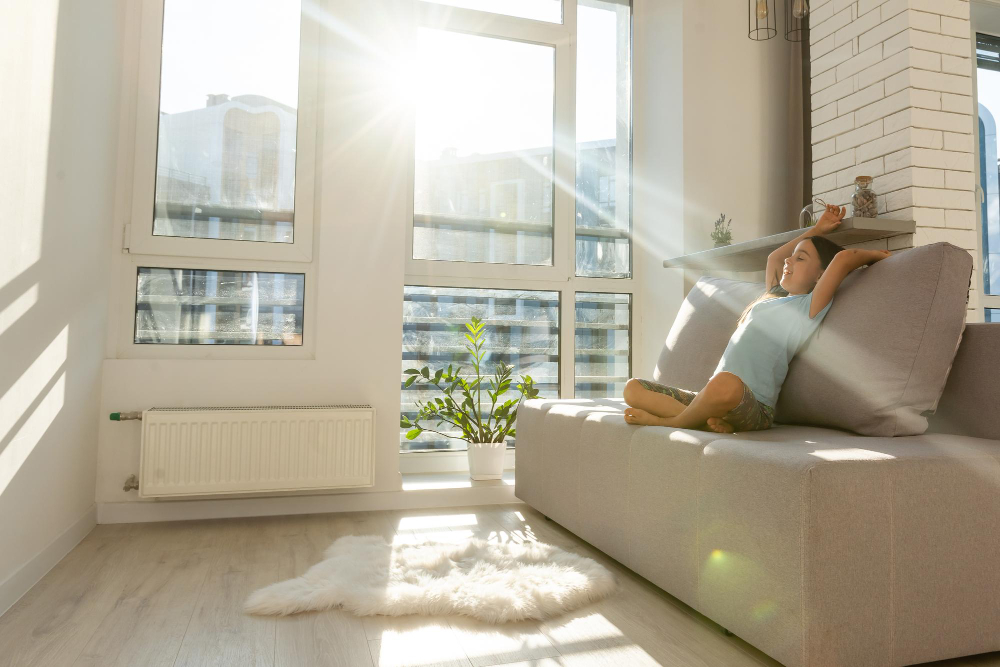 Living in an apartment without an air conditioner can be a daunting experience, especially during summer when the temperature can rise to uncomfortable levels. It can be a challenge to cool off without running up your utility bills while still maintaining comfortable living conditions. However, there are several tips and tricks that you can use to help you stay cool without the use of an air conditioner. Keep reading to learn more about how to cool your apartment without an air condit...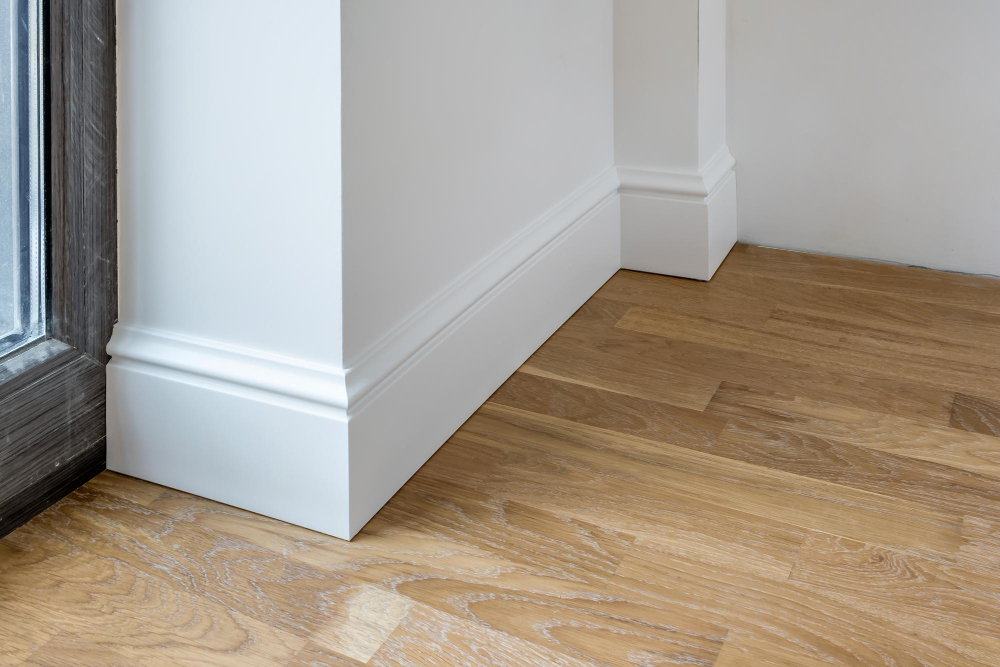 Cleaning apartment baseboards may seem like a small detail, but such attention to detail speaks volumes about a renter with good taste and exemplary cleanliness habits. There are many ways to clean baseboards, but some that are more effective and efficient than others. Today, let's talk about some of the best and most practical ways to get those baseboards shining and spotless. Whether you're trying to clean up your rented apartment, or you're a landlord try...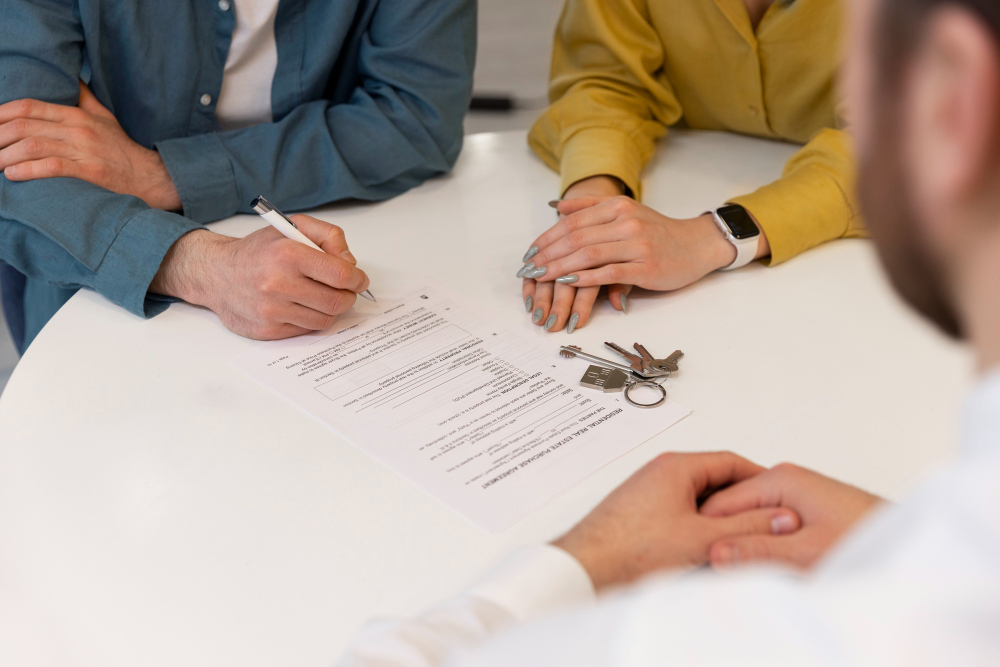 Living with a roommate can be a fun and exciting experience. You get to split bills, enjoy each other's company and share a living space. However, many roommates overlook the importance of drafting a roommate agreement before moving in together. This agreement serves as a written document that outlines expectations, responsibilities, and living arrangements between the roommates. In this blog post, we'll discuss essential things to include in a roommate agreement to e...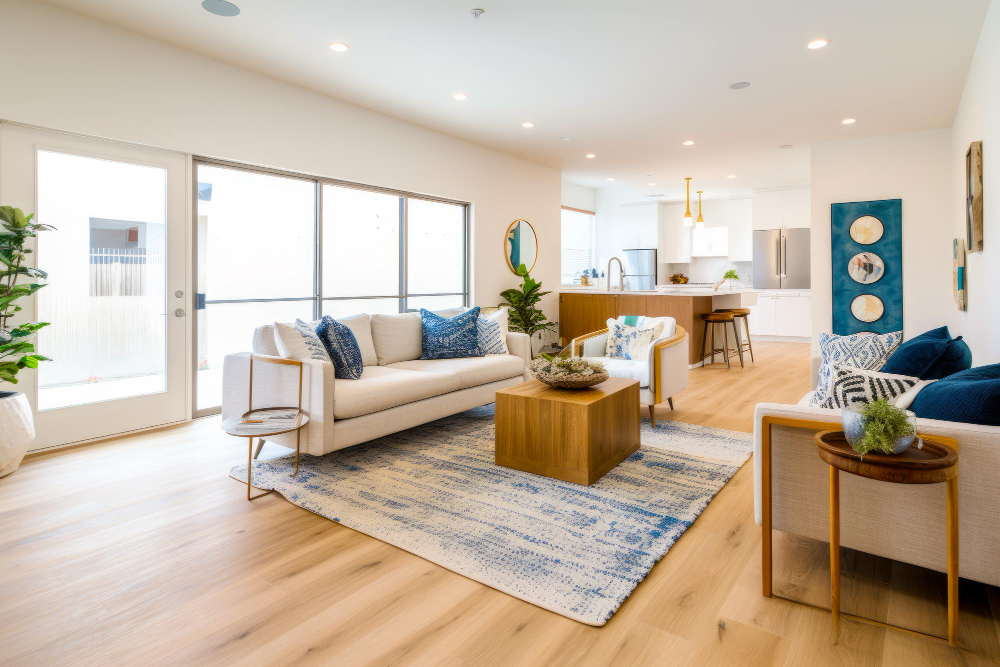 Living in an apartment can sometimes be tough when it comes to adding natural light to your space. A lack of windows or small space can make it feel dark and claustrophobic. However, there are many ways that you can work with your space to make it brighter, more inviting, and cozy. In this post, we'll share some tips and tricks to help you brighten up your apartment without breaking the bank. 1. Add Mirrors Mirrors aren't just for checking out you...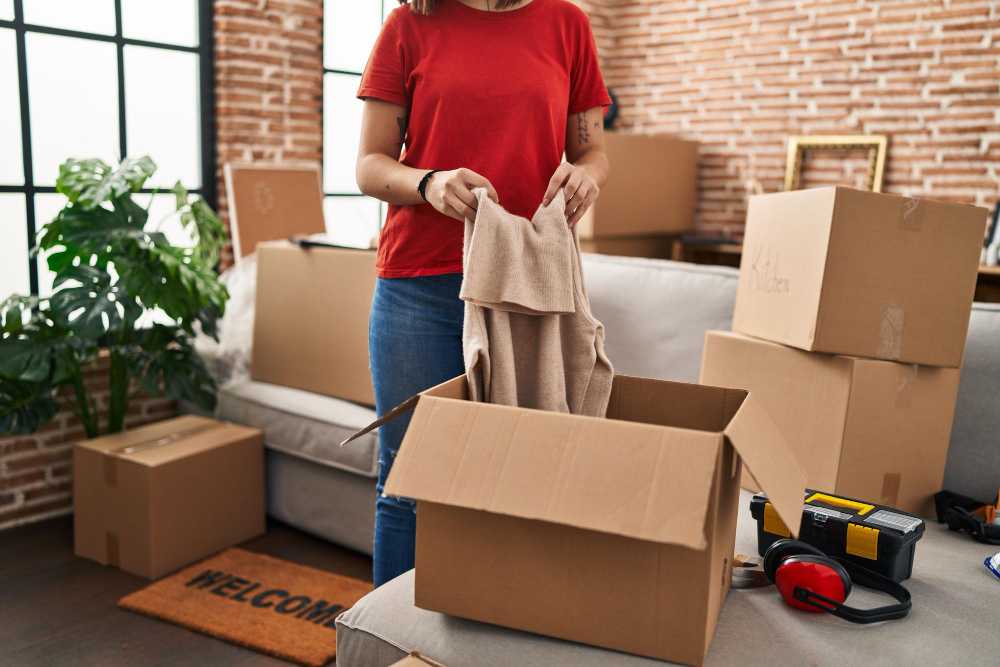 Moving into a small space can be a significant lifestyle change. Downsizing from a larger area into a smaller apartment can be challenging, but it's necessary for many reasons. Whether you're a young professional upgrading, a student moving out on your own, or downsizing in retirement, you need practical pro tips to make life in your new small space a lot easier. This blog post will share the best ways to make moving into a small space quick and easy. &n...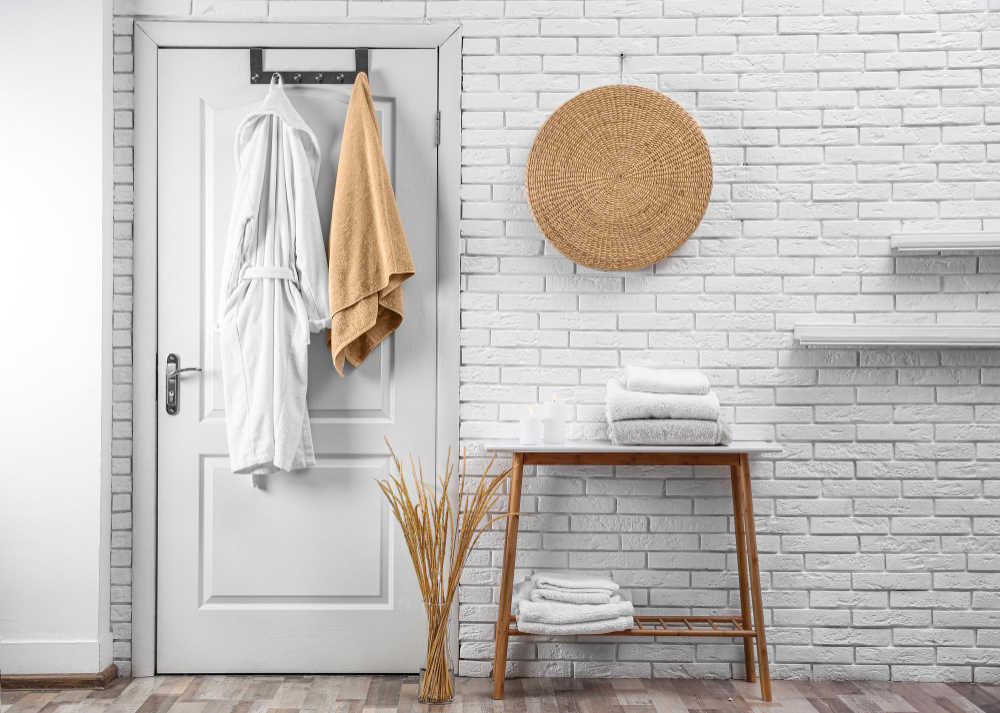 Whether you're remodeling your bathroom or just looking to add a touch of elegance, selecting the right type of wall material can go a long way in enhancing the aesthetics and functionality of your bathroom. With the several options available, choosing the right material can be a challenge. That's why we've put together a comprehensive guide to help you select the best bathroom wall options that'll suit your needs, budget, and style. ...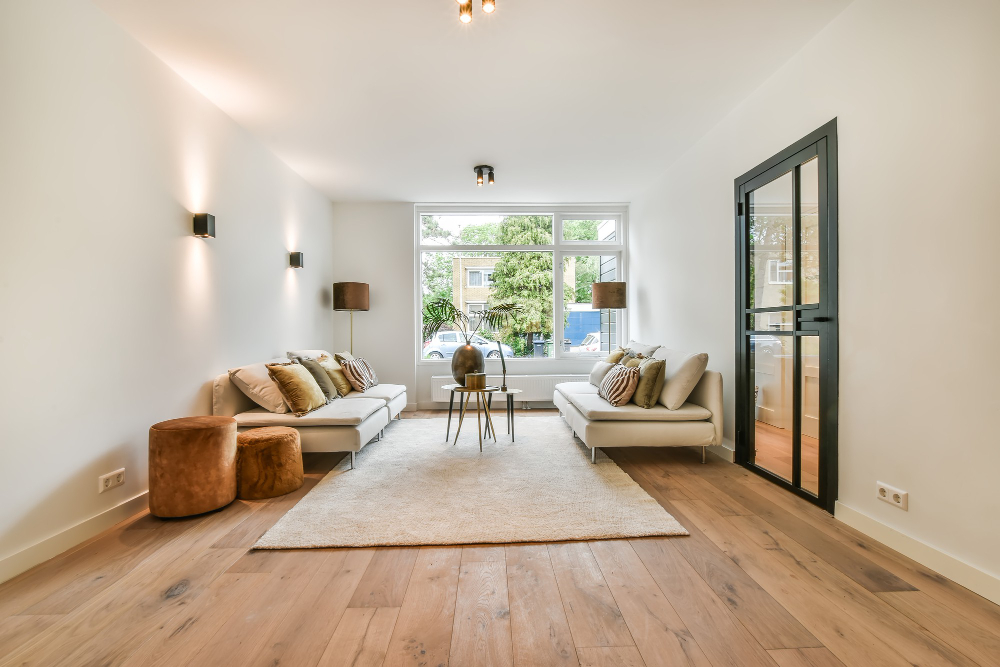 Have you moved into a new apartment or are you thinking of redoing your current one? Have you ever heard of Feng Shui? If not, don't worry, I'll tell you all about it. Feng Shui is the practice of arranging your living space in a way that promotes good energy flow and balance. Every space has its own unique energy, and Feng Shui helps you adjust it to make your home a tranquil and harmonious place. In this blog post, I'll give you some tips on how to apply Feng Shui ...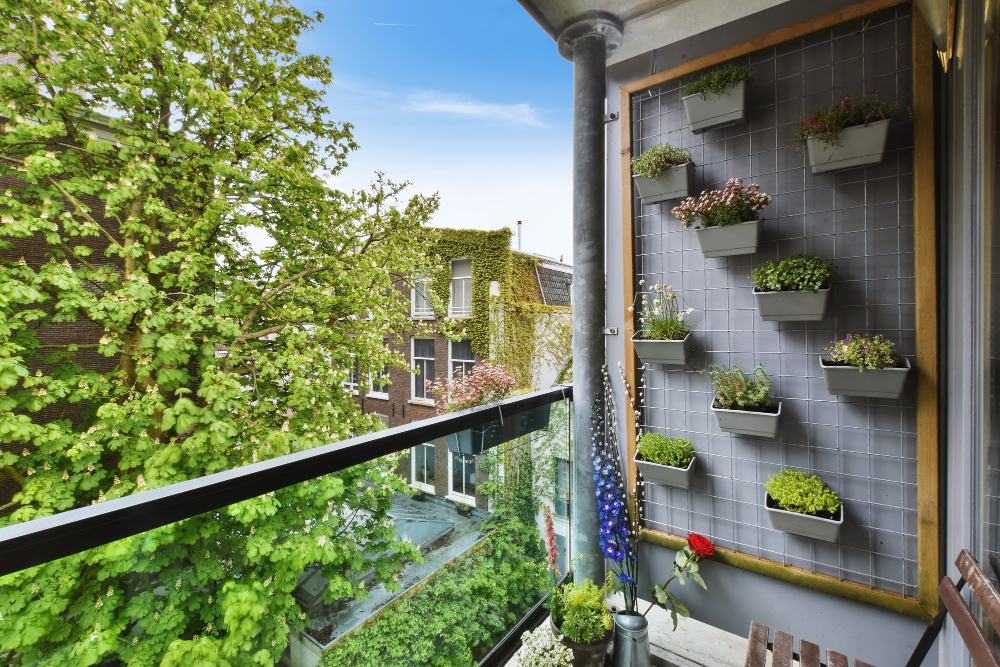 If you live in an apartment or a small house with limited outdoor space, you may feel like you don't have the option to grow a garden. However, there is a solution! A balcony garden can be the perfect way to bring some green into your living space. It doesn't require a lot of space or equipment, and it can be a rewarding and environmentally-friendly way to grow your own produce. In this post, we'll show you how you can start your own balcony garden. 1. C...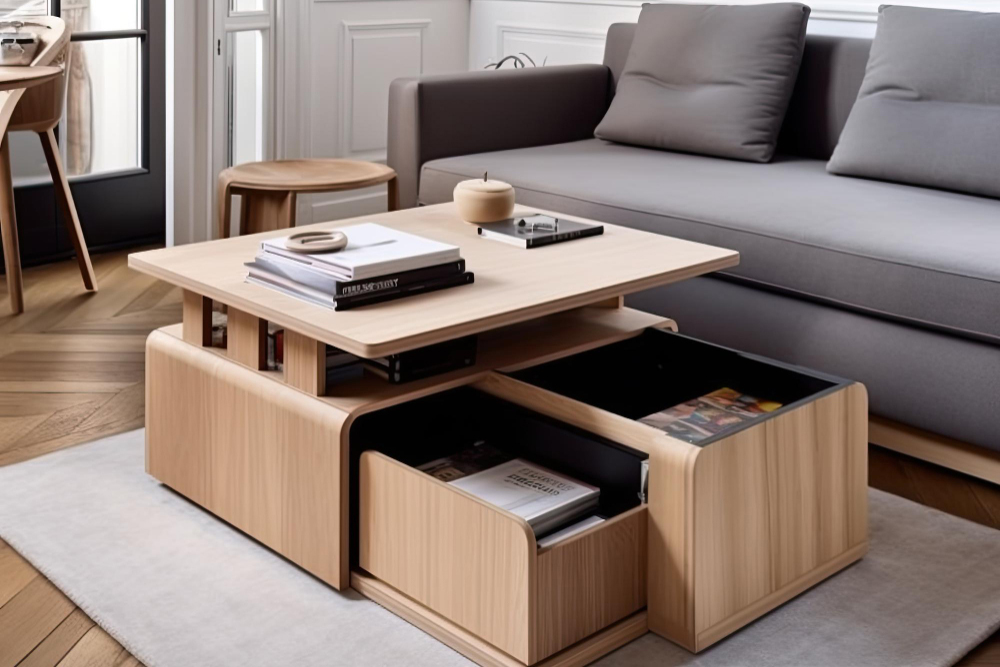 Living in a small space can be cozy and budget-friendly, but setting up and designing it requires a bit more creativity. Small apartments or houses often come with size limitations that can make decorating tricky, but fear not, we've got your back. Today, we're going to share a few design hacks to help you maximize your space while keeping your living quarters comfortable, cozy, and stylish. 1. Use Multifunctional Furniture When ...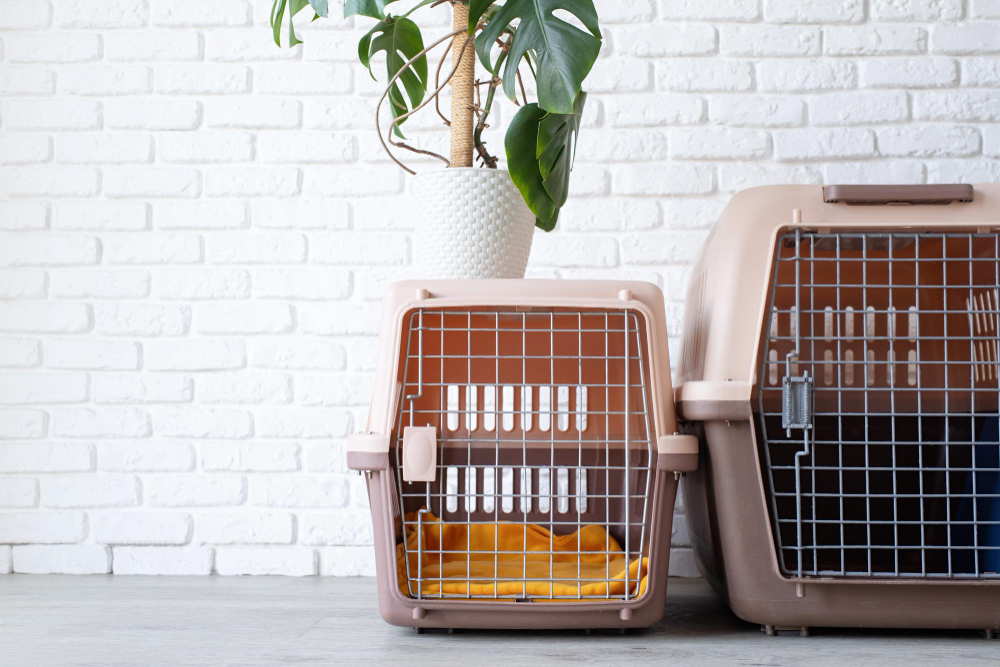 Having a dog is one of the most fulfilling experiences anyone can ever have. Dogs are our best friends, and we want to keep them safe, close, and comfortable. However, for people living in small apartments or houses, it can be challenging to find the perfect spot for a dog crate. If you are one of those people, fret not, because we've got you covered. In this blog post, we'll give you tips on how to place and style a dog crate in a small space without compromising on style and...